Power Rankings: NXT (10/29/17)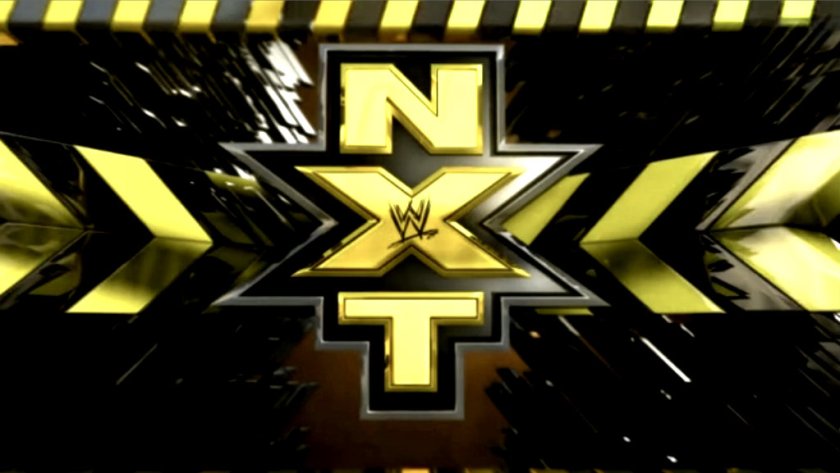 Leading into NXT Takeover: War Games this wasn't really an easy breakdown. Asuka vacating the belt, leaves a large power void in not only the Women's Divison but NXT in general. Then the Undisputed Era muddying up the Tag Division and starting some issues with Drew McIntyre, really took the long road to try and figure out a direction for the title pictures. Let's see how all of this finally shook out:
5. Undisputed Era
They come into NXT with a lot of pomp and circumstance coming out of Ring of Honor primarily. Adam Cole, Bobby Fish and Kyle O'Reily didn't waste any time attacking the champions and trying to recruit more people to their cause. Immediately kicking off a feud with Sanity has granted them Tag Team Title shots in the WWE debut of the Wargames match. They haven't showcased much of their ability so far and have been trying to just get over the heel character work, but purely off the merits of their resume, they are a top faction.
4. Aleister Black
Now in the last Power Rankings I was figuring the win over Hideo Itami would've put him into NXT Title contention, but, I guess not. He's got plenty of quality wins over wrestlers that had fairly recent matches for the big championship, yet, he's still in the upper mid card. This feud with Velveteen Dream should either be the last step before he gets a title shot, or his first loss and a new direction for a few months. Either way, he keeps winning, he's over, and fairly popular among the younger demographics, so stagnant or not, it hasn't hurt him yet.
3. Andrade 'Cien' Almas
Well it looks like he's finally getting his far overdue turn at main eventing a Takeover. After being involved in a four way match earlier this year for number one contendership, he just kept racking up losses and falling down the card. In comes Zelina Vega, and looks to have reinvigorated Andrade all while talking him into a title shot against Drew McIntyre. So the only thing that needs to happen now is Andrade winning the title, but that's neither here nor there. La Sombra is finally getting a push in NXT, now let's just hope he keeps the momentum going.
2. Drew McIntyre
His climb back to the top had a few great matches and a lot of heart and determination. Now though, he's only defended the title once on TV since winning it 2 months ago, so it makes it difficult to place him at the top. He's still a huge force, in stature and overall reception, but he's been on the interview train to lead into his Takeover match against Andrade. He doesn't exactly have a lot left to prove, and who knows, he may be looking at a fairly quick call up since he is a known product. How he performs at Takeover:Wargames will solidify his impact within the landscape of NXT.
1. SAnitY
We have a group of lovable psychopaths who the crowd eats up. Each member gets a large amount of crowd support and have enough skills to shine without needing gang warfare. Eric Young does have a track record of throwing together good factions (look at World Elite during his TNA time), but this group is special. Even while they are still establishing their face personas (which honestly aren't too much different) no one is complaining. They may have some competition for fan appreciation with Undisputed Era being "Indy darlings" but, until someone unseats them or they get called up, this faction is the best thing in NXT right now.
---
It took me a little while to put this list together because NXT hasn't really peaked my interest until recently. Losing Bobby Roode and Asuka at the same time hurt their top end a bit, so some of these storylines feel very patchwork. NXT Takeover: Wargames has a lot of potential to be huge, and I can only hope that the stories progress well also. Here's to hoping if any debuts or departures happen, it will still be healthy for NXT.