Greg DeMarco Show (Wrestling): Kevin Owens, Sami Zayn, Finn Balor, and more!
The banter is back as Greg DeMarco and Patrick O'Dowd return to the airwaves with the latest edition of The Greg DeMarco Show!
On this week's show, Patrick and Greg discuss:
The "high quality" news journalism surrounding Finn Balor and Vince McMahon
How truly over Finn Balor really is
Greg actually DEFENDS Dave Meltzer
Cody Rhodes and The Young Bucks going "All In"
And in the 3 Minute Warning, all of the fuss around WWE Starrcade not airing on the WWE Network (and not needing to)
All done with the "objectively subjective" direction you've come to expect from Greg DeMarco and Patrick O'Dowd!
About The Greg DeMarco Show:
Originally built as an extension of their near daily banter, Patrick O'Dowd and Greg DeMarco have grown into some of the most respected wrestling analysts on the 'net. Add in an amazing slew of guests who bring in years of experience in and out of the ring and your ears might not be able to handle this!
POD is WAR: The Shareshot
The Chairshot, brings you THE podcast that will absolutely have you questioning everything you thought you knew about professional wrestling, POD is WAR #PiW. Join Christopher Platt @therealcplatt and Andrew Balaz @IWCWarChief as they battle it out for intelectual superiority in sports and entertainment! On this weeks episode…
– AJ Styles New WWE Contract
– Kurt Angle vs Baron Corbin
– Young Bucks AAA Tag Champs
– New Japan, All Japan & NOAH
– Chico El Luchador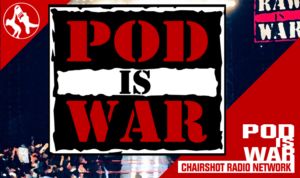 For the latest, greatest and up to datest in breaking news, opinions, and podcasts ALWAYS #UseYourHead and visit TheCharishot.com
Outsider's Edge: The Protest Edition (3/21/19) – Kofi, Miz, Mania, and more!
Kyle, Rance, and Karl talk KofiMania, The Miz, the litany of 'Mania matches and more!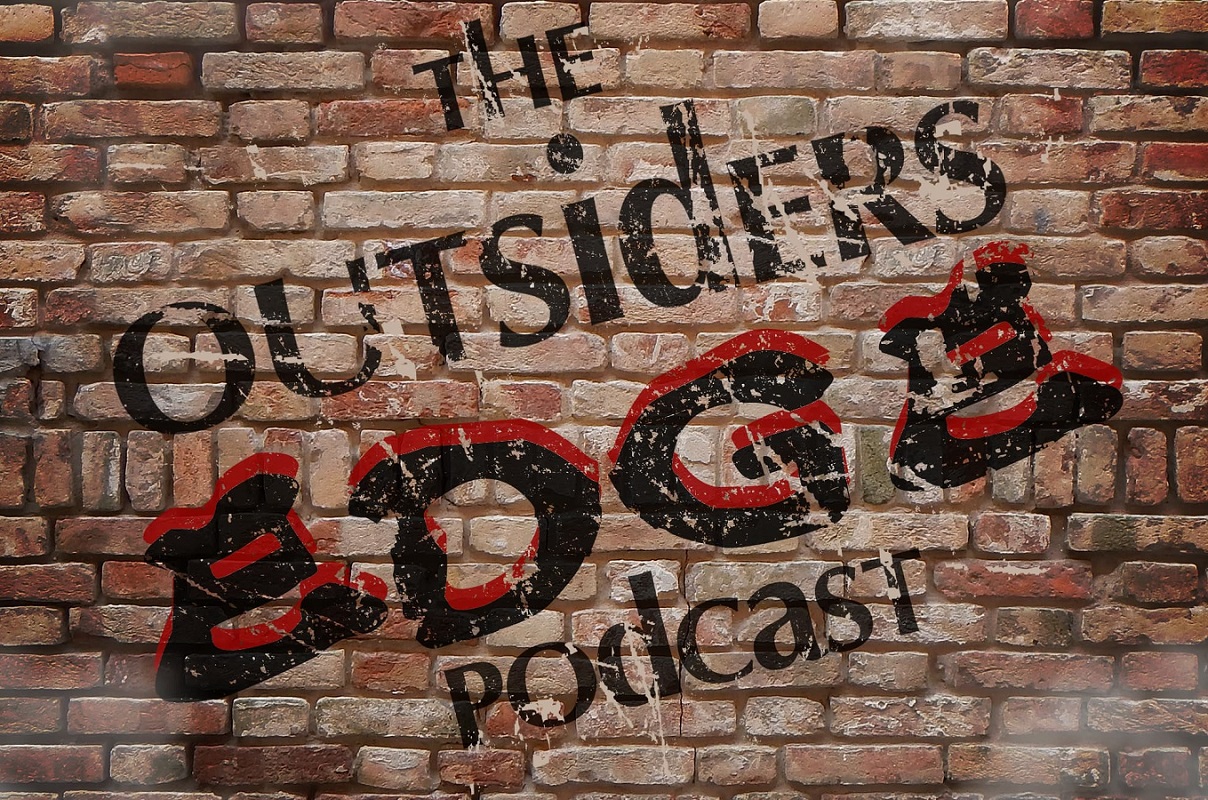 The Outsider's Edge presents The Protest Edition – Kofi Kingston, Is Miz A Hall of Fame Headliner, Celebrity Spots at WrestleMania
The Chairshot brings you a brand new edition of The Outsider's Edge!  In this exclusive episode, Kyle, Rance, and Karl are here to talk about the week in the pro wrestling, starting with the major storyline involving Kofi Kingston.  The guys also talk about the racial undertones of that story and how flawlessly it's being handled, debate whether or not The Miz is a Hall of Fame headliner, question whether a celebrity spot or a mid-card match at WrestleMania is bigger, talk about the merits of a large WrestleMania card, and end with some New Japan conversation.