Pin The Shoulders Podcast: Franco Varga and More!
Covering all aspects of pro wrestling, both televised and independent, it's Pin The Shoulders!
This week, we are catching up with one of Serious Brad's favorite fellow HEELS, Franco Varga!
About "Pin The Shoulders:"
I love Pro Wrestling. YOU love Pro Wrestling. We all love Pro Wrestling! And the great thing is, there's something for everyone in this progressively evolving industry. Pro Wrestlers doing anything and everything to entertain their droans of followers without hesitation. No one goes home feeling not Entertained. Period. "Pin The Shoulders" is here to celebrate the wonderful world of professional wrestling, and we want you to do it with us! Each week, Serious Brad is joined by a crew of wrestling personalities, as well as some very special guests, to talk about (and celebrate) pro wrestling!
POD is WAR: The Shareshot
The Chairshot, brings you THE podcast that will absolutely have you questioning everything you thought you knew about professional wrestling, POD is WAR #PiW. Join Christopher Platt @therealcplatt and Andrew Balaz @IWCWarChief as they battle it out for intelectual superiority in sports and entertainment! On this weeks episode…
– AJ Styles New WWE Contract
– Kurt Angle vs Baron Corbin
– Young Bucks AAA Tag Champs
– New Japan, All Japan & NOAH
– Chico El Luchador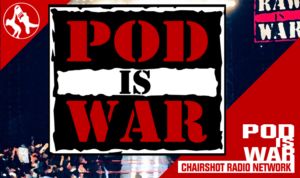 For the latest, greatest and up to datest in breaking news, opinions, and podcasts ALWAYS #UseYourHead and visit TheCharishot.com
Outsider's Edge: The Protest Edition (3/21/19) – Kofi, Miz, Mania, and more!
Kyle, Rance, and Karl talk KofiMania, The Miz, the litany of 'Mania matches and more!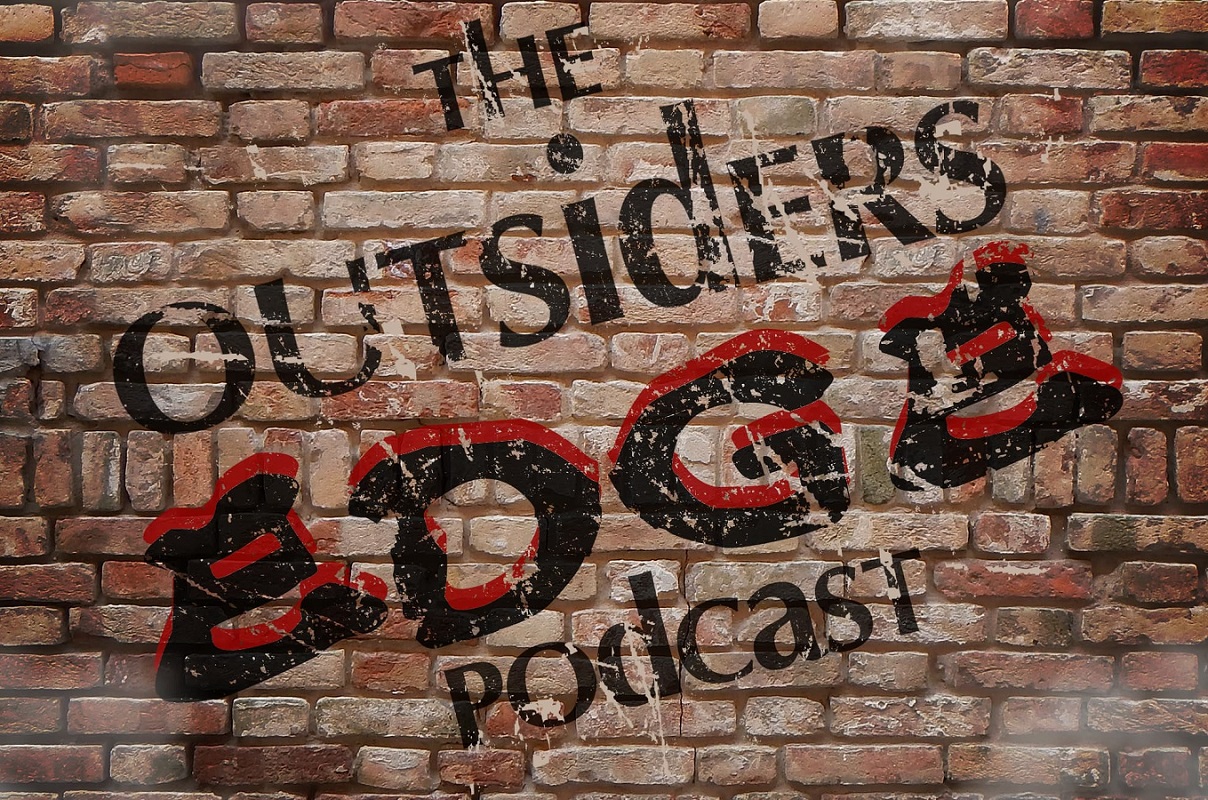 The Outsider's Edge presents The Protest Edition – Kofi Kingston, Is Miz A Hall of Fame Headliner, Celebrity Spots at WrestleMania
The Chairshot brings you a brand new edition of The Outsider's Edge!  In this exclusive episode, Kyle, Rance, and Karl are here to talk about the week in the pro wrestling, starting with the major storyline involving Kofi Kingston.  The guys also talk about the racial undertones of that story and how flawlessly it's being handled, debate whether or not The Miz is a Hall of Fame headliner, question whether a celebrity spot or a mid-card match at WrestleMania is bigger, talk about the merits of a large WrestleMania card, and end with some New Japan conversation.