Power Rankings: WWE Smackdown Live!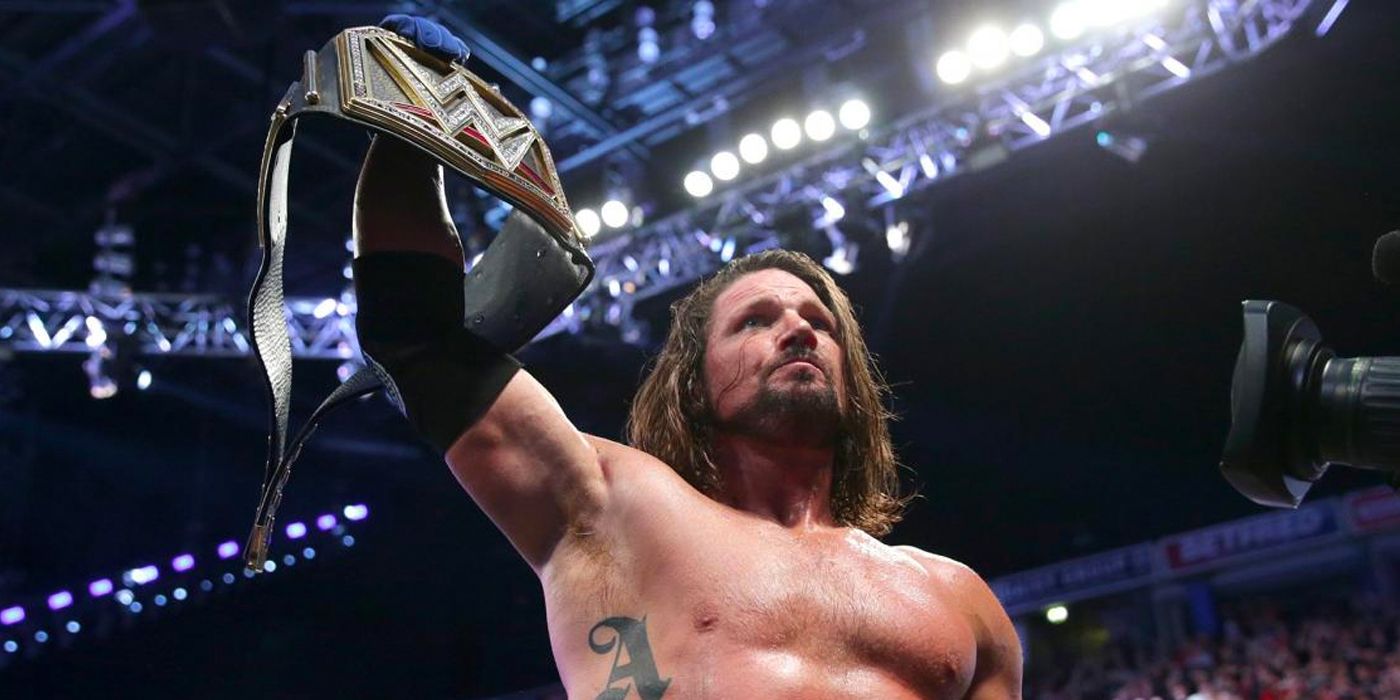 1. AJ Styles
Well even in defeat he still looks like the best wrestler in the company. He drew out a good match from Brock Lesnar, had people believing he might pull off the upset, but sadly it wasn't in the cards. His win over Jinder at Starrcade doesn't count for much since the "official" rematch is at Clash of Champions, but at least it's a mark in the win column for a change. If WWE wants to appease internet critics, they'll keep the belt on Styles moving into 2018. But time will tell if he headlines the shows, or just carries the mid card.
Most of the storylines should be feeding into Clash of Champions, so that means we will definitely get one more Power Rankings shake up before 2018. Should be interesting to see who retains the championships and what Smackdown plans on presenting for Royal Rumble.