The WWE Intercontinental Championship Is Doomed On Roman Reigns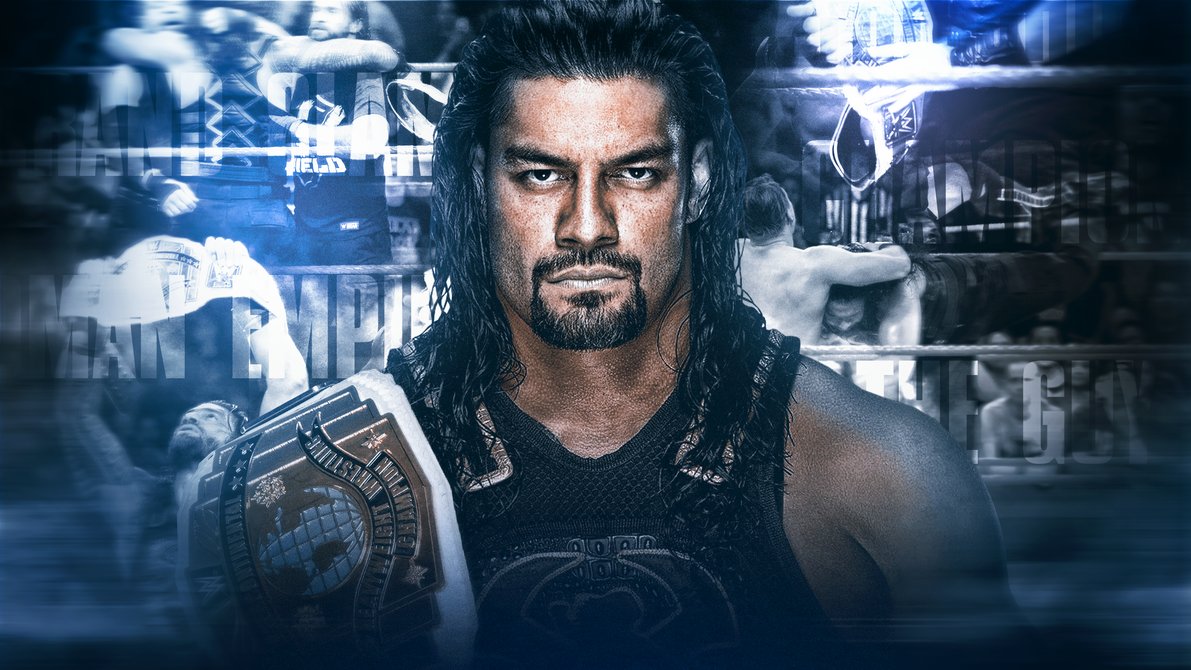 Roman Reigns picked up yet another title last Monday on Raw. By defeating The Miz in the main event, Roman is one of the youngest grand slam champions to ever compete in WWE. As a seven time Intercontinental champion, I have no doubts that Miz will recover and regain the title at some point in the future, but WWE clearly needed to get the belt off him so he could star in yet another iteration of The Marine (because they all work out so well?).
This left WWE with a decision to throw the title into the Big Dog's yard. Any hate for Roman and his booking aside, this may not be the best move for the mid-card title going forward. As history would indicate, Roman does not necessarily use mid-card belts for anything but a flashy placeholders to keep him busy until WrestleMania season.