Friday Night's Main Event – The Shield, Chris Jericho vs Kenny Omega and more!
New monthly series from TheChairshot.com, as major personalities from the website come together to talk wrestling, make fun of each other, and have a great time in the process!
Topics for the debut edition:
The Shield's place in history against groups like The Four Horsemen, The Fabulous Freebirds, the NWO, Evolution
How The New Day stacks up historically, and if Bg E can break out
Will WWE ever make Rusev a main event star?
Is Sheamus' injury going to cut his career short, and how amazing has his improbable run been?
A look at the old school build of Chris Jericho vs Kenny Omega in Japan and the impact that match will have on the success of WrestleKingdom 12
Who is your darkhorse/surprise pick to win the 2018 WWE Royal Rumble?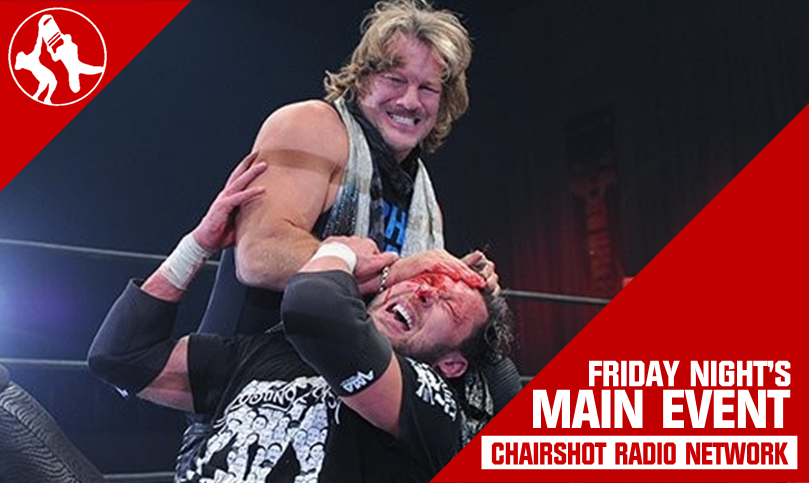 About The Chairshot:
Always Use Your Head.
It's a cool slogan, but to those of us here at The Chairshot, it's much more than that. It's a way of life as a wrestling fan. We don't believe everything we see, hear, or read. We "get it," but we still allow ourselves to get excited…to be entertained.
Does that mean wrestling is perfect? Far from it. But we want to enjoy the product, and we want you to enjoy it, too!
So kick back, relax, head on over to TheChairshot.com, and be sure to Always Use Your Head.
POD is WAR: The Shareshot
The Chairshot, brings you THE podcast that will absolutely have you questioning everything you thought you knew about professional wrestling, POD is WAR #PiW. Join Christopher Platt @therealcplatt and Andrew Balaz @IWCWarChief as they battle it out for intelectual superiority in sports and entertainment! On this weeks episode…
– AJ Styles New WWE Contract
– Kurt Angle vs Baron Corbin
– Young Bucks AAA Tag Champs
– New Japan, All Japan & NOAH
– Chico El Luchador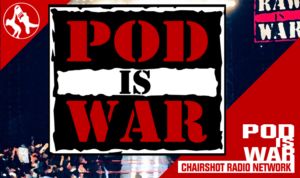 For the latest, greatest and up to datest in breaking news, opinions, and podcasts ALWAYS #UseYourHead and visit TheCharishot.com
Outsider's Edge: The Protest Edition (3/21/19) – Kofi, Miz, Mania, and more!
Kyle, Rance, and Karl talk KofiMania, The Miz, the litany of 'Mania matches and more!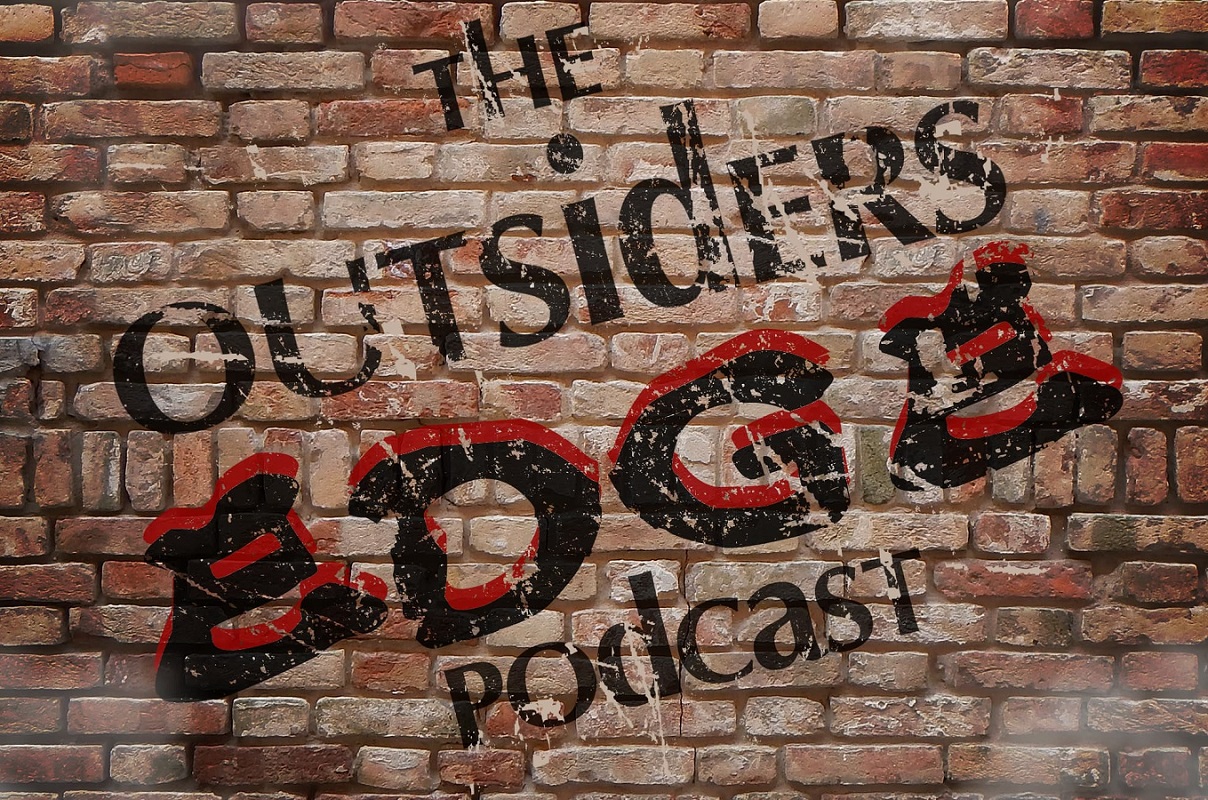 The Outsider's Edge presents The Protest Edition – Kofi Kingston, Is Miz A Hall of Fame Headliner, Celebrity Spots at WrestleMania
The Chairshot brings you a brand new edition of The Outsider's Edge!  In this exclusive episode, Kyle, Rance, and Karl are here to talk about the week in the pro wrestling, starting with the major storyline involving Kofi Kingston.  The guys also talk about the racial undertones of that story and how flawlessly it's being handled, debate whether or not The Miz is a Hall of Fame headliner, question whether a celebrity spot or a mid-card match at WrestleMania is bigger, talk about the merits of a large WrestleMania card, and end with some New Japan conversation.