Thirteen Years Ago The Miz Lost WWE Tough Enough To Daniel Puder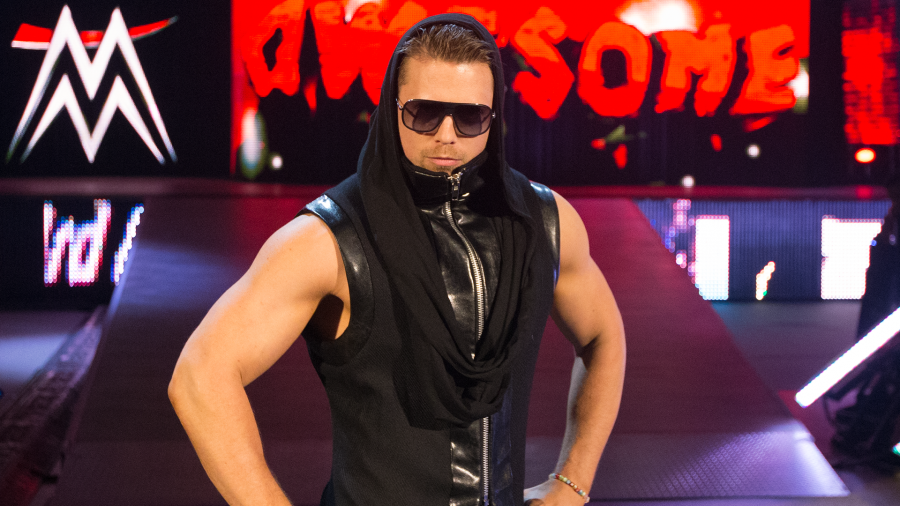 Every once in a while a bit of history sneaks up on you and makes you say "Holy Crap!"
In fact, wrestling could probably give us one of these daily.
Well today's is the fact that 13-years ago The Miz lost WWE Tough Enough to Daniel Puder.
#OnThisDay 13 years ago: #Smackdown taping. #DanielPuder won the 2004 Tough Enough pic.twitter.com/PVX0cQC22L

— Italo Santana (@BulletClubItal) December 14, 2017
Yep, Holy Crap indeed!
Puder, who had trained in MMA up until entering Tough Enough, of course gained notoriety by locking Kurt Angle in a very real Kimura that could have sent Kurt right to Dr. James Andrews had the referee not counted his shoulders down and ended the "match."
At the time, Miz was a wrestling enthusiast with great run on MTV shows like The Real World and Road Rules. He had trained with UPW in California, the same school responsible for names like Samoa Joe and John Cena.
Now most Tough Enough winners aren't named Johnny Nitro Morrison Mundo Impact, and don't do much (Maven's Royal Rumble elimination of The Undertaker notwithstanding). Puder falls into the former category.
As for a comparison between the two? Well I know Wikipedia isn't the most reliable research tool, but I'm pretty comfortable with their listing Puder as having captured a grand total of zero Championships in WWE.
The Miz? Six tag team championships, one United States Championship, seven Intercontinental Championships, and one WWE Championship. He also won one Money In The Bank briefcase, two Slammies, #1 in the 2011 PWI 500, and he married Maryse.
Advantage Miz? Yeah, I'd say so.
Puder did go in to amass a Mixed Martial Arts record of 8-0, including five finishes. Four of those fights were with Strikeforce.
Rick Martel and Tito Santana would be proud.