With all the excitement resonating around New Japan and Wrestle Kingdom 12, I figured it would be unfair to act like there's only one company in Japan. No one likes it when WWE gets preferential treatment just because it's the biggest dog in the fight, so we shouldn't ignore the talent in the smaller promotions just because New Japan is the new sexy and cool thing.
Hopefully most of these guys you are learning about for the first time, and take the time to click the links to their match in this article. Let's spread the love for puroresu further than Kenny Omega, Testuya Naito, and Kazuchika Okada.
5. Shotaro Ashino (Wrestle-1)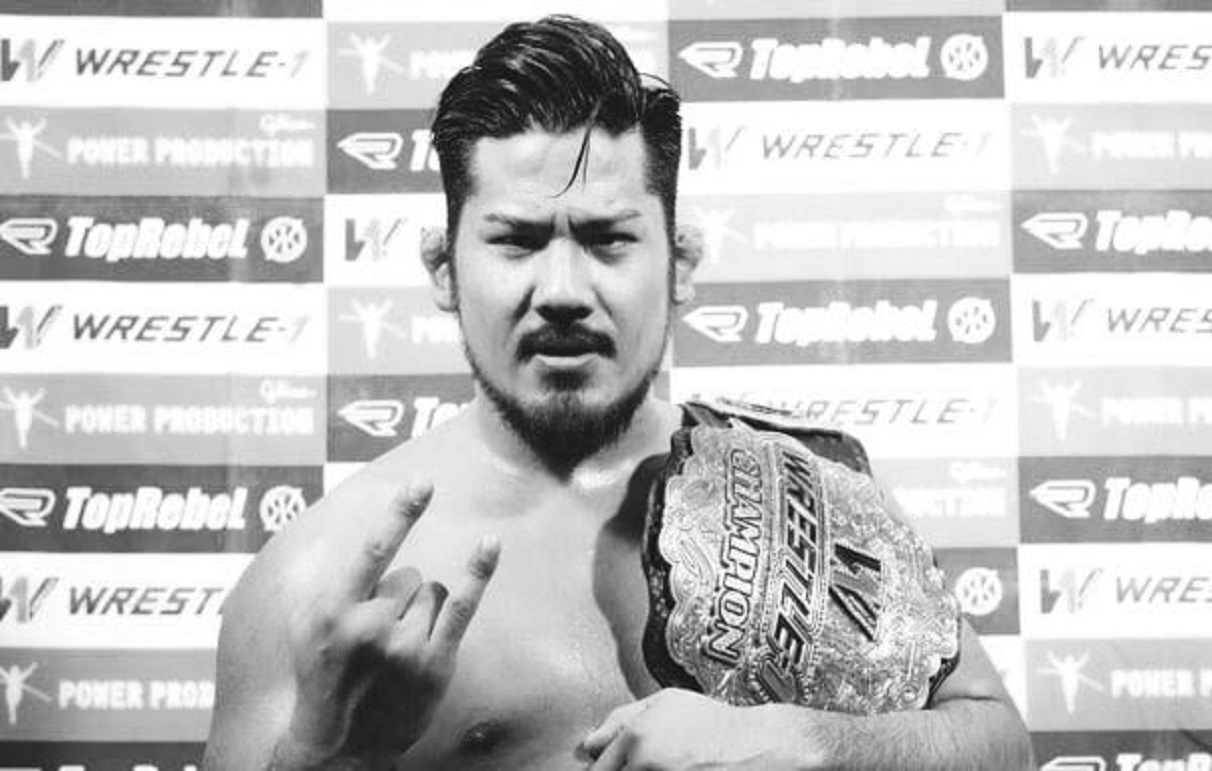 Easily the hardest section to fill out since there's a lot of tremendous top talent through most of the promotions. But Great Muta's Wrestle-1 organization claims this one with their current champion who hasn't even been wrestling professionally for 3 years yet. Growing into a solid heel, he is a ground specialist. Most of his offense is technical submissions or Greco Roman suplexes and clutches. He's had quite a few good defenses this year, but the main reason he grabbed the number 5 spot is his lack of experience, yet amazing aptitude. Even an injury last year, that sidelined him for 3 months didn't slow down his meteoric ascent in the company. Such a prodigious story deserves the recognition of Top 5. Check out this match between him and Jiro Kuroshio, Jiro is very charismatic and entertaining, but the match quality hits all of the marks.
4. Shingo Takagi (Dragon Gate)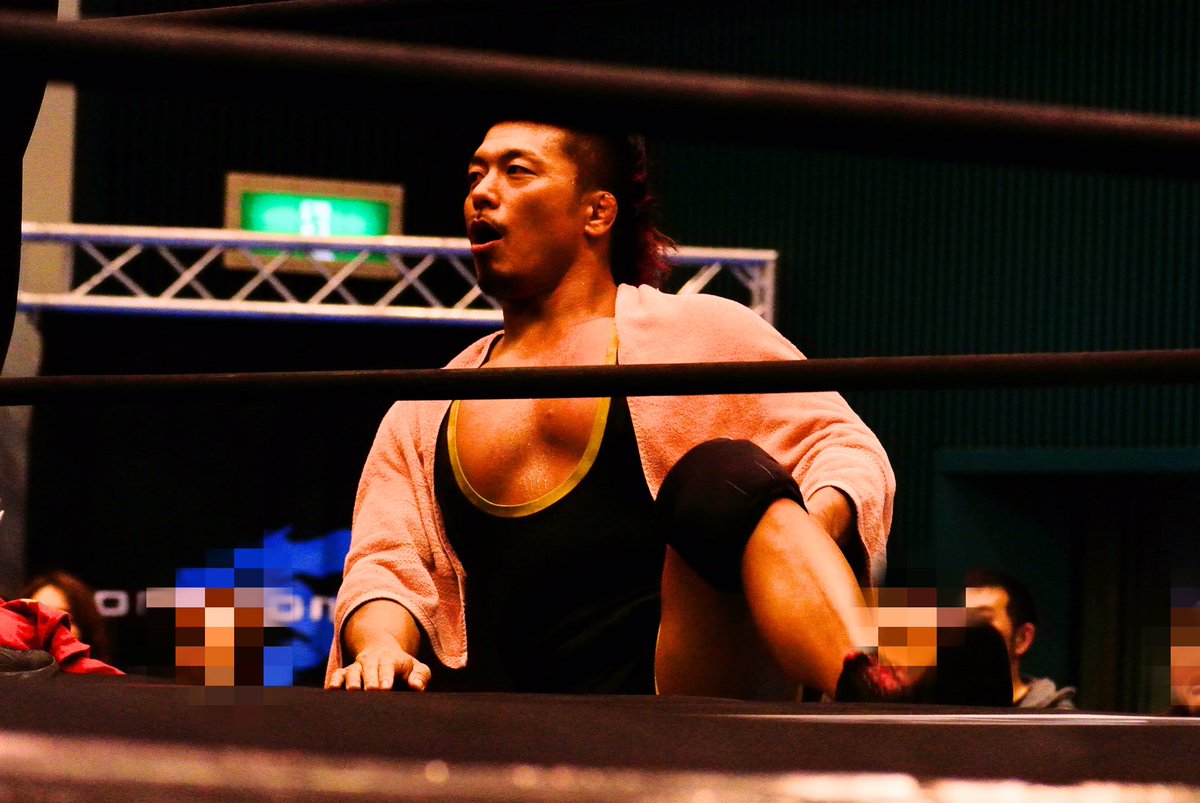 A former bodybuilder who trained under Animal Hamaguchi (same guy who train EVIL in NJPW). He is a four time Open the Dream Gate champion in Dragon Gate (the World Title basically), former Open the Twin Gate champion with WWE Superstar Akira Tozawa, as well as the 2005 Wrestling Observer Rookie of the Year. Even though 2017 was a fairly quiet year for him all things considered, he's one of the best wrestlers in Japan at expressing the story and psychology in the ring without needing to understand the language. His brawling/power style is brutal, but his expressive mannerisms is what helps you connect to the match. Watch this match from last year again Jimmy Susumu.
3. Naomichi Marufuji (Noah)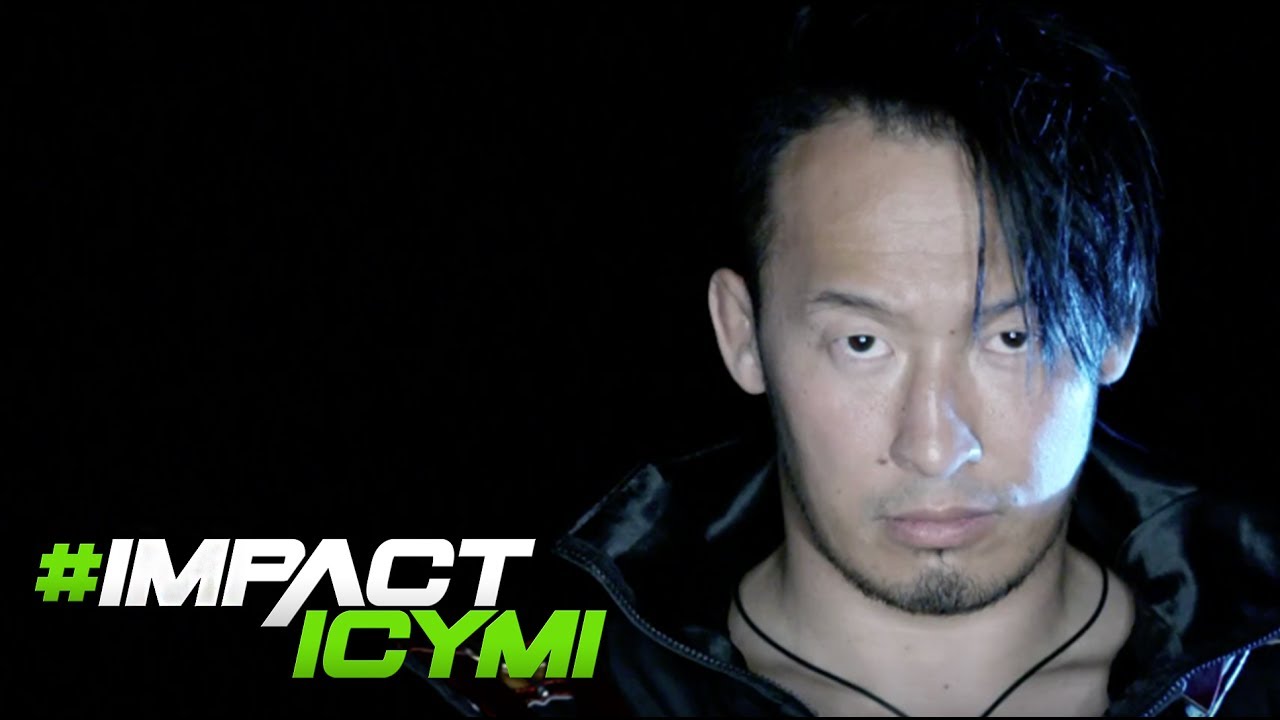 He has been called Noah's Genius and even Misawa's Successor. The star student of Misawa and one of the cornerstones of Noah since it's inception. Marufuji has won all of the GHC belts, seen success in NJPW's junior division during their cooperative years, and even beat Okada in G1 24 which created a rematch later in the year at King of Pro Wrestling 2016. He's innovated different variations of Misawa's flowsion and even innovated the Shiranui (Sliced Bread).He's been around for nearly 20 years, but he's not even 40, and hasn't really lost a step. Here's his match from the 2009 Super J Cup vs Jushin "Thunder" Liger (and we all know Liger is the best Junior in the history of wrestling).
2. Kento Miyahara (AJPW)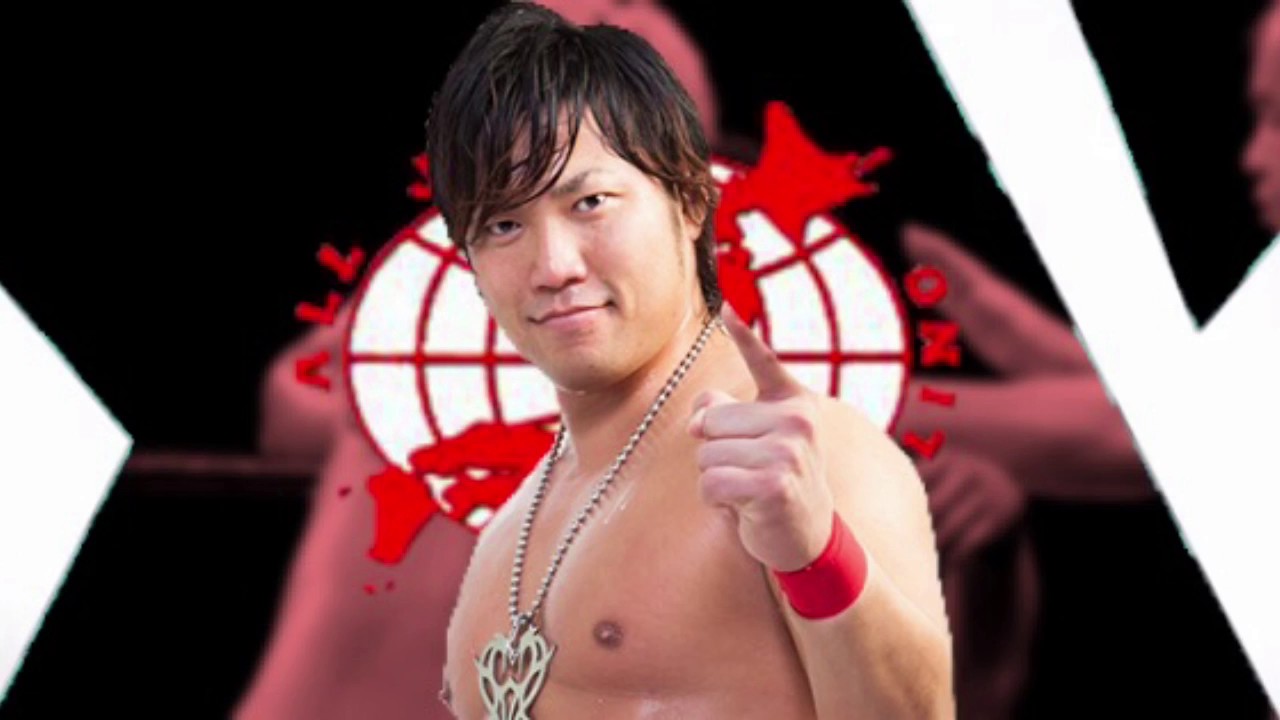 The Ace of All Japan, and the only one from their younger crop of talent to not leave when the company fell on hard times a few years ago. He's like a combination of Kazuchika Okada and Kenny Omega. He uses a V-Trigger style knee strike he calls Blackout and a bevy of suplex holds that lead to many of his victories. He had some great matches this year with Shuji Ishikawa, Suwama and Joe Doering. Since dropping the title to Doering he's taken a small backseat to allow for the main event scene to expand a little, but being the Ace, he won't be out of the title picture for long. See his match against Suwama from last year for a small taste.
Honorable Mentions:
Shuji Ishikawa (AJPW)
An accomplished singles and tag competitor. Former AJPW Triple Crown champion (their World TItle), winner of the 2017 Champion's Carnival and 2017 winner of the World's Strongest Tag League with his partner Suwama. A veteran of the ring, but still puts on a fantastic match. His hard hitting style easily grounds younger, higher flying opponents, and his Fire/Thunder or Splash Mountain have won him quite a few battles. Not flashy, but he'll break your face.
Daichi Hashimoto (BJW/AJPW)
AJPW World's Strongest Tag League finalist with his partner Hideyoshi Kamitani, and current BJW World Strong Heavyweight Champion. He's the son of Shinya Hashimoto (if you don't know who that is, that's fine, enjoy your 12th birthday party and puberty) and has been slowly living up to the name. Still young without a lot of exposure, but he could really be a bright spot for AJPW in the future if he continues to work with them.
1. Katsuhiko Nakajima (Noah)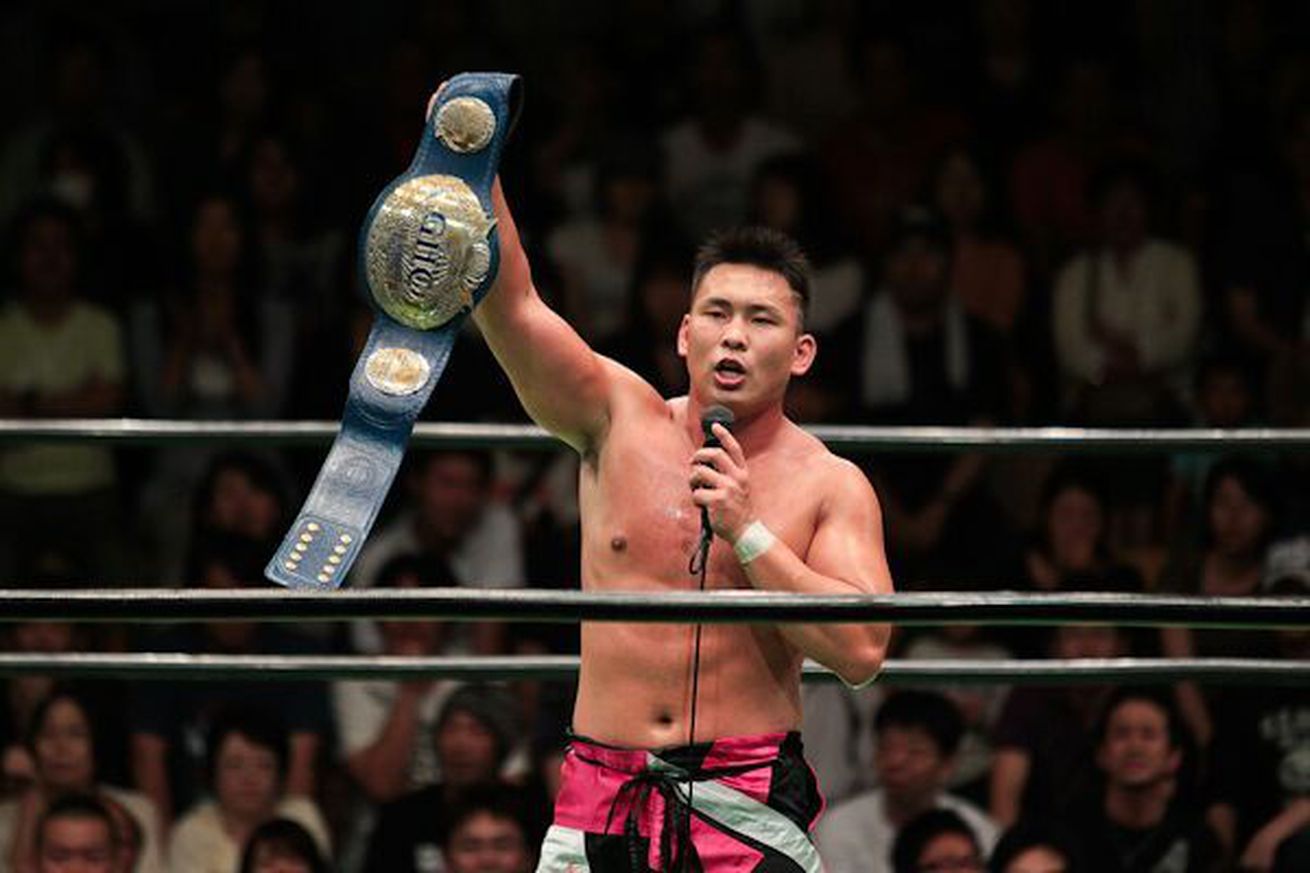 The "Genius of the Kick" is the most complete wrestler from Noah's younger talent. He's had great battles against Go Shiozaki, Mohammad Yone, Brian Cage and Eddie Edwards this year. It would be hard to ignore the impact he's had on this company since things started going downhill after the passing of Mitsuhara Misawa and the departure of KENTA (Hideo Itami). Similar to Miyahara, he utilizes a multitude of suplex variations to lead to victory, multiple kicks (hence, genius of the kick) and a Vertical Spike as some of his more effective offense. For a taste, here's his Match of the Year Candidate against Brian Cage.
Now since I've shown that there's a few companies, do yourself a favor, use Rutube.ru and find some more content from these promotions. The level of wrestling is equivalent to New Japan, just each company uses different concepts for lower card matches. Some like to use very old veterans (like Dory Funk Jr) or comedy wrestlers (like Stalker Ichikawa). You may not care for all of the undercard, but the upper mid card to main event stuff holds up nicely to what you've become accustomed to.