Top 5: Official Chairshot Match of the Year Finalists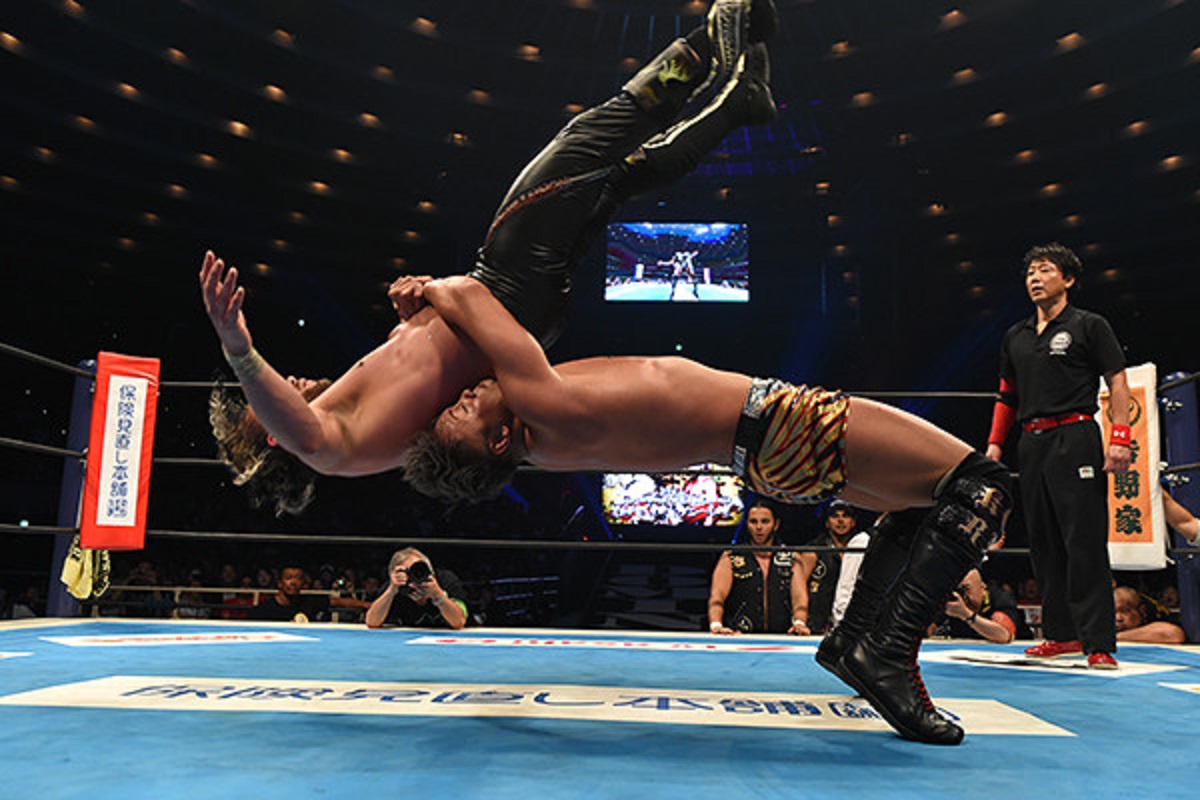 This is the last match article for the year, and we finally have the Top 5 choices, present and accounted for. Thankfully it's not all one company chosen as the Finalists, so we actually have a degree of variety. It should be stated, that 2017 had some of the best wrestling in recent memory across multiple countries and promotions. If we can get more of the same moving forward, wrestling may finally be on the upswing.
Anyway let's get to the point of the article!
Thanks to the Chairshot personalities that voted to parse down the list we had from last week. Now let's reveal the matches that got the most votes, and get to choosing a winner.
The Chairshot Match of the Year Finalists:
Pete Dunne vs Tyler Bate — NXT Takeover Chicago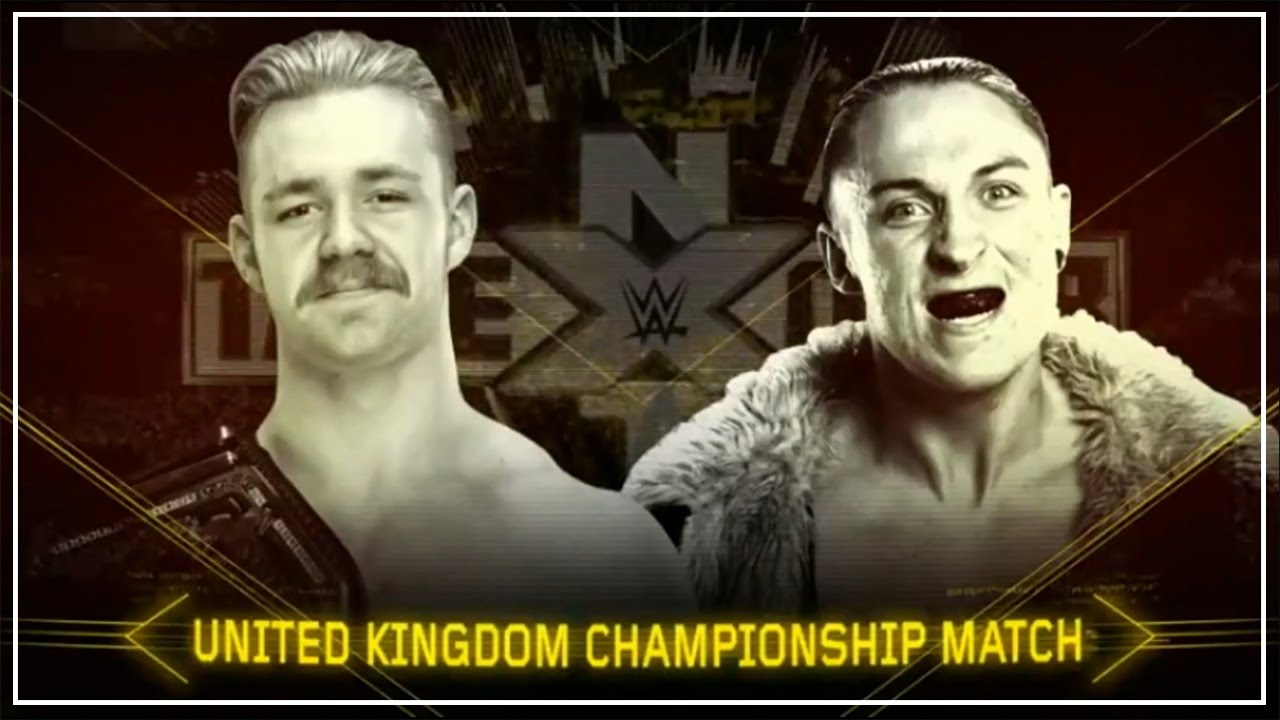 The Usos vs The New Day — WWE Hell in a Cell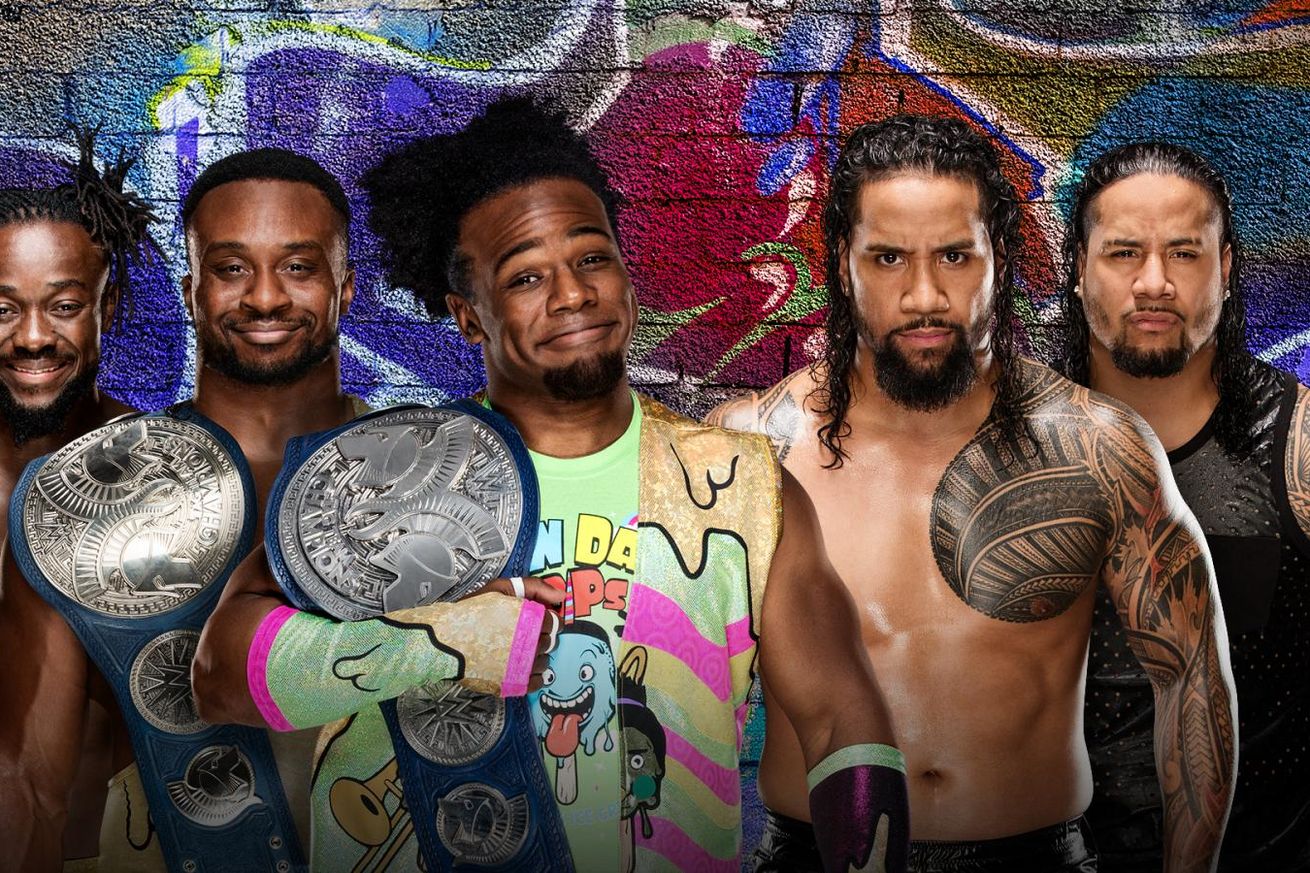 Kenny Omega vs Kazuchika Okada II — NJPW Dominion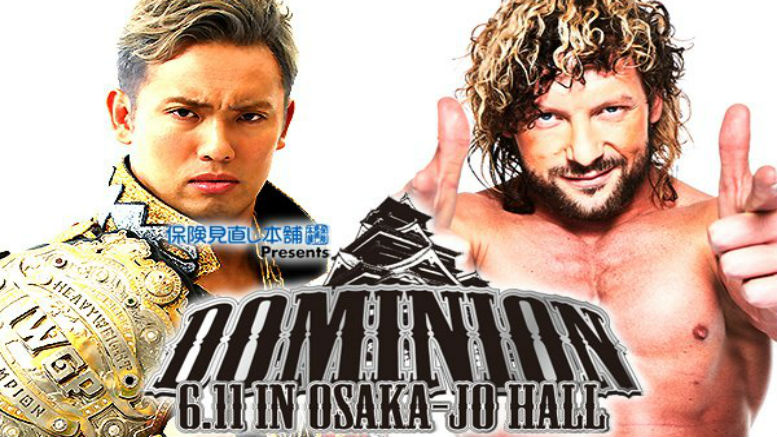 AJ Styles vs John Cena — WWE Royal Rumble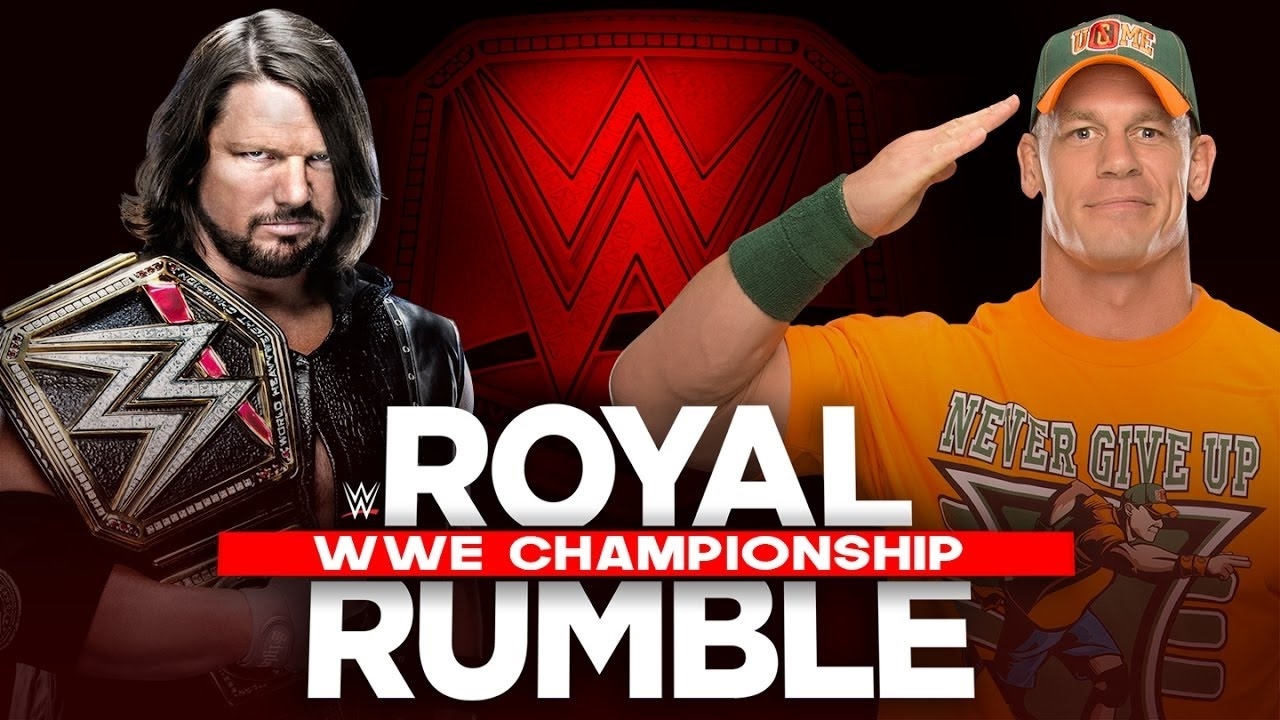 Katsuhiko Nakajima vs Brian Cage — NOAH Summer Navigation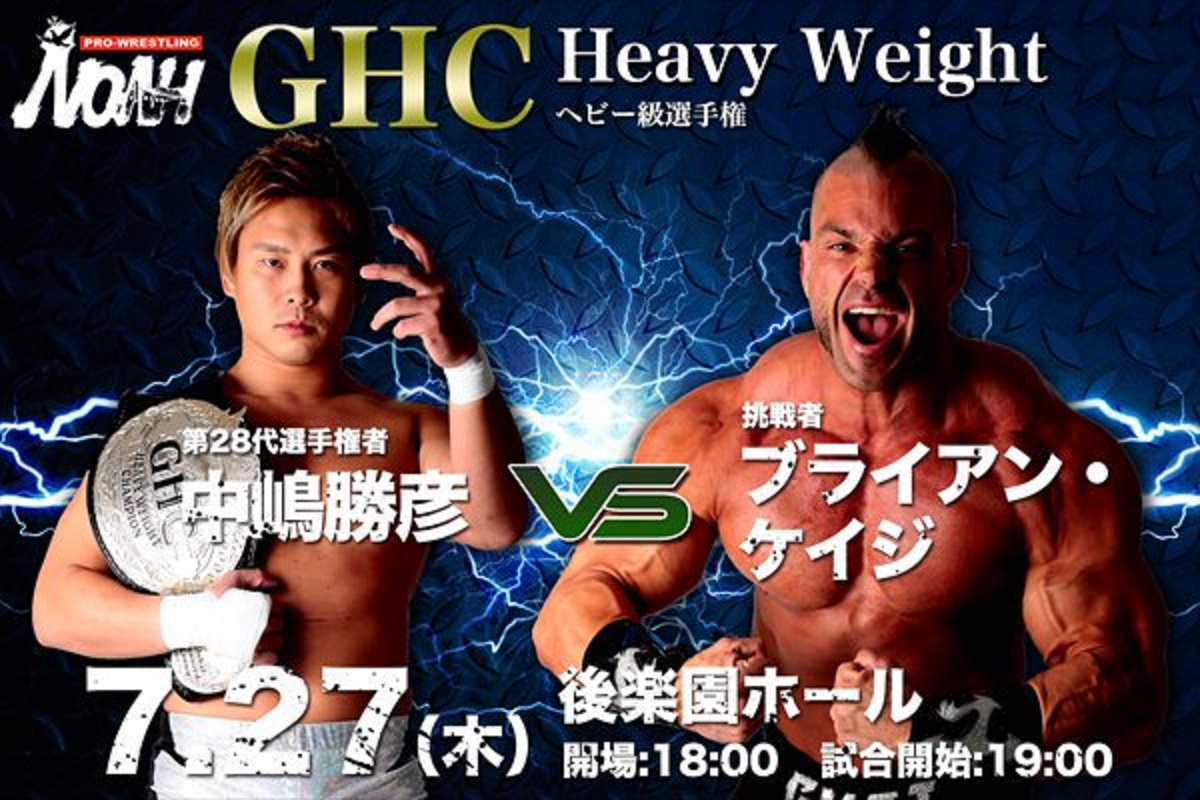 Our Top 5 isn't too far off from many others, but we can wait for next year to see how radical we can make our opinions. Most of these matches, everyone should be familiar with and if the NOAH match is one you missed consult my previous article for a link to the match:
http://thechairshot.com/2017/12/top-5-japanese-wrestlers-outside-njpw/
Voting will be opened in a several different Facebook wrestling groups to try and get as many people as possible.
We will reveal the winner of this, as well as our Official The Chairshot 2017 Year End Review Livecast–Friday Night's Main Event!. Join in the fun as our band of journalists comes together to determine the Top 5 List Of 2017.
You can listen live here:
http://www.blogtalkradio.com/chairshotradio/2017/12/30/friday-nights-main-event–the-top-5-list-of-2017