RDS Wrestling Universe Episode 15 – Kairi Sane vs. Ryan Blade
Endgame Trailer | Fire Pro Wrestling World | Superior Pro Wrestling
Aleister Black retired Jeff Hardy. Where does Superior Pro Wrestling go from here? Get a glimpse into what leads into SPW's Endgame event with this trailer.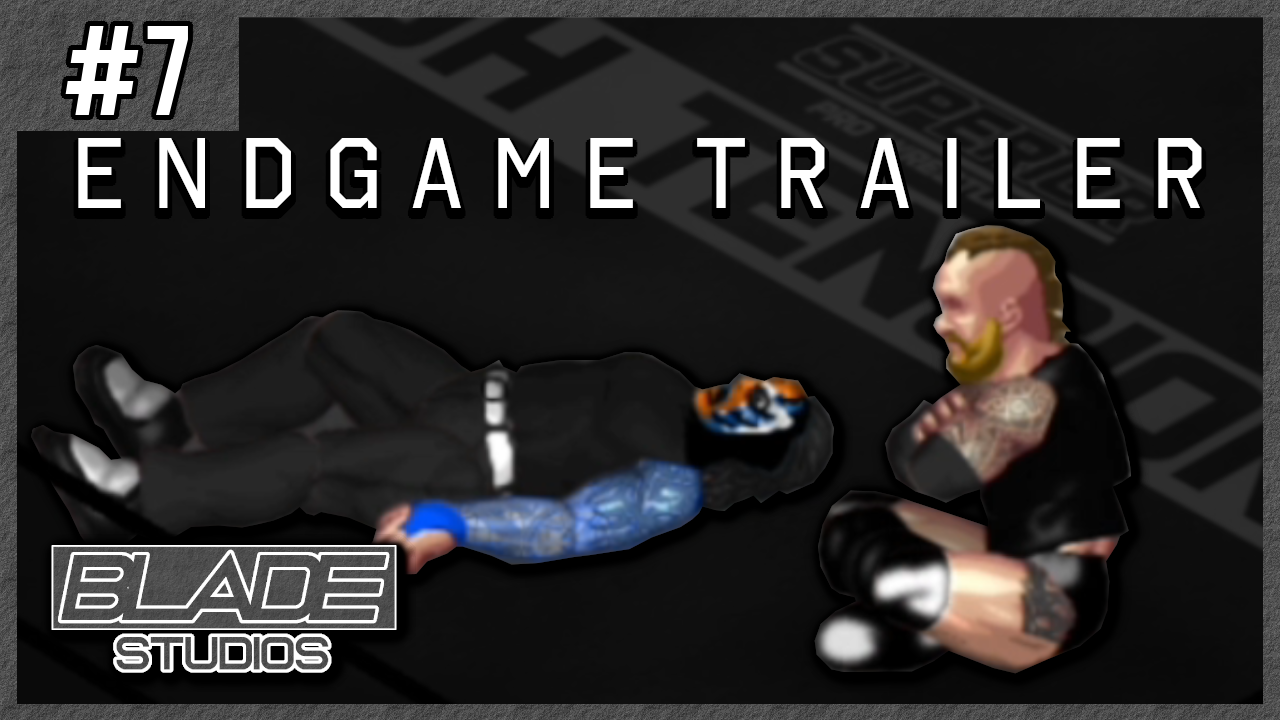 Retirement Night (Event) | Fire Pro Wrestling World | Superior Pro Wrestling
Aleister Black challenges Ryan Blade for the Superior World Championship at the most shocking Superior Pro Wrestling event to date. Blade Studios presents Retirement Night.