Cody Rhodes Already Gave The Best Tease Of 2018 By Mentioning CM Punk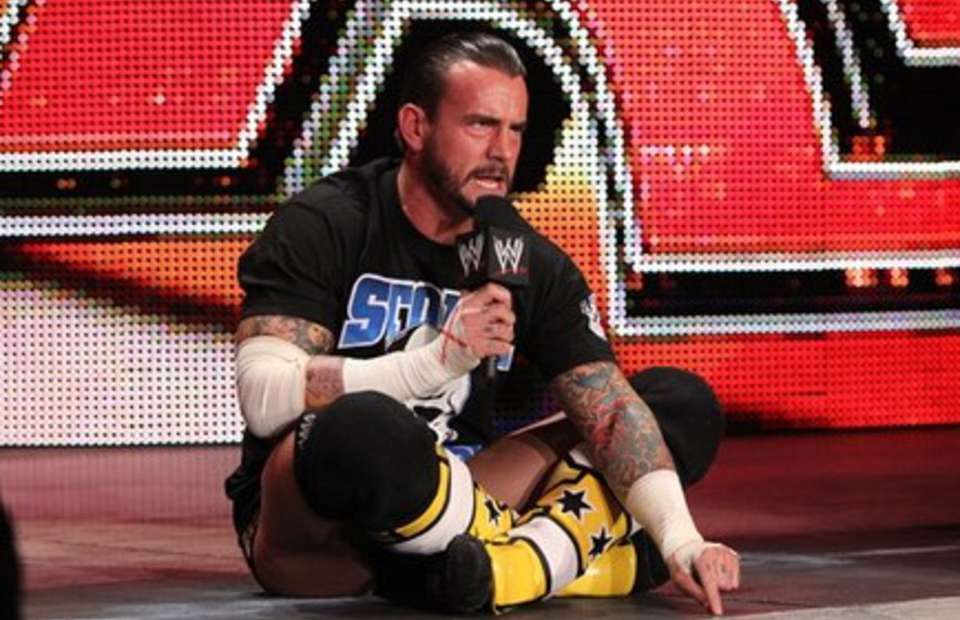 Much has already been made about Cody Rhodes and The Young Bucks working together to present a wrestling event in 2018 with the target of drawing a minimum of 10,000 fans. This was originally sparked by Dave Meltzer claiming ROH couldn't draw 10,000 in the near future, and Cody replied in kind:
I'll take that bet Dave

I already gave them their biggest buyrate…put The Bucks & I on the card & 3-months to promote

CC @ringofhonor https://t.co/kDUqDqYdtL

— Cody Rhodes (@CodyRhodes) May 16, 2017
This has since blossomed into an undertaking less about proving Meltzer wrong and more about leveraging their brand to put on a successful wrestling event that does indeed draw 10,000 fans.
So many possibilities have been discussed, including possible cities, as reported by SESCoops: San Francisco, Ontario (CA), London, Toronto, and Chicago.
Personally, Chicago and Toronto seem like the ideal locations, and if I were them I'd jump at the chance to run in Toronto.
Add in the potential partnerships of Ring of Honor, New Japan, and more, and this event has the chance to be one that's talked about for years to come.
Cody upped the ante when he said his ideal opponent would be Daniel Bryan, given the history both men have with the ROH World Championship (which Cody currently does not have, having lost to Dalton Castle at ROH Final Battle).
However that wasn't Cody's tease,he was merely answering a question about his dream main event.
In a recent interview with Pro Wrestling Illustrated, Cody addressed the speculation that CM Punk could be involved. Cody proceeded to provide the best tease of 2018, and the year hasn't even started yet!
"The first thing everyone said when this story broke was, 'You've got to get CM Punk.' I love CM Punk. The fans never gave up on CM Punk. If CM Punk wants to part of 'All In,' he can be part of 'All In.' But I am not putting it on him to draw those 10,000 seats. If we did have CM Punk, we would not tell you we had CM Punk—unless we didn't sell any tickets (laughing)."
(Transcription credit: WrestlingInc)
Could CM Punk appear on this monumental event? Honestly, I'd say it has over a 50% chance of happening. CM Punk, still training for his second MMA fight, is a wrestler first. He has a great relationship with The Young Bucks, and he loves attention. This seems to be the perfect opportunity for him to show up, even in a non-wrestling capacity.
One thing is for sure: by stating he wouldn't tell us if he did have CM Punk, Cody has already proven to be one hell of a promoter. The art of the surprise is alive and well in pro wrestling!