The Arc of Wrestling: Roman Reigns Ascension to WrestleMania 32 (Part 2), Royal Rumble
Professional Wrestling is a world built on storylines, and when strung together they form a storyline ARC. Jeremy Lambert and Steve Cook come together in each episode of The Arc Of Wrestling to discuss one storyline arc.
This episode features Part 2 of Roman Reigns storyline arc from Survivor Series 2015 to the WrestleMania 32, plus Jeremy and Steve preview the Royal Rumble!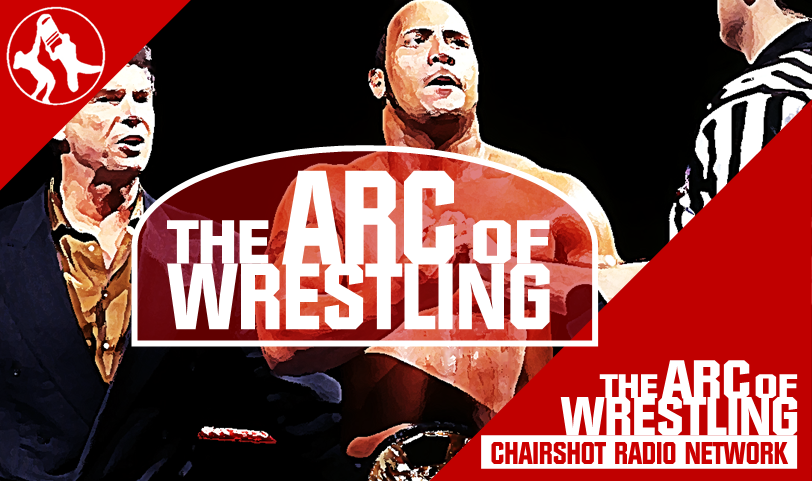 Follow Jeremy on Twitter @jeremylambert88 and follow Steve on Twitter @stevecook84.
TheChairshot.com, your home for hard-hitting opinion, analysis, news, and reviews. The Chairshot Dot Com: Always Use Your Head.