Kenny Omega Extends NJPW Contract For Another Year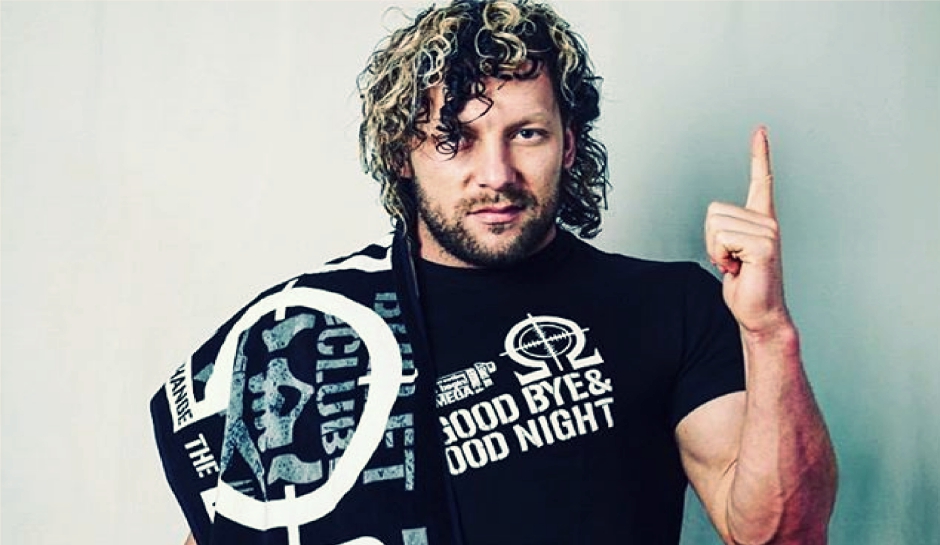 Kenny Omega just came off of a great showing at Wrestle Kingdom 12 against Chris Jericho, where the IWGP United States Champion was able to defeat the Alpha to prove his better nature. What Jericho and Omega did for New Japan Pro-Wrestling was huge, and they alone brought in major subscribers to the New Japan World stream service. A little over 20,000 in fact, and this should be celebrated.
Kenny Omega consistently proves himself to be a valuable asset to NJPW, and it is made clear by his use in the company most of the time. However, he has yet to win the only title that he actually cares to have. While Omega may say he loved being the first IWGP United States Champion, he will also tell you he'd rather have the IWGP Heavyweight Championship.
Who can blame him? He's earned the title and NJPW has yet to give it to him, which is sad to see for sure. What Kenny Omega has done for the company is massive and cannot be overlooked. However, he is also not dumb enough to continue to wait on something he'll never see when he could go win World Titles somewhere else that gives him a fair shake at it. So, does he know something we don't here?
Kenny Omega Signs New Deal With NJPW
According to
The Wrestling Observer
, Kenny Omega decided to re-sign with New Japan recently, with the deal only being for one extra year. It will expire in January of 2019. While the actual amount he is making was not specified, it does appear that he made a hefty sum to stick around. The feeling among most experts regarding NJPW is that they would be willing now more than ever to have Omega become the World Champion.
The reason has to do mostly with parody. Often times when people are used in the title mix a lot, especially someone more than any other…fans start to need something fresh and new to keep their interest. Without interest being there, people tend to sort of fade out from what could normally be a good program with someone. All because one person has been seen too much.
Kazuchika Okada has been the IWGP Heavyweight Champion longer than any champion in the history of the title. His reign is stuff of legend, and he should be commended for all his hard work. However, fans are tired of Okada and it's showing. Most Japanese fans wanted to see Tetsuya Naito defeat him at Wrestle Kingdom, but New Japan extended the reign rather than start a new one with Naito.
Kazuchika Okada Is Becoming What John Cena Became To WWE
There is a theory that Okada has reached John Cena-hatred levels in Japan and around the world if this continues. Meaning, fans may like him but they'll get tired of always seeing him at the top and boo him instead. This happened just recently at
New Years Dash
and other events Okada has been to since WK12. That means now more than ever Kenny Omega becoming the champion, even for a short while, is likely.
New Japan is like the WWE in that they see something working and making money, so they want to squeeze as much out of it as possible. What WWE never did with Cena was let him pass a year-long WWE Title reign, though they were close sometimes. An injury may have even prevented one. Only CM Punk has seen such a mark in the modern-era.
WWE knows Cena was too big to fail, but that confidence meant that they could have him lose and still be at a top spot. Whereas New Japan does not seem to grasp this with Okada. They ultimately seem to feel that Okada is the reason for New Japan's success while Kenny Omega has been the ultimate reason for the attention they have gotten since AJ Styles departed for WWE. They seem to like Kenny, but they don't seem to trust him. It's clear he needs to be their World Champion at some point in 2018 to keep Okada fresh, however.