Raw Reaction: Raw 25 & Royal Rumble Predictions
25 years. 25 years of nearly every single Monday night. One hour, mostly two hours and days, usually three plus hours. Names like Austin, Rock, Taker, Foley, Hogan, Flair and more have graced us with their presence. Years have flown by and tonight, we celebrate them as Raw has its 25th Anniversary celebration.
That's not all though, as tonight is also the go home Raw for the Royal Rumble. Between all the guest stars and visions of our past, just how much hype are we going to work into the broadcast as well. Prediction time is upon us too, as we have the third Royal Rumble of the Raw Reaction era.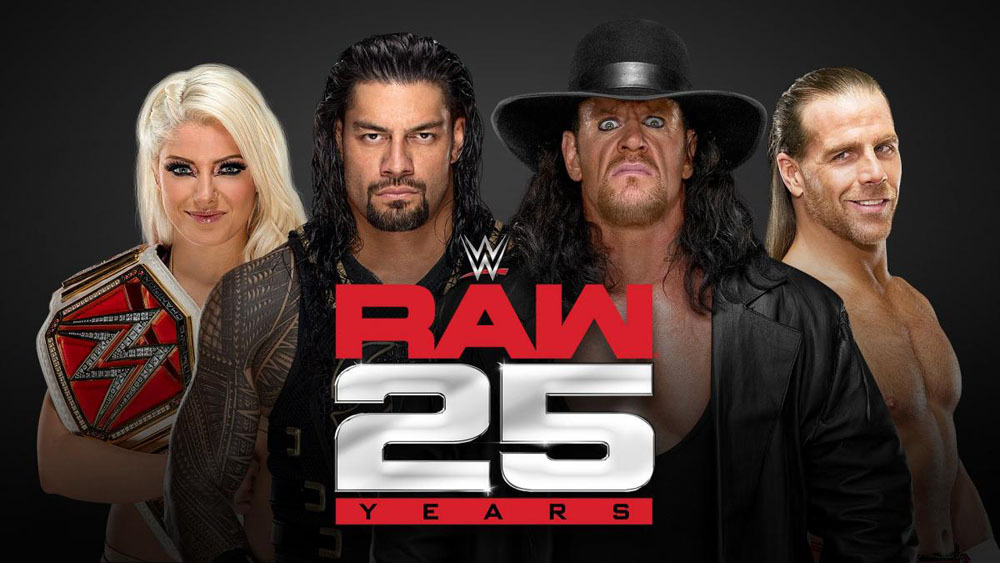 So be sure to join Harry Broadhurst, Tony Acero and Andrew Balaz as they present the 'Raw Reaction' here at 11:30 PM (Eastern) here on the Chairshot Radio Network. You can give us your picks as well by calling in at 914-803-4532.
Visit TheChairshot.com, your home for hard-hitting opinion, analysis, news, and reviews. The Chairshot Dot Com: Always Use Your Head.
Outsider's Edge: The Protest Edition (3/21/19) – Kofi, Miz, Mania, and more!
Kyle, Rance, and Karl talk KofiMania, The Miz, the litany of 'Mania matches and more!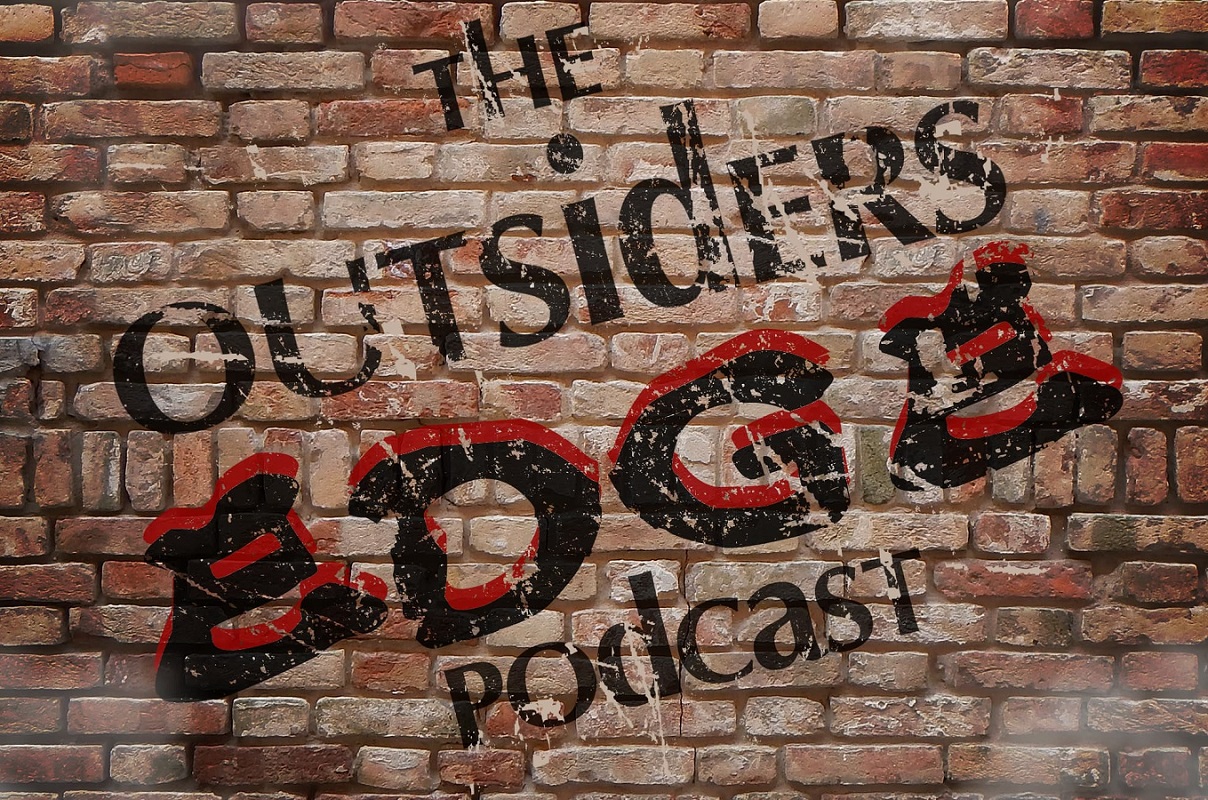 The Outsider's Edge presents The Protest Edition – Kofi Kingston, Is Miz A Hall of Fame Headliner, Celebrity Spots at WrestleMania
The Chairshot brings you a brand new edition of The Outsider's Edge!  In this exclusive episode, Kyle, Rance, and Karl are here to talk about the week in the pro wrestling, starting with the major storyline involving Kofi Kingston.  The guys also talk about the racial undertones of that story and how flawlessly it's being handled, debate whether or not The Miz is a Hall of Fame headliner, question whether a celebrity spot or a mid-card match at WrestleMania is bigger, talk about the merits of a large WrestleMania card, and end with some New Japan conversation.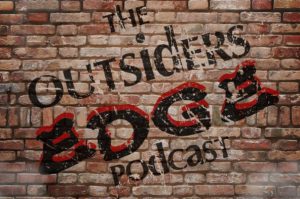 Greg DeMarco Show: Phenomenal Puppies!
Patrick, Miranda, and Greg discuss wrestling on #GDMS!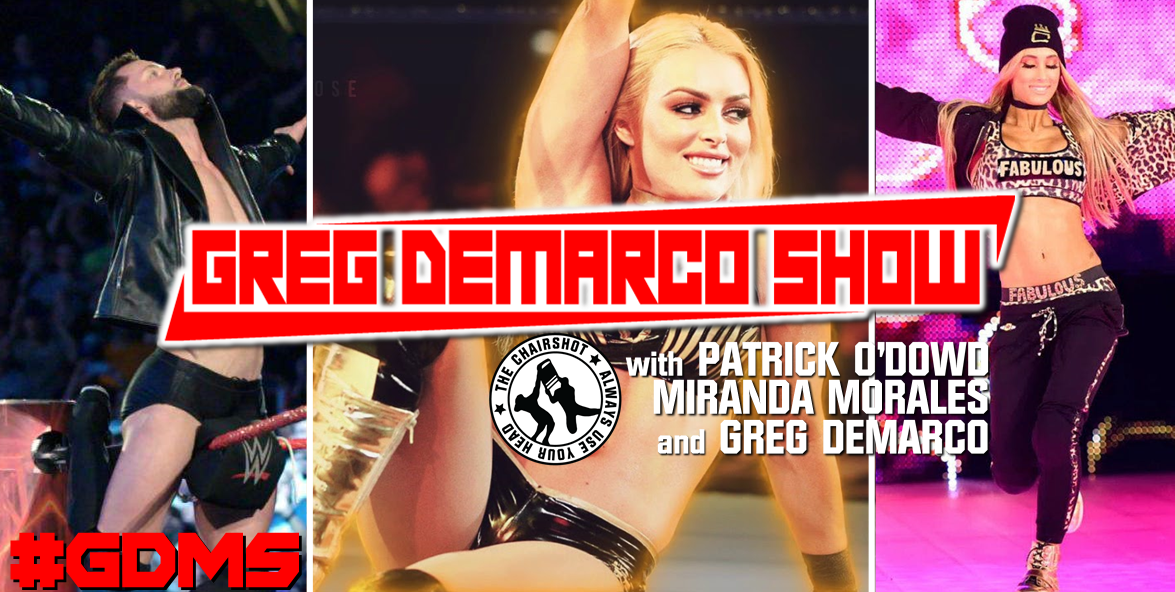 Patrick, Miranda, and Greg discuss wrestling on #GDMS!
Greg DeMarco Show topics:
The "controversy" around WrestleMania attendance figures
AJ Styles signs a new WWE contract
BARON CORBIN SUCKS and faces Kurt Angle at WrestleMania
WrestleMania is going to be how long?
Plus Patrick O'Dowd gives us the first edition of The Last Word!