WWE News: Finn Balor Set For A Move To SmackDown Live?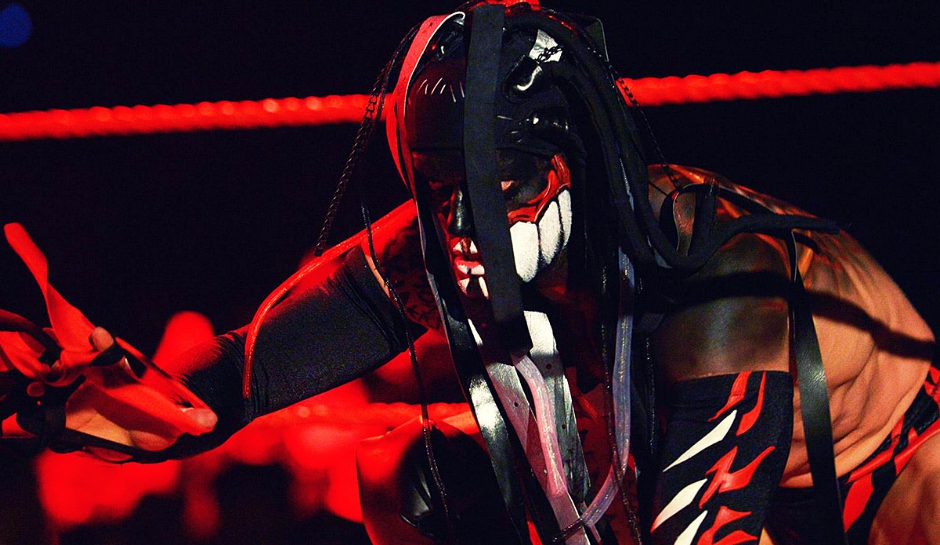 On last week's WWE RAW, Finn Balor finally teamed up with the good brothers known as Luke Gallows and Karl Anderson. This was not just a one-time thing, however. They are now a team, or faction of sorts, in WWE full-time. This is a pretty big deal, as they were part of the Bullet Club in NJPW before the three eventually ended up in WWE together.
The original BC was quite successful, and helped to keep Balor, known then as Prince Devitt, the IWGP Junior Heavyweight Champion for a long time on each reign he had. Clearly he was the star of the group, so when he had an opening to leave New Japan for the WWE, he took it. While Japan treated him as just a junior, it seems Triple H and the rest of the management team had plans to do far more with the guy. They saw him as a legit contender for other major titles.
At the time, no cruiserweight division existed there. So when Balor became the WWE NXT World Champion, and held the title longer than anyone, he was clearly a favorite among fans. He brought NXT to the level it is today during his reign, and upon reaching the main roster, he became the inaugural WWE Universal Champion at WWE SummerSlam. The problem? He was hurt in the very match he won the title.
Could A Change In Scenery Allow For Finn Balor To Succeed Again In WWE?
It is assumed that Finn Balor has been held back since coming back from his injury due to the fact that he was hurt to begin with. The company does not favor someone who gets hurt a lot, but this was Balor's first injury and it happened in a freak incident. It is not like he's fragile. The man DID work in Japan after all. You cannot be fragile and do much there, clearly.
WWE has seen so many get hurt the past few years that they want to take it slow. The problem in doing this is that Balor is held back from what he could be. With the Balor Club now seemingly formed, he could do well as a top star for WWE RAW. However, that may not be in the cards. According to various sources, management within the company are thinking about moving Finn Balor to WWE SmackDown Live this year.
There have been a couple ways to make this work. One is that he could win the Royal Rumble and decide to challenge AJ Styles for the WWE Championship rather than Brock Lesnar for the Universal Title at WrestleMania 34. The other plan has been to wait until the Superstar Shake-Up after WrestleMania to move him. There are also plans to turn him heel, and a move to SmackDown as the top heel could be very useful to a brand that needs one, badly.
If he ends up there, he could easily be a challenge for the WWE Title. Especially with his brothers backing him up yet again. There's a lot that can happen with Finn Balor this year, but many feel that he's likely to get the push back that he earned before. At the end of the day, this is a big deal for the Irishman.
[Featured image by WWE]