2MB Wrestling: R4 – Relaunch Royal Rumble Review
WEEEEE ARRRREEEEE BAAAACCCCCKKKK!!!!
Thats right. The 2MB Wrestling Podcast is back with A LOT OF FRIENDS!  The guys from the Attitude of Aggression , Greg DeMarco (COO, CEO, ASS of TheChairShot.com), PC Tunney from the DWI Podcast and B-Murch(Independent Minute) Join me for the Re-Launch of the 2MB Wrestling Podcast! Glad to be back! Find the show on twitter , @2ManBandPodcast.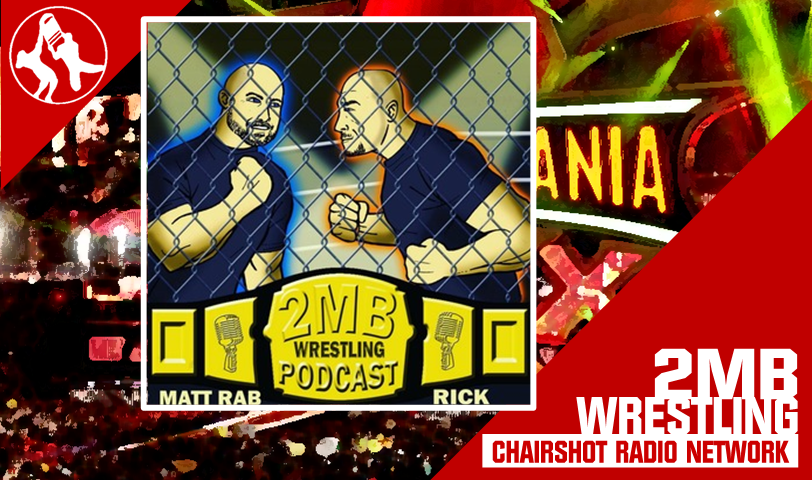 2MB Wrestling is available anytime, on demand, at TheChairshot.com. The Chairshot Dot Com: Always Use Your Head.