Attitude Of Aggression: 2017 Swaggy Awards!
The 2017 Swaggy Awards are here on Episode 215! Our third annual End of Year Awards Show is an epic recap of the very best of the best from pro wrestling in 2017. Big Dave and Ol' Gator were joined by their Chairshot.com partners in crime, Christopher Platt, PC Tunney, and DPP, to run down their choices of the cream of the crop in 15 awesome categories. Who took home the virtual hardware? Tune in to the 2017 Swaggy Awards show to find out.
But that is not all we have for you on Episode 215. Earlier in the day on the morning of the 2018 Royal Rumble, the Tri-Cast returned to recap NXT Takeover: Philadelphia and to preview the Royal Rumble. Joining the aforementioned cast of characters was the one and only Kinny Killa, the retired host of the Sunday Segue Wrestling Podcast. Kinny came out of retirement for a day to hang out with all of us, review NXT Takeover: Philadelphia and preview the Royal Rumble before all the action went down later that day. What were our thoughts on the first big NXT event of 2018 and how did we see the Rumble going down? Tune in to Episode 215 to find out.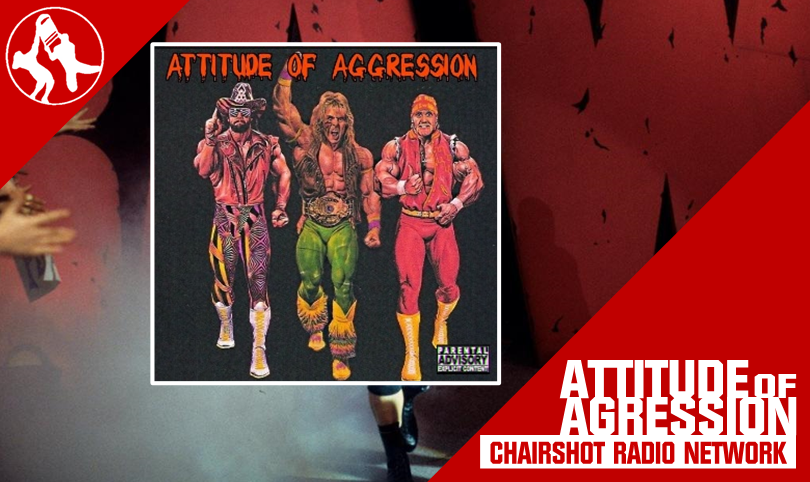 Please make sure you are checking out the Attitude Of Aggression and all of the other great pro wrestling and sports related content at www.thechairshot.com. The Chairshot….remember to always use your head.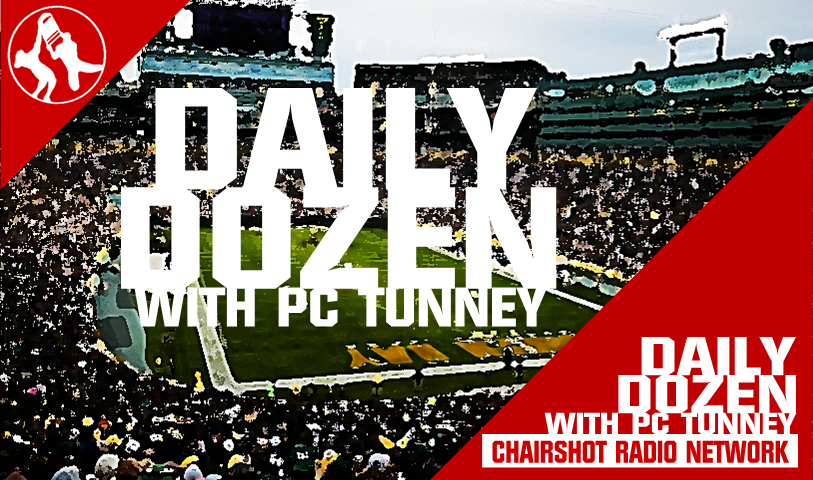 The Chairshot's PC Tunney, podcast host and sports aficionado, keeps you up to date on the major happenings of the sports world with Daily Dozen – 12 minutes of the sports info you need every weekday!
Today's topics:
Austin Dillon wins Daytona 500
LeBron All-Star game MVP
Olympic medal count
PGA NHL NCAAbball NBA scoreboard
The Arc of Wrestling: The Goldberg Streak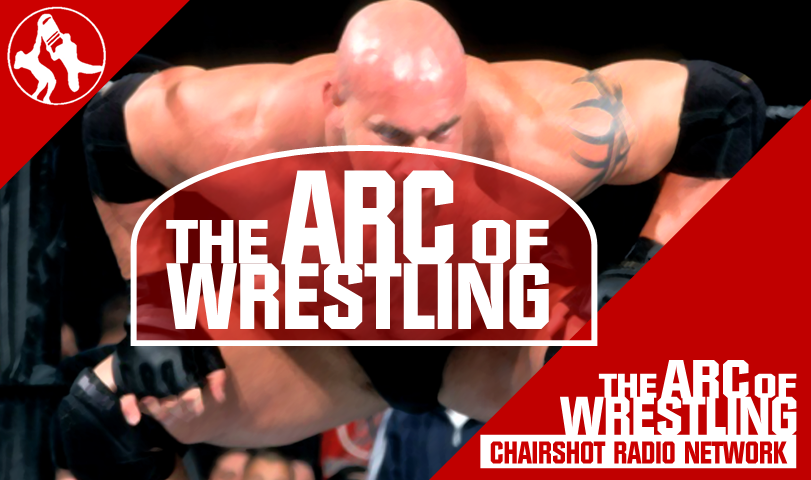 Professional Wrestling is a world built on storylines, and when strung together they form a storyline ARC. Jeremy Lambert and Steve Cook come together in each episode of The Arc Of Wrestling to discuss one storyline arc.
This episode explores the WCW undefeated streak of Goldberg.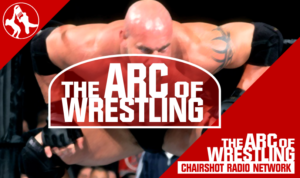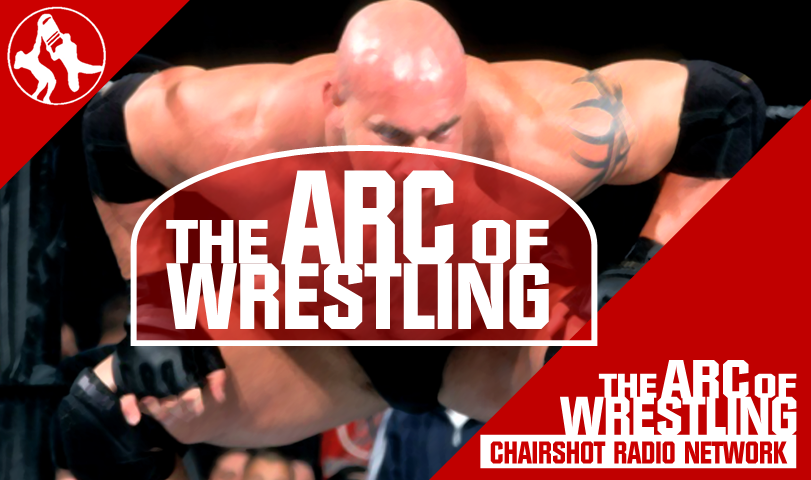 Follow Jeremy on Twitter @jeremylambert88 and follow Steve on Twitter @stevecook84.
TheChairshot.com, your home for hard-hitting opinion, analysis, news, and reviews.
The Chairshot Dot Com: Always Use Your Head.
SmarkSpot: The Chance at a Chance for the Big Chance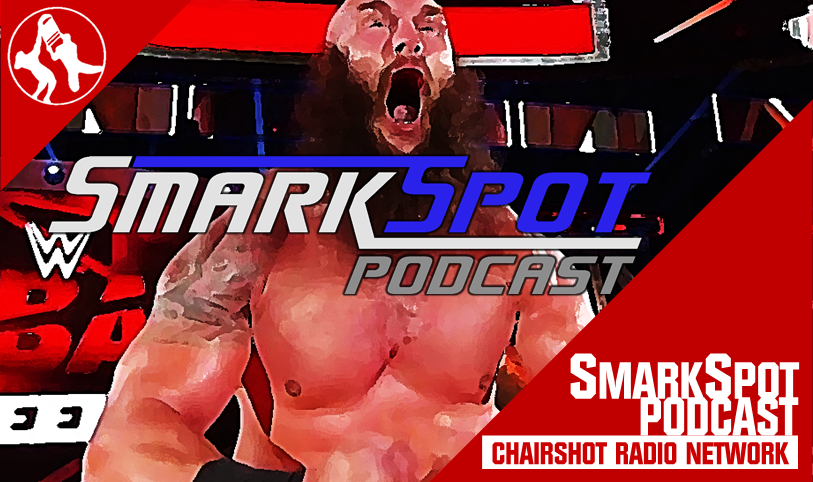 Welcome to Ep52 of the SmarkSpot Podcast! Josh and Leo discuss the build to Elimination Chamber, where the women's division differs from Raw and Smackdown Live, Braun Strowman live in concert, how we would book Ronda Rousey, and talk about random nonsense in-between.
Grab some beers, grow some beards, and let's get weird. Cheers! #pWo