Backstage Speculation On Kevin Owens Wrestlemania Opponent
Dave Meltzer recently spoke about Wrestlemania. During this he talked about Kevin Owens likely opponent for Wrestlemania. Below ate his comments on who he believes Kevin Owens will face at the show of shows:
"Kevin Owens/Sami Zayn thing made me think that they wrestling each other at Wrestlemania. Obviously, if they are going to do something they will do the big tease on March 11th. They aren't going to be going at each other or splitting up before March 11th, I don't think."
Owens and Zayn's careers have been intertwined from the beginning, from prior to their WWE career to joining NXT. Owens has gone to win many titles and Zayn has only been NXT Champion. Over the last few months Owens and Zayn have partnered together to bring down Shane McMahon and attempt to win the WWE Title. Both men are set to be in the WWE title match at Fast lane.
My Thoughts:
This to me is the next logical step for their lifelong feud. The real question is will Owens or Zayn be the one who is heel. Zayn has found this new heel character has connected more with the audience. Owens who has been a heel since ay one has been cheered as a face for years. This could also he the last time we see them on the same show. With the superstar shakeup looming and these two being on the same show since the beginning, that could be coming to an end. I am hoping this rumor is true and all storyline signs point it to be true. This is a rumor I give a big thumbs up to.
Please continue to follow us and share our articles. Checkout the podcasts and more. You can see all the latest content @theCHAIRSHOTcom. Follow @Awesomephinatic for news updates and fantastic opinion. Remember when it comes to rumors…. Always Use Your Head!
VIDEO: ROH The Pinnacle Features Bully Ray & Flip Gordon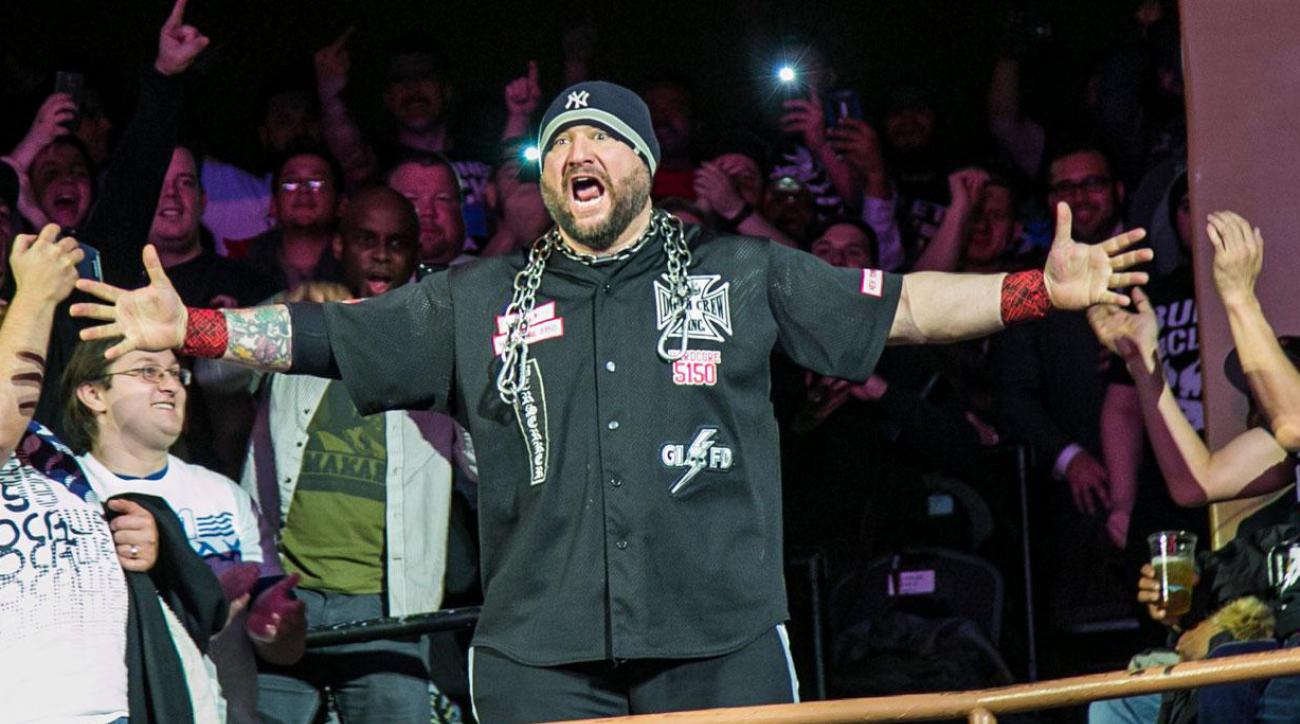 Episode 3 of ROH The Pinnacle focuses on the Bully Ray vs. Flip Gordon "I QUIT" match at Ring of Honor's biggest event of the year Final Battle.
Bully Ray's role in Ring of Honor drastically shifted in 2018 after he went into the WWE Hall of Fame and the Supercard of Honor show in New Orleans, LA. Bully's real feelings about the "young boys" of ROH came to light with Cheeseburger and Flip Gordon.
In this nearly eight month personal issue, Bully Ray has taken his feelings out physically on Flip Gordon. From their match at ROH's Best in the World to the controversial incident on #ROH TV with the Singapore Cane… The Flip Gordon vs. Bully Ray match at Final Battle has reached a truly personal level.
ROH The Pinnacle takes you directly in the mind of Bully Ray as he tells his side of the story. The question now is which of these two men will say I QUIT.
ROH The Pinnacle is Lightning One Production, in association with Ring of Honor
#ROHFinalBattle airs LIVE THIS FRIDAY at 8e/5p on pay-per-view, FREE for #HonorClub VIP, 50% off for HonorClub Standard, and on FITE! Visit ROHWrestling.com/Watch to order now!
Let us know what you think on social media @theCHAIRSHOTcom and always remember to use the hashtag #UseYourHead!
WWE News: Actual Reason For Finn Balor's Recent Absences Revealed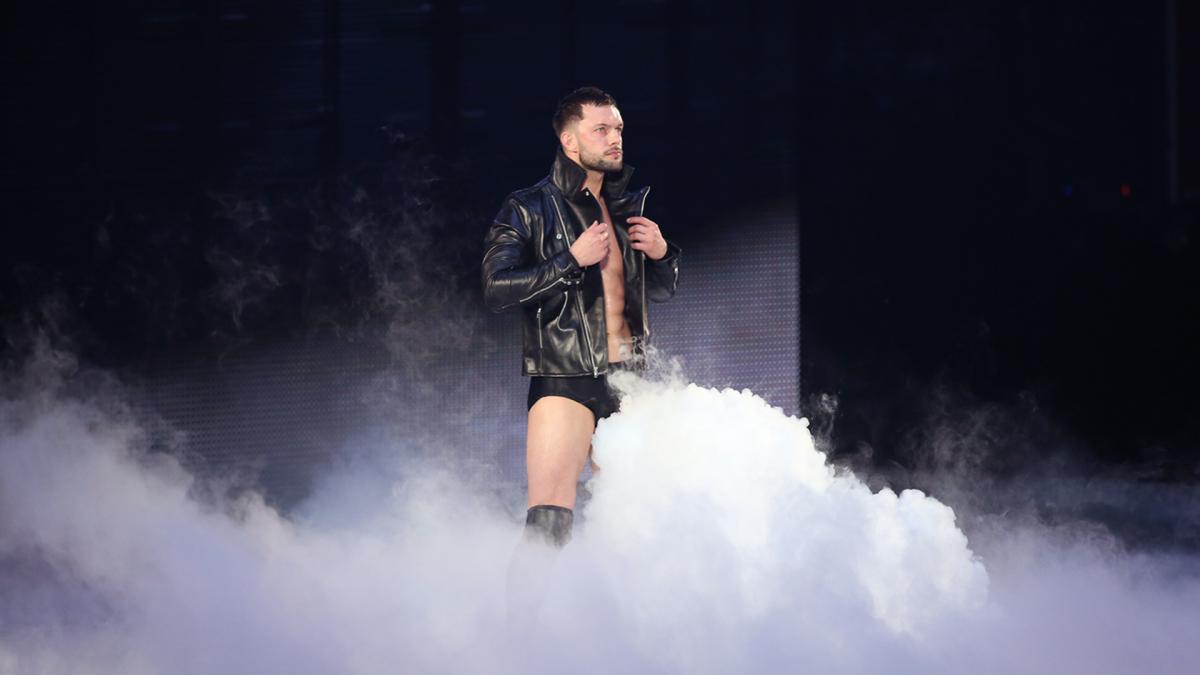 What is really going on with Finn Balor missing WWE Live Events and RAW?
If you've stuck with The Chairshot through the day, we've followed along with the status of WWE Superstar Finn Balor heading into Sunday's TLC pay-per-view after he was sent home early from the company's South American tour this weekend (find that story here).
Then on tonight's episode of Monday Night RAW from San Diego, California, it was noted by the commentary team that Balor was not at the show after he suffered an injury on last week's edition at the hands of his TLC opponent, Drew McIntyre. Now of course with any news like this that comes from the WWE under these circumstances, it must be taken with caution, as it could all be part of the current storylines.
Now that RAW has concluded, there is finally some clarification on what's up with Finn as PWInsider reports that the leader of the Balor Club is not injured, but is in fact dealing with an illness. Thus, speculation that last week's beat down was done as a means to write Balor off of television are false. As for Sunday's TLC, the expectation is as Michael Cole stated tonight on RAW, that Finn will be good-to-go for the event.
Will Finn Balor be victorious at TLC or will he be Drew McIntyre's next victim? Let us know on social media @theCHAIRSHOTcom and always remember to use the hashtag #UseYourHead!