Basement Sports Report: 2/21/18
This week the fellas dive into the #NBA All Star game, a little #MLB hot stove and also touch on the Olympics, #Daytona500 and your usual segments. Follow us @PodcastBSR and listen to us every single Thursday on 12oz Sports Radio.
Available anytime, all the time, on-demand on TheChairshot.com.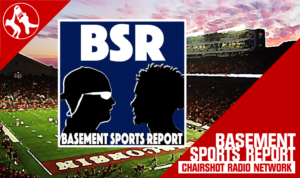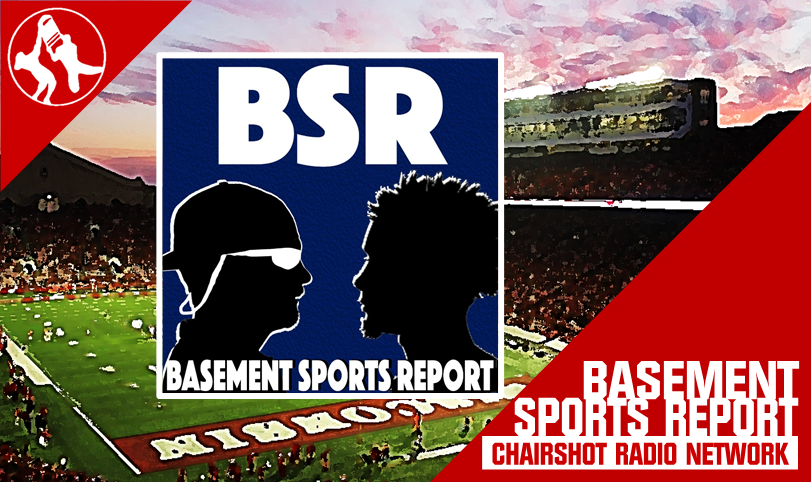 The Chairshot: Always Use Your Head