Basement Sports Report: Super Bowl LII Fallout!
BSR is back this week after a week off due to illness. This week we discuss the Super Bowl and all of the fallout around the #NFL. We also talk #NBA news and even a little bit of #Brewers action to cap it off. Subscribe, Rate and Review. Find us @PodcastBSR on twitter to interact. Podcast available on iTunes, Podbean, Castbox, 12ozSports Radio and Chairshot Radio. We're everywhere you wanna be!!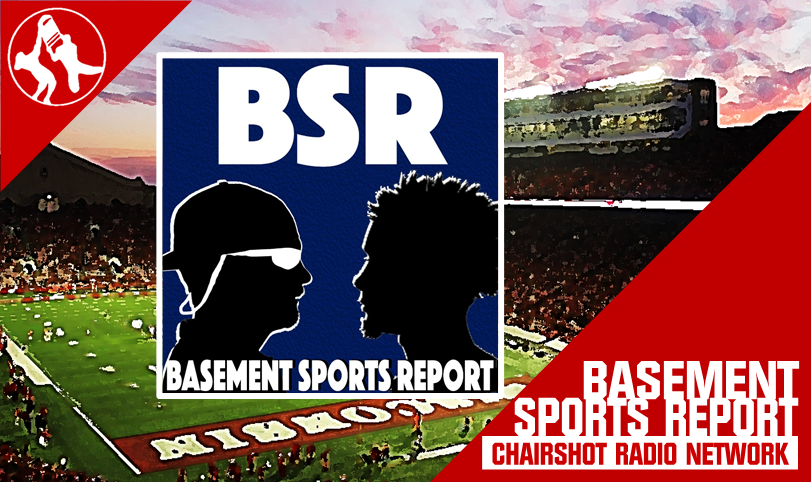 Available each week, on-demand, at TheChairshot.com.
The Chairshot Dot Com: Always Use Your Head.