Basement Sports Report: Super Bowl LII Fallout!
BSR is back this week after a week off due to illness. This week we discuss the Super Bowl and all of the fallout around the #NFL. We also talk #NBA news and even a little bit of #Brewers action to cap it off. Subscribe, Rate and Review. Find us @PodcastBSR on twitter to interact. Podcast available on iTunes, Podbean, Castbox, 12ozSports Radio and Chairshot Radio. We're everywhere you wanna be!!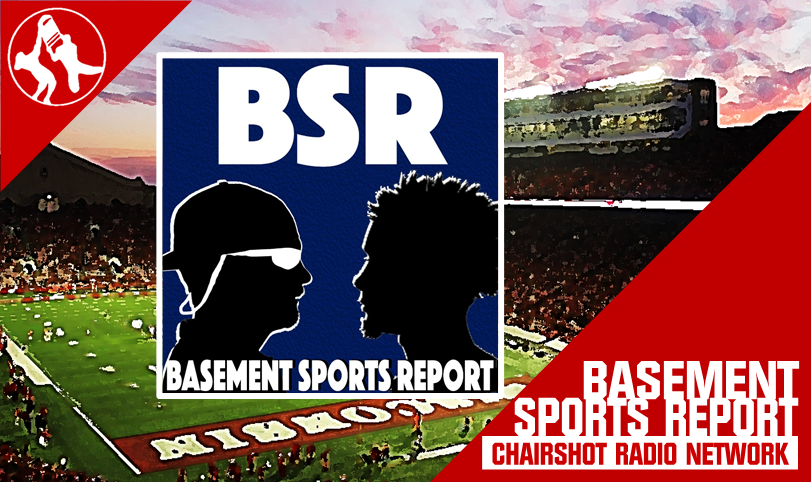 Available each week, on-demand, at TheChairshot.com.
The Chairshot Dot Com: Always Use Your Head.
Worked Over: 2019 WWE Royal Rumble Should Win & Will Win!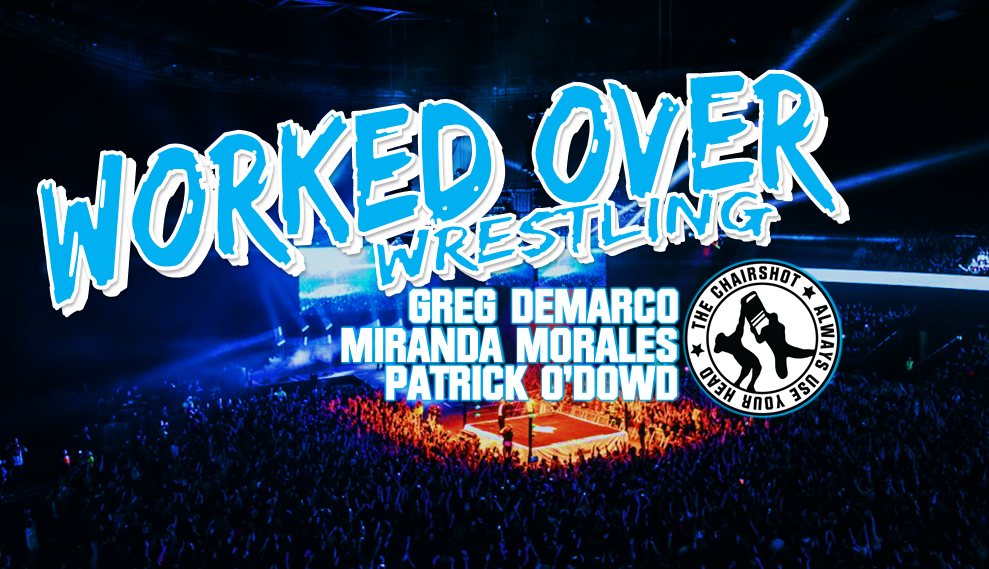 Miranda, Patrick, and Greg make their Royal Rumble picks and share Denise's on Worked Over Wrestling!
This week the true Trios Champions of Pro Wrestling Podcasting–Greg DeMarco, Patrick O'Dowd, and Miranda Morales–discuss one of the biggest topics in wrestling today:
Who emerges victorious at the 2019 WWE Royal Rumble!
The 2019 Prediction Competition kicks off and it's Greg & Patrick vs. Miranda & Denise Salcedo in a Battle Of The Sexes. Who will start 2019 off with a win?
Plus they play Worked Over Match Game, Baron Corbin Sucks, Theme Song Of The Week, the world famous 3 Minute Warning, and more!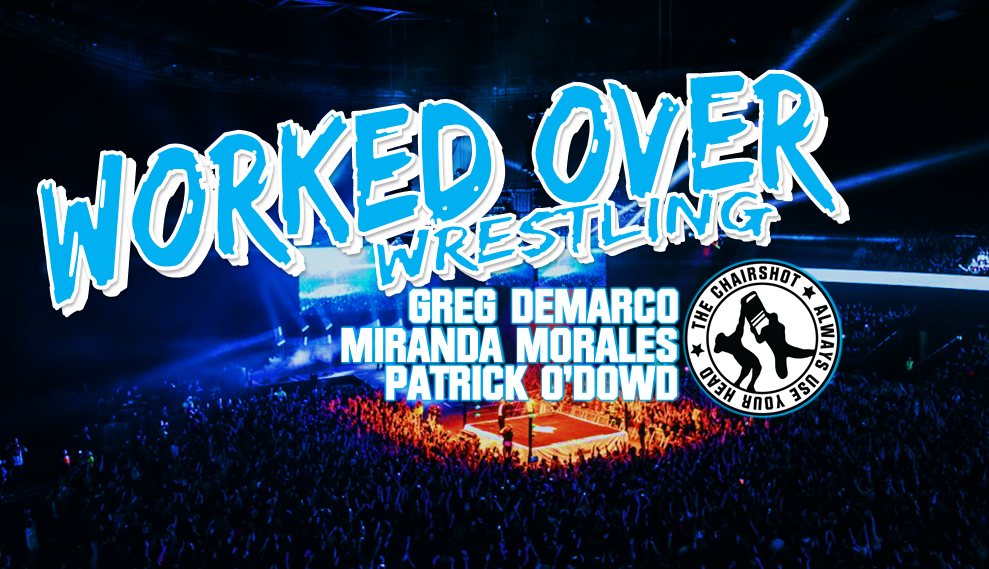 Worked Over airs live on Tuesdays and is available anytime, all the time, on-demand as part of The Chairshot Radio Network on TheChairshot.com!
The Chairshot: Always Use Your Head
Speez & The Benchmark Show: WWE Royal Rumble Preview (1/21/19)
Speez & The Benchmark check in with their special WWE Royal Rumble preview!
All the latest news headed into this weekend's WWE Royal Rumble. Plus, Balor and Lesnar face off, Rollins battles McIntyre and The Revival look to finally gain tag team gold. Don't forget to SUBSCRIBE!!!
http://tinyurl.com/speezbenchmark 
Join us for our LIVE show every Monday night (immediately after RAW) and Thursday night at 8pm CST. If you miss us live, watch the replays here.
Follow us on Twitter: @speezbenchmark