Official Chairshot Staff Picks: WWE Elimination Chamber 2018
Well this is round 2 of Chairshot Staff Pay-per-View Picks! Round 1 went poorly for me cause I got way too cute stuck in the fantasy booking rabbit hole, so I've got some ground to make up (even though fantasy booking got the best of me in one match this time too). Congrats to our Architect and overall Renaissance Man, DPP, along with the bearded wonder, and Host of Raw Reaction, Harry Broadhurst. Those two managed to perfectly pick Royal Rumble, so they have the distinct advantage coming into Elimination Chamber.
Current Standings:
DPP: 6-0
Harry: 6-0
Tony: 5-1
Platt: 5-1
Big Dave 5-1
Marilee: 4-2
Greg: 4-2
Cook: 4-2
Weigell: 4-2
Steve: 4-2
PC: 4-2
Patrick: 3-3
Andrew: 2-4 ( BOO I SUCK)
There we go, in black and white, we have the official standings. I need to take this time to ice up, so let's review the Elimination Chamber card, while I soak.
(SPECULATION) Titus Worldwide vs The Bar
So given how things went down last Raw and a few weeks before Royal Rumble, it makes sense for this to get thrown on as a Pre-Show Match. Titus Worldwide going from a largely accepted joke/job squad, picking up 3 wins out of the last 4 matches between these teams…adds an odd air to this match. This could very possibly be a road bump until The Revival and The Club finish their rivalry, or, maybe the Woken Hardyz become a player when Nero comes back. Either way, this isn't official yet, but it seemed like a logical possibility.
Voting Breakdown:
DPP -The Bar
Big Dave -The Bar
Andrew – The Bar
Steve – Titus Worldwide
Tony – The Bar
Harry – The Bar
Wiegell – The Bar
Cook – The Bar
Greg – Titus Worldwide
Marilee – The Bar
Platt – The Bar
PC – The Bar
Patrick – The Bar
The Bar – 11
Titus Worldwide – 2
Chairshot Pick: The Bar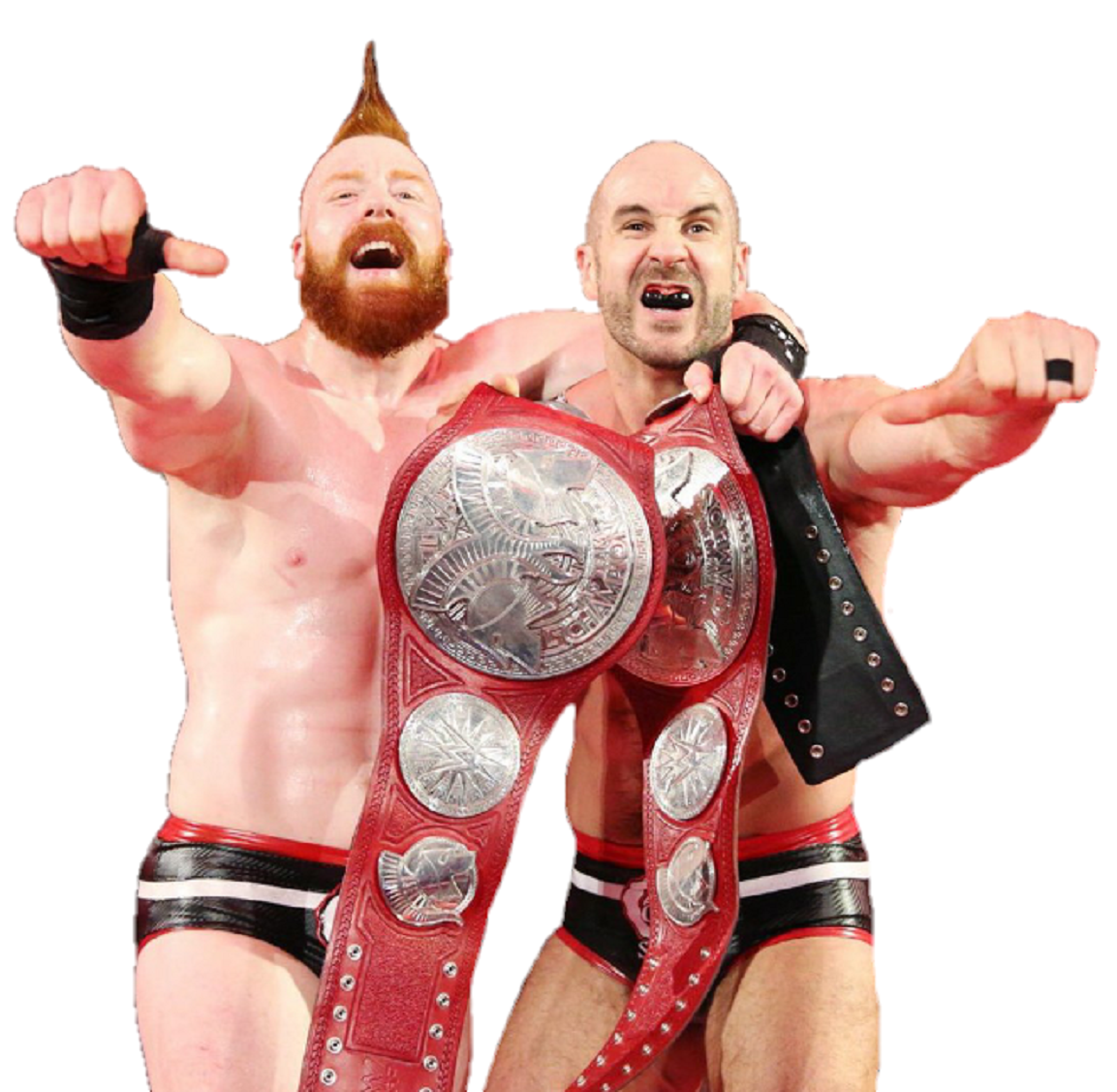 Nia Jax vs Asuka
So yeah, this match is awkward to say the least. The announce team on Raw tried to make it seem like Asuka never faced someone "like her" but she's wrestled her at least twice. Once a few weeks ago and once in NXT, assuming I'm not missing one. But when Asuka has already beaten her twice, I don't really see where there's any real heat or belief that Nia will win. Watch, just because everyone thinks Asuka is a shoe-in, Nia will win, just to stick it to the smarks.
Voting Breakdown:
DPP – Asuka
Big Dave – Asuka
Andrew – Asuka
Steve – Asuka
Tony – Asuka
Harry – Asuka
Weigell – Asuka
Cook – Asuka
Greg – Asuka
Marilee -Asuka
Platt – Asuka
PC – Asuka
Patrick – Asuka
Chairshot Pick: Asuka (Unanimous)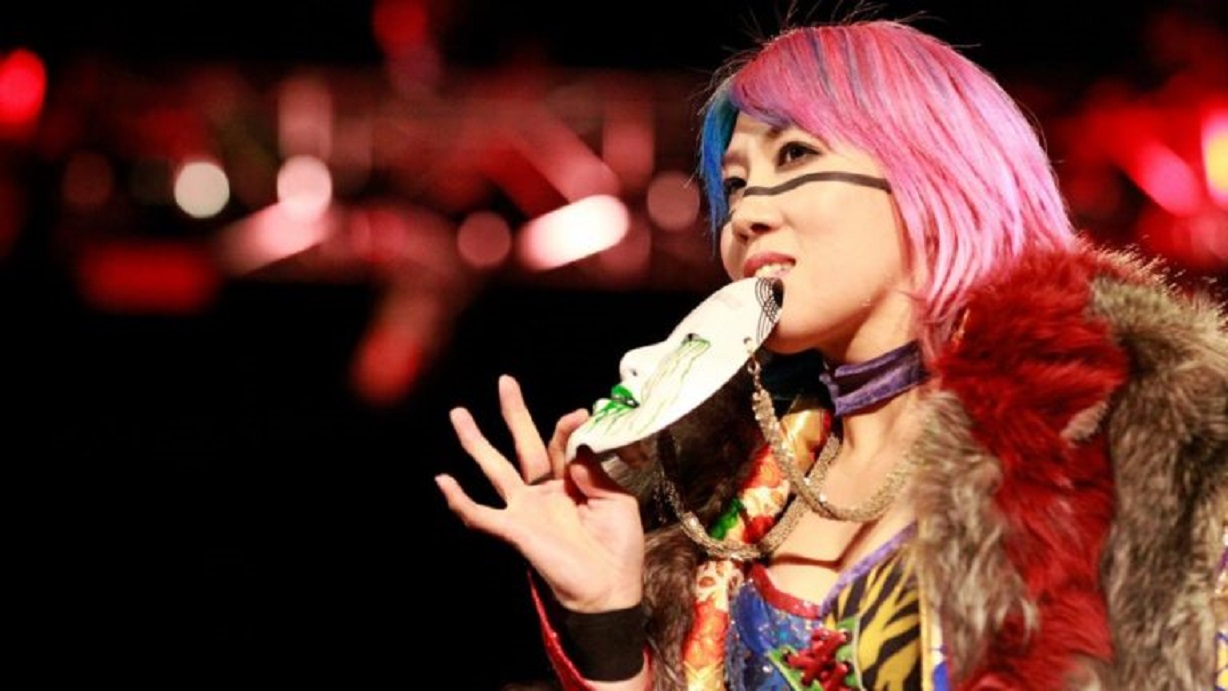 Bray Wyatt vs WOKEN Matt Hardy
They laugh, they talk in riddles, they laugh some more, and they play their fiddles. Oh, this isn't a twisted children's show? It's supposed to be a match we care about? Well damn, I…mean…they…they're…someone will lose. There, that's all the commentary I have for this train wreck. Let's hope this is the blow off match and it doesn't get dragged out. Please. Just, no more. Please.
Voting Breakdown:
DPP – Matt Hardy
Big Dave – Bray Wyatt
Andrew – Matt Hardy
Steve – Matt Hardy
Tony – Matt Hardy
Harry – Matt Hardy
Weigell – Matt Hardy
Cook – Bray Wyatt
Greg – Matt Hardy
Marilee – Matt Hardy
Platt – Matt Hardy
PC – Bray Wyatt
Patrick – Matt Hardy
Matt Hardy – 10
Bray Wyatt – 3
Chairshot Pick: WOKEN Matt Hardy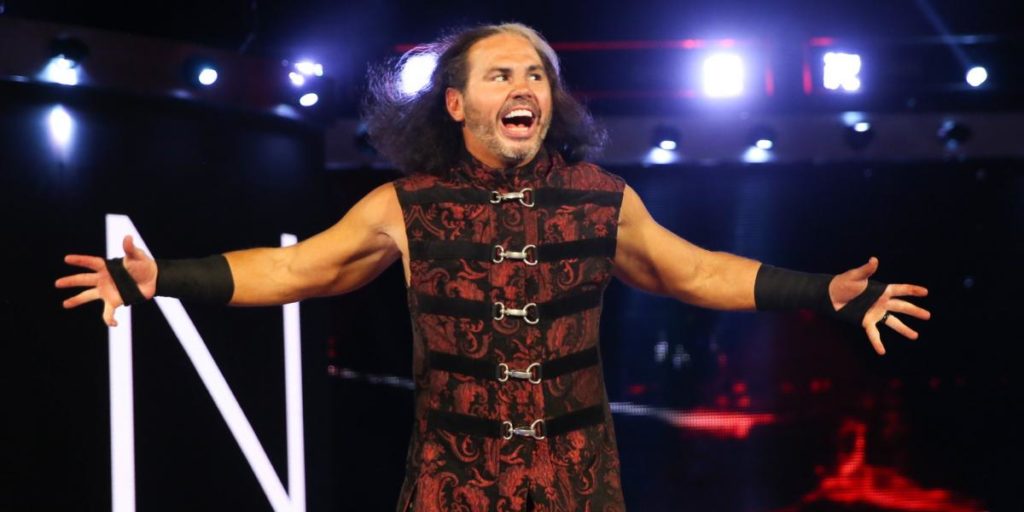 Women's Championship Elimination Chamber Match: Alexa Bliss vs Mickie James vs Sasha Banks vs Bayley vs Sonya Deville vs Mandy Rose
The story of this one is odd, because it seems like they've all paired off going into the match. Sasha/Bayley, Sonya/Mandy and Alexa/Mickie have these odd little teams to try and have a little back up. Now this is a historic moment since it's the first Women's Chamber in the WWE, so they will definitely have something entertaining happen. I guess the team that implodes last will have one woman end up as champion.
Voting Breakdown:
DPP – Alexa
Big Dave – Alexa
Andrew – Mickie
Steve – Alexa
Tony – Sasha
Harry – Sasha
Weigell – Alexa
Cook – Alexa
Greg – Alexa
Marilee – Alexa
Platt – Alexa
PC – Alexa
Patrick – Sasha
Alexa – 9
Mickie – 1
Sasha – 3
Chairshot Pick: Alexa Bliss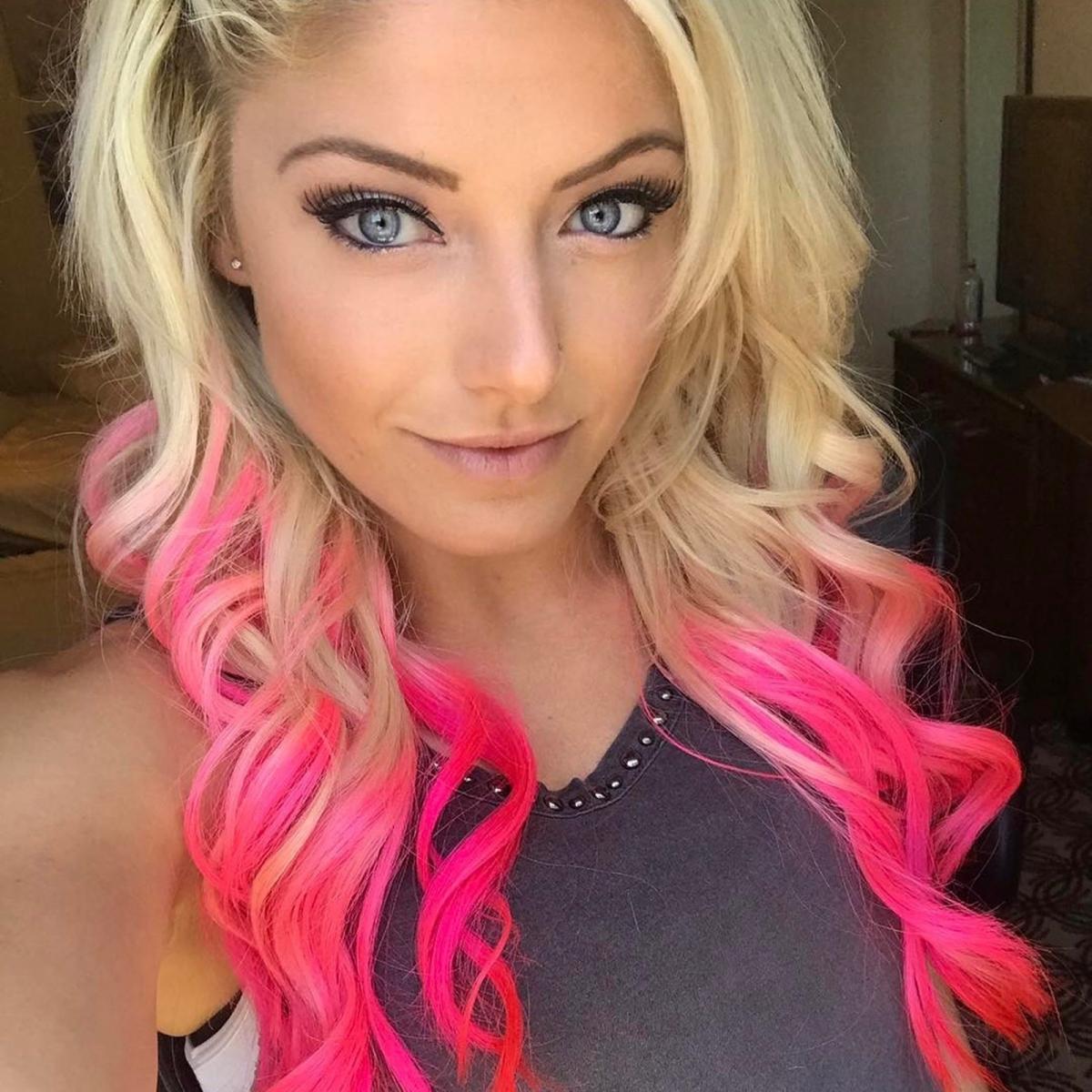 Number 1 Contender for Universal Championship Men's Elimination Chamber: John Cena vs Elias vs The Miz vs Roman Reigns vs Seth Rollins vs Braun Strowman vs Finn Balor
Well the path getting his was an odd trip of double pins, on screen murder and Braun telling Alexa she's cute. OH, that's not canon? Either way, Seth was given a huge rub on Raw to re-establish him as a solo threat, The Miz is most likely involved just to start a feud with someone to move into WrestleMania. With all the participants, the match should be good and pods should get destroyed.
Voting Breakdown:
DPP – Roman
Big Dave – Roman
Andrew – Roman
Steve – Roman
Tony – Roman
Harry – Roman
Weigell – Roman
Cook – Roman
Greg – Roman
Marilee – Roman
Platt – Roman
PC – Roman
Patrick – Roman
Chairshot Pick: Roman Reigns (Unanimous)