Chairshot Radio 2-2-18: Jake Roberts & Sinn Bohdi
Join thechairshot.com 's flagship show, Chairshot Radio every Friday night.  This week Mr. Velvet Pipes and the Commissioner go over a few RAW and SDLive notes before turning it over to our interview w/ Jake Roberts and Sinn Bohdi.  We talk about their wrestling school Snake Pit Pro in Las Vegas and Fantasy Slam, a pro wrestling fan camp.  We also get into the Royal Rumble, RAW25, support indy wrestling, SuperBowl LII and Jake's new book.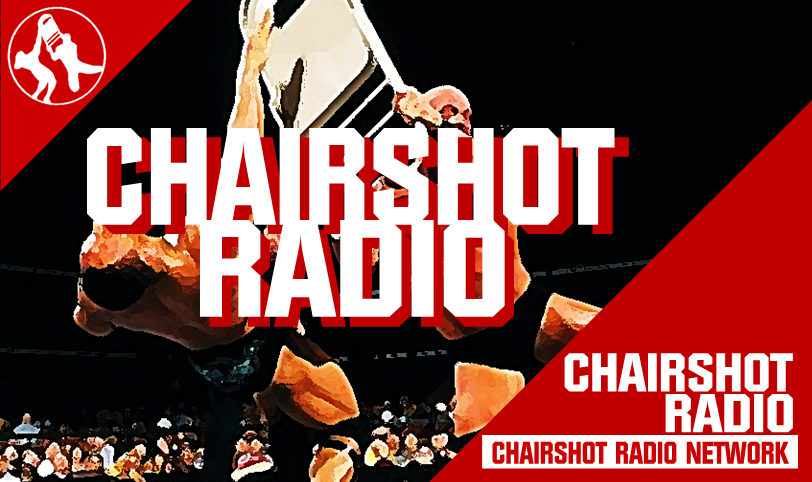 Chairshot Radio is available anytime, on demand, at TheChairshot.com. The Chairshot Dot Com: Always Use Your Head.