Chairshot Radio: Vinnie Massaro, HHH 205 Takeover
Lucha Underground's Vinnie Massaro joins the podcast!  We discuss the different promotions he's wrestled for in his young but veteran career, his run with Lucha Underground, as well as his love for the Legend of Zelda!
We also discuss both the men's and women's Elimination Chamber matches, as well as the confusing title pictures on SmackDown.  Also, HHH is now in charge of 205 Live.  What can we expect from the new man in charge, as well as new commissioner Drake Maverick?!
FOLLOW US ON TWITTER
@ChairshotRadio
@TheCHAIRSHOTcom
The Commissioner @PCdailydozen
The Architect @itsmedpp
Mr. Velvet Pipes (MVP) @therealcplatt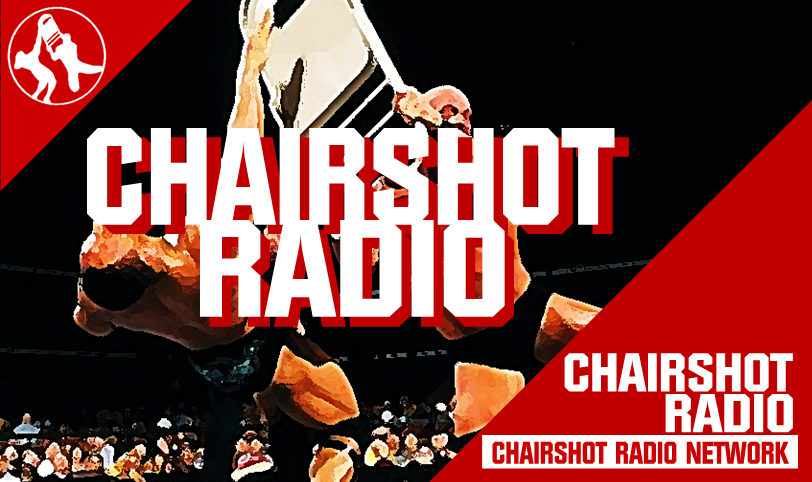 Email chairshotradio@thechairshot.com with your comments, questions, & concerns…anything you would like to hear us talk about on the podcast.
Visit TheChairshot.com, your home for hard-hitting opinion, analysis, news, and reviews.  The Chairshot Dot Com: Always Use Your Head
The Outsider's Edge presents The OG Episode (4/25/19)
Listen….and learn?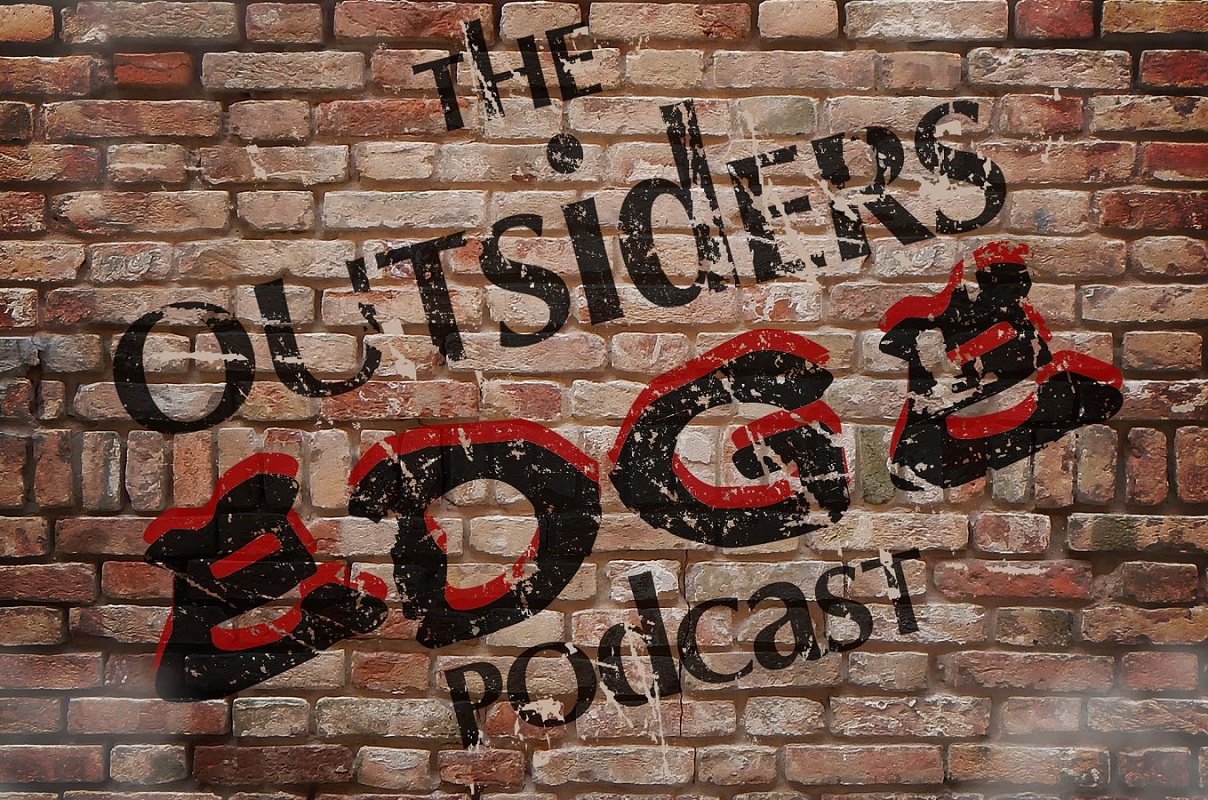 The Outsider's Edge presents The OG Episode – Taker at Starrcast, Dustin Rhodes, CM Punk, and Bray Wyatt
The Chairshot brings you a brand new edition of The Outsider's Edge!  In this exclusive episode, The OGs, Karl and Rance are here to break down all things WrestleMania week!  With Kyle on vacation, the guys talk about The Undertaker and Kurt Angle being forced to cancel their appearances at Starrcast, Dustin Rhodes leaving WWE and Goldust behind to face his brother Cody at AEW Double or Nothing, CM Punk making his illustrious "return" at an Indy show in Wisconsin, Bray Wyatt's Firefly Fun House, and discuss the weeks of the top champions in WWE.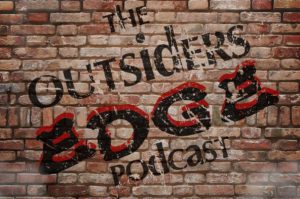 Greg DeMarco Show: LOL CHARLOTTE WINS & We Go Off The Rails!
Be ready for this one to go OFF THE RAILS in a really good way. Enjoy!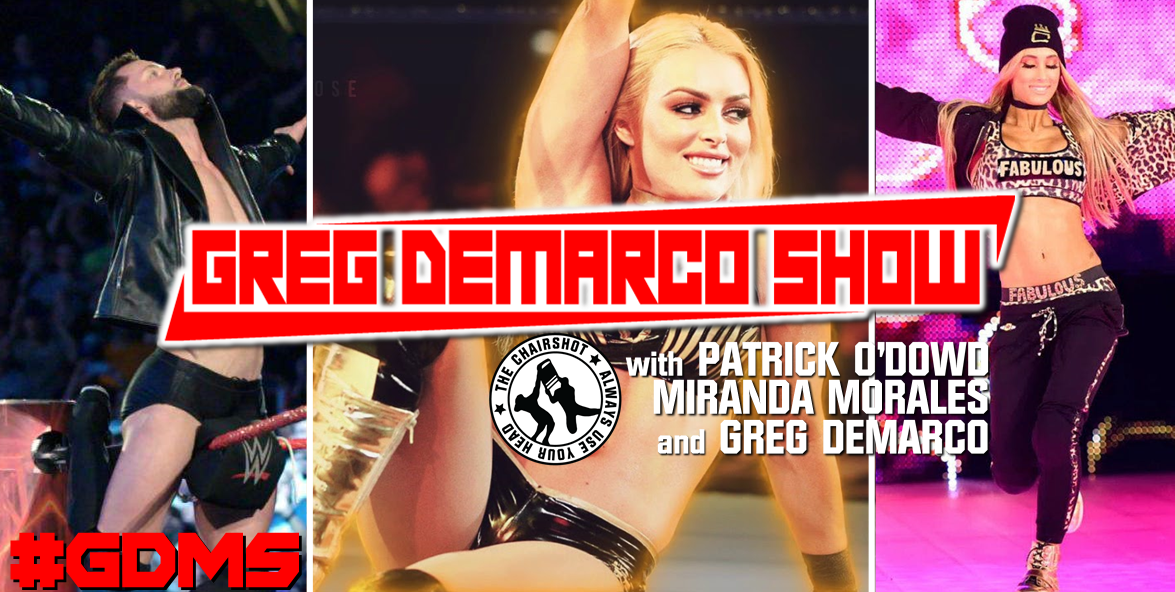 Patrick, Miranda, and Greg sit down and fight about the wrestling on the Greg DeMarco Show!
Things continue to shake up, and it's all because of…CHARLOTTE FLAIR? The Trios Champions of Pro Wrestling Podcasting are here to talk about it! But what exactly are they gonna talk about?
OMG FRICKIN' RICOCHET LOST TO ROBERT FRICKIN' ROODE!
Bray Wyatt's new direction, or SO, THAT'S DIFFERENT!
Reaction to WWE reacting to competition?
#Miranda's #DirtyLaundry Of The Week!
Patrick O'Dowd's Bullshit Internet Report O' The Week
Be ready for this one to go OFF THE RAILS in a really good way. Enjoy!
The Greg DeMarco Show is presented live on Tuesday nights via http://www.patreon.com/thechairshot, and airs each Wednesday on TheChairshot.com as part of The Chairshot Radio Network!
The champs on The Twitter!
@ChairshotGreg
@WrestlngRealist
#Miranda
@theCHAIRSHOTcom
ALWAYS USE YOUR HEAD