Check Out The New Lucha Underground Temple
Lucha Underground got their first set of tapings underway this weekend. The promotion is doing all they can to keep the results quiet, but the new look Temple has been released.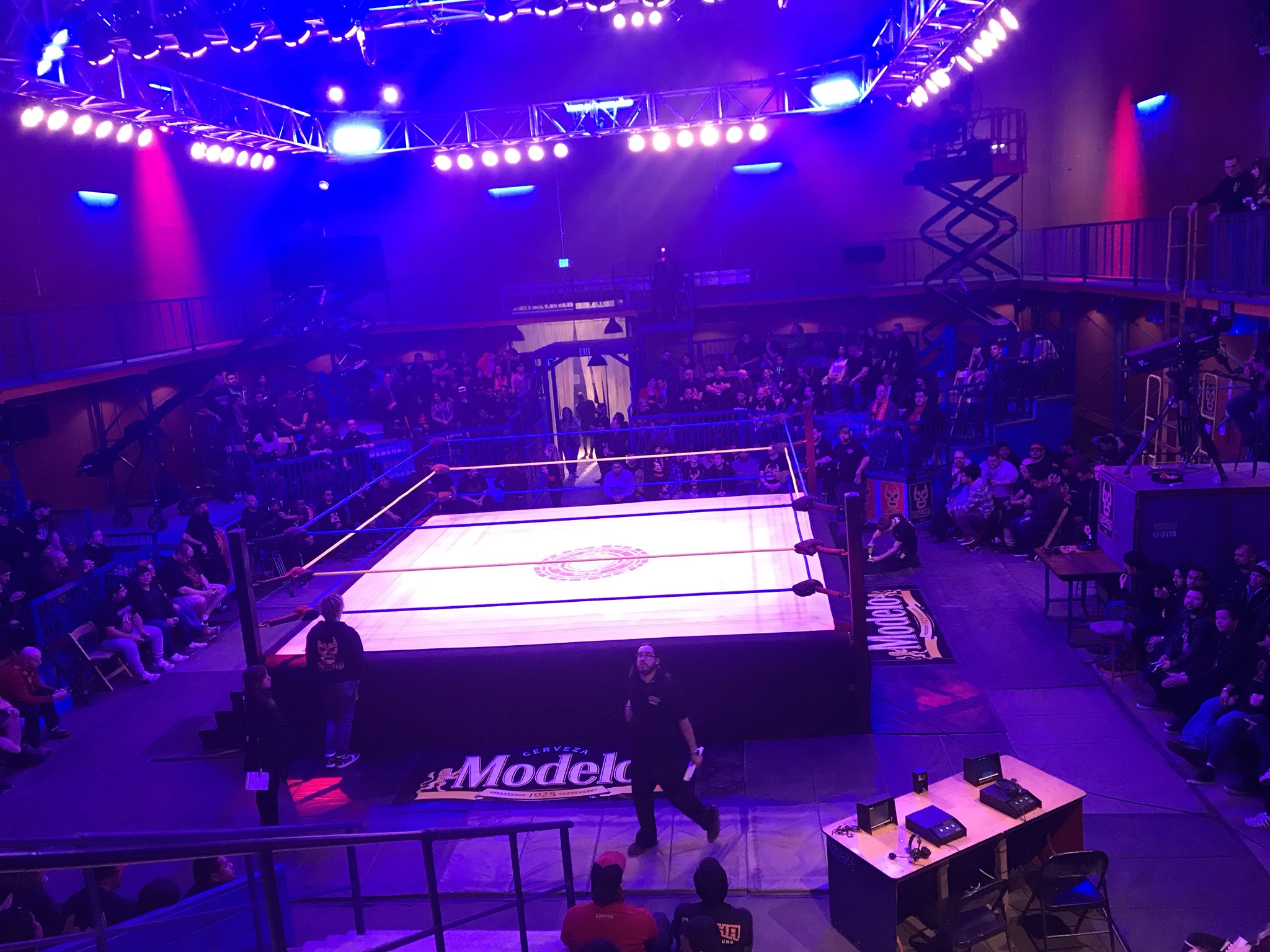 The new Temple is an ice factory, fueling some light speculation that the storyline death of Dario Cueto will force his fighting league further underground.
With open talks of a reduced budget for Lucha Underground season 4, it'll be interesting to see what other changes are coming, and if they'll actually impact everyone's overall enjoyment at all.
Stick with The Chairshot for all of your news, reviews, opinion and analysis needs. And remember… Always Use Your Head!
Photo is courtesy @WHRADIO on Twitter:
Tonight was good night at the new #LuchaUnderground temple pic.twitter.com/AA9BE5nU2K

— #WHRADIO (@wrestlingheads) February 24, 2018
VIDEO: ROH The Pinnacle Features Bully Ray & Flip Gordon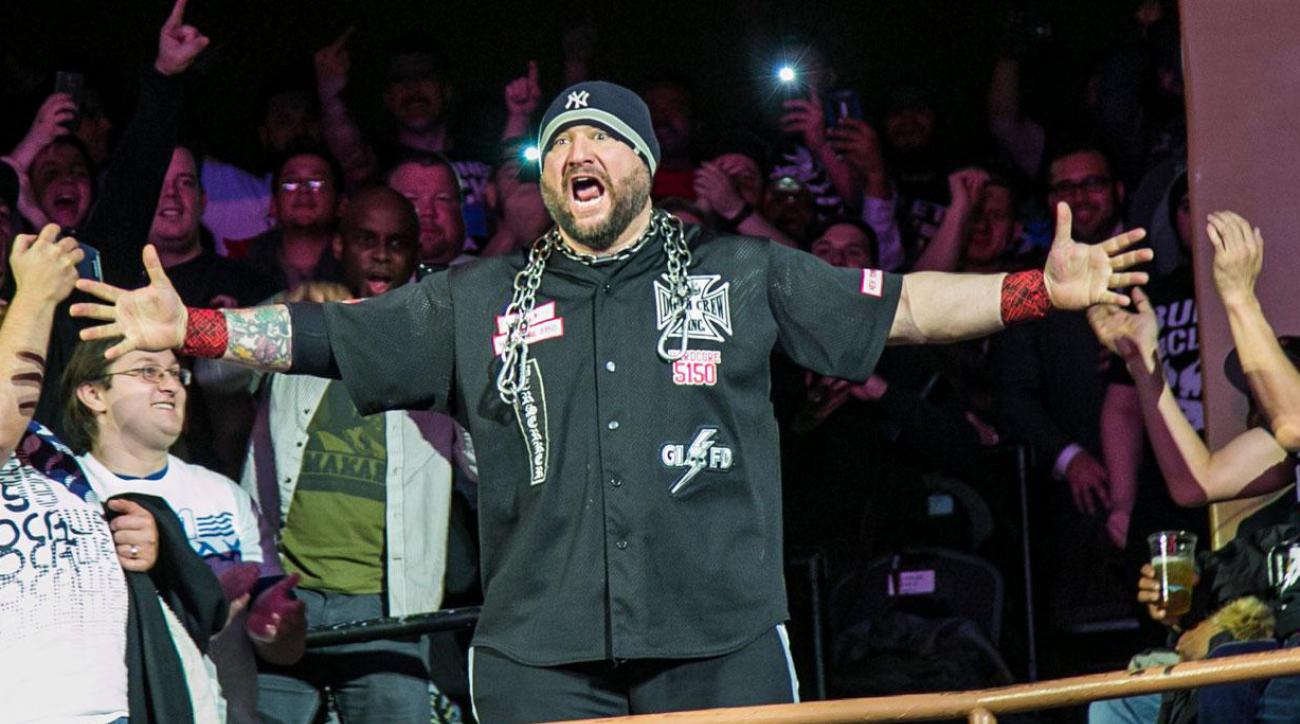 Episode 3 of ROH The Pinnacle focuses on the Bully Ray vs. Flip Gordon "I QUIT" match at Ring of Honor's biggest event of the year Final Battle.
Bully Ray's role in Ring of Honor drastically shifted in 2018 after he went into the WWE Hall of Fame and the Supercard of Honor show in New Orleans, LA. Bully's real feelings about the "young boys" of ROH came to light with Cheeseburger and Flip Gordon.
In this nearly eight month personal issue, Bully Ray has taken his feelings out physically on Flip Gordon. From their match at ROH's Best in the World to the controversial incident on #ROH TV with the Singapore Cane… The Flip Gordon vs. Bully Ray match at Final Battle has reached a truly personal level.
ROH The Pinnacle takes you directly in the mind of Bully Ray as he tells his side of the story. The question now is which of these two men will say I QUIT.
ROH The Pinnacle is Lightning One Production, in association with Ring of Honor
#ROHFinalBattle airs LIVE THIS FRIDAY at 8e/5p on pay-per-view, FREE for #HonorClub VIP, 50% off for HonorClub Standard, and on FITE! Visit ROHWrestling.com/Watch to order now!
Let us know what you think on social media @theCHAIRSHOTcom and always remember to use the hashtag #UseYourHead!
WWE News: Actual Reason For Finn Balor's Recent Absences Revealed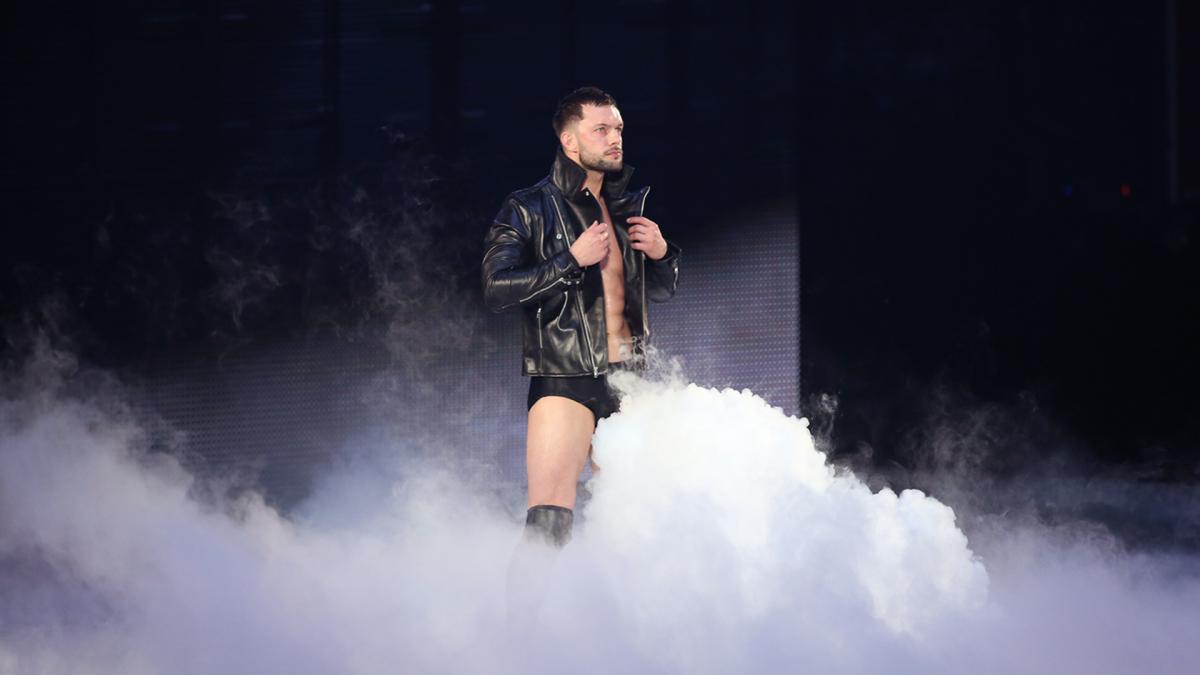 What is really going on with Finn Balor missing WWE Live Events and RAW?
If you've stuck with The Chairshot through the day, we've followed along with the status of WWE Superstar Finn Balor heading into Sunday's TLC pay-per-view after he was sent home early from the company's South American tour this weekend (find that story here).
Then on tonight's episode of Monday Night RAW from San Diego, California, it was noted by the commentary team that Balor was not at the show after he suffered an injury on last week's edition at the hands of his TLC opponent, Drew McIntyre. Now of course with any news like this that comes from the WWE under these circumstances, it must be taken with caution, as it could all be part of the current storylines.
Now that RAW has concluded, there is finally some clarification on what's up with Finn as PWInsider reports that the leader of the Balor Club is not injured, but is in fact dealing with an illness. Thus, speculation that last week's beat down was done as a means to write Balor off of television are false. As for Sunday's TLC, the expectation is as Michael Cole stated tonight on RAW, that Finn will be good-to-go for the event.
Will Finn Balor be victorious at TLC or will he be Drew McIntyre's next victim? Let us know on social media @theCHAIRSHOTcom and always remember to use the hashtag #UseYourHead!