Elimination Chamber Fallout: Rousey, Universal Championship Match At WrestleMania, Cena, More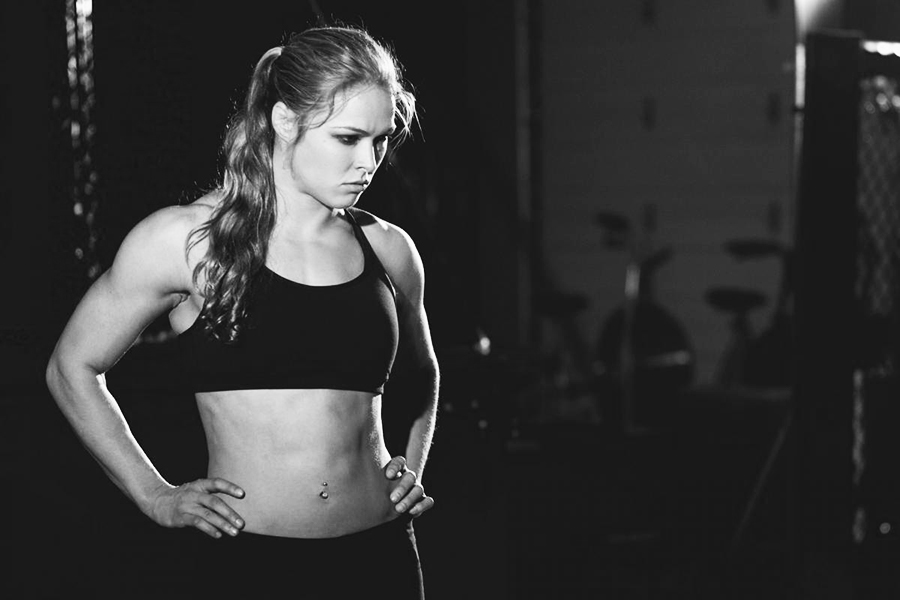 The Elimination Chamber Network Special has concluded and we now have some more questions that need to be asked. The show saw no title changes and ended with the victor not standing tall. Ronda Rousey signed a new deal with WWE but not until putting Triple H through a table and running Stephanie away. After Rousey walked to the back the commentary team made mention many times that Rousey may be on the next episode of Raw. This would certainly make sense as we are six week away from Wrestlemania and we need to setup the show of shows major matches.
The Universal Title Match is set for Wrestlemania as Roman Reigns won the Elimination Chamber number one contenders match. Reigns is now set to face Brock Lesnar at Wrestlemania and will go face to face with the beast on Raw. During the beginning of Raw Talk, Renee Young stated that the match was set for New Orleans as a one on one match.
Cena in the aforementioned match didn't win and now has "no path" to Wrestlemania. Cena has been cutting a promo every week wondering how he will fit this year at the Superbowl of Wrestling. Cena was on Raw Talk after the event and looked very distraught while speaking to Peter Rosenberg and Renee Young. He even stated "I may have to take an unconventional approach to Wrestlemania". I believe that in the coming weeks, possibly concluding at Fast Lane we could see his Wrestlemania opponent appear.
My Thoughts:
After Rousey had such a shaky beginning in her WWE promo debut, the ending was absolutely phenomenal. I firmly believe that Rousey will be on Raw tomorrow night and we could see the highest rating of the year for Raw. Expect Rousey's Wrestlemania match to be unveiled on Raw which will likely be a mixed tag match. As far as Reigns goes, he was the right call for this story. He and Lesnar have unfinished business that Strowman has already failed at. While many including myself would have loved to see Strowman win, I have a feeling Strowman has a nice spot at Wrestlemania. John Cena will be finding an opponent at Wrestlemania and I have a feeling it'll be a double retirement match with the Undertaker. This appears to the be the route WWE is going, especially reading into Cena's cryptic promos. Buckle up ladies and gentlemen we are on the road to Wrestlemania.
Please continue to follow us and share our articles. Checkout the podcasts and more. You can see all the latest content @theCHAIRSHOTcom. Follow @Awesomephinatic for news updates and fantastic opinion. Remember when it comes to rumors…. Always Use Your Head!