Elimination Chamber Pre-Show Notes, Jordan Injury Update, Paul Heyman, Paige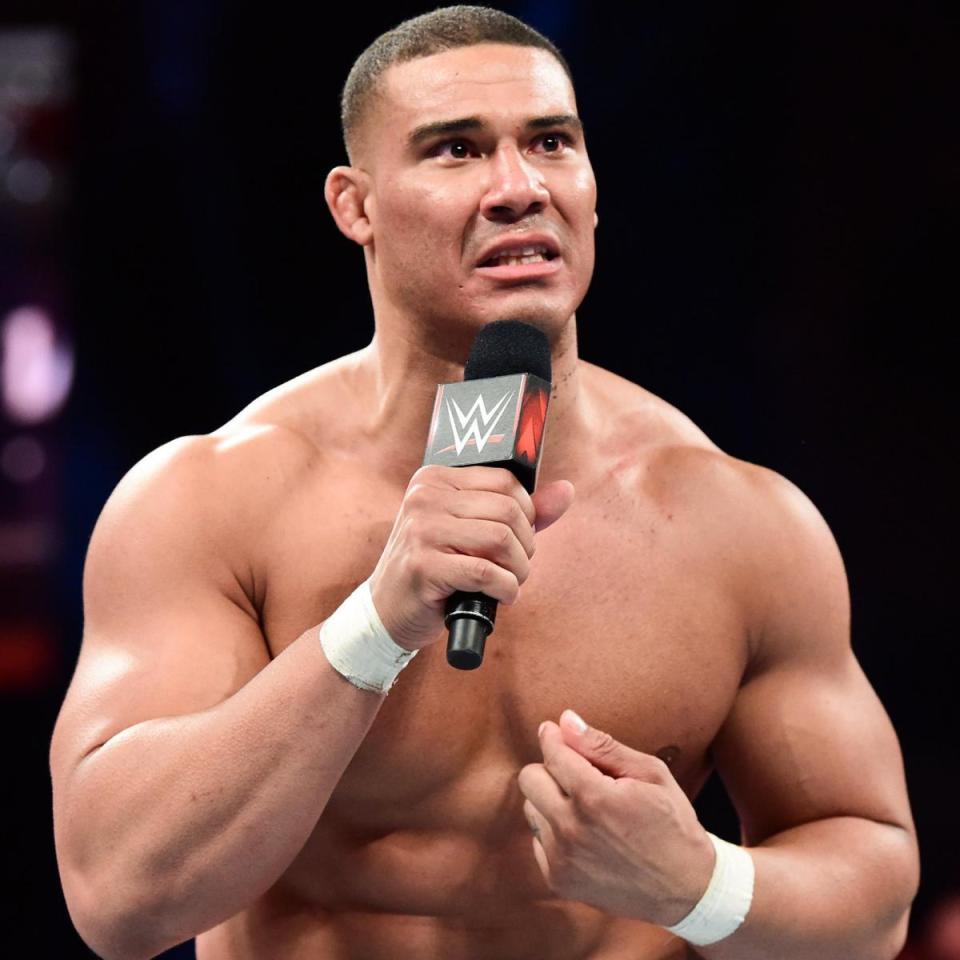 WWE had quite a few significant comments from the show:
Paige joined the pre-show panel and commented on Ronda Rousey. She stated that Rousey is used to fighting twice a year, multiply this by one hundred. Paige also did not comment one way or the other on wrestling. Also it was clear she was asked not to show her hands on camera. As she kept her hands under the desk the entire time.
It was announced Heyman is in the building. WWE even teased that he may be there scouting. It's interesting that this is being said on the night Rousey signs her deal.
Booker T was a part of the preshow panel and WWE even mentioned his "issues" with Graves.
Renee Young and the others on the panel did an interview with Kurt Angle. They asked him about Jason Jordan. Angle stated that while Jordan would miss Wrestlemania, he would be back soon after.
My Thoughts:
I'm happy to hear Jordan won't be out for a while. He will miss Wrestlemania however it sounds like he will return soon after. He was hitting his stride with his heel gimmick before the injury. Paul Heyman could be paired with Rousey which would make sense. He could continue his attraction schtick and give Rousey instant WWE cred. I'm hoping that's the direction they are going. It was nice to see WWE have some fun with wrestling twitter, in regards to Booker and Graves. Obviously Booker just needed some time. Paige is such a good addition to the company, regardless of decisions she makes off screen. She makes WWE interesting whenever she's on TV.
Please continue to follow us and share our articles. Checkout the podcasts and more. You can see all the latest content @theCHAIRSHOTcom. Follow @Awesomephinatic for news updates and fantastic opinion. Remember when it comes to rumors…. Always Use Your Head!