Former WWE Champion Returning Tonight?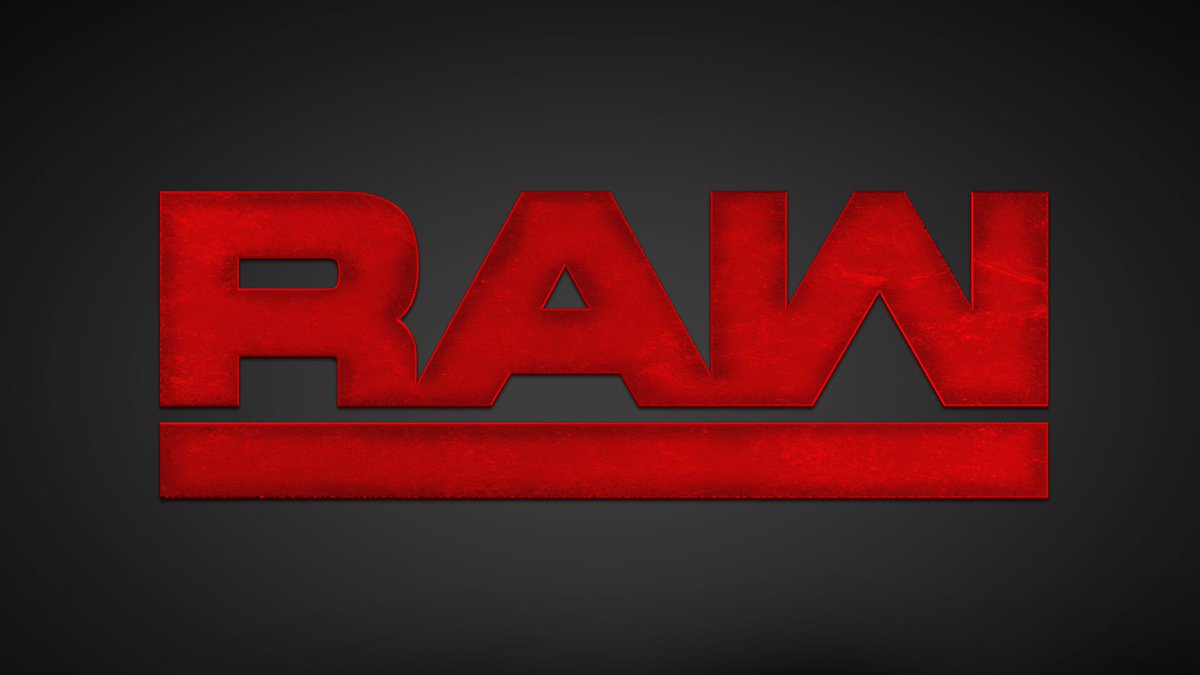 Pwinsider.com is reporting that former WWE Champion Kane will be at tonight's WWE Raw TV event. This show is being held in the Honda Center, in Anaheim, California. This would be his first appearance on TV since his feud with Braun Strowman
If you recall, he has not been seen on WWE TV since late January after being beaten down by Braun Strowman, during their Last Man Standing match. It's possible that the former WWE Champion makes his return to TV tonight on an already stacked show. The show is already promoting, Rousey, Cena, Reigns, and Lesnar. What could be next for the Big Red Machine?
My Thoughts:
It kind of surprised me to see that Kane would be returning tonight. You have to wonder if he will be used to give Strowman something to do for a while. Does HHH bring back his corporate monster to tangle with Strowman? Could this be leading to Strowman teaming with Rousey if that's the case? He could also be back as the "brother" of the Undertaker. Its possible Cena could call out Undertaker and when he doesn't show Kane does. He could be the first step of Cena trying to get the attention of the Undertaker tonight. I'm hoping for the ladder of those two choices, as Strowman deserves better. It'll be interesting to see if this is a one off appearance for Kane or not. As many people know he is currently running for office in Tennessee. I do think this rumor is legitimate. 
Please continue to follow us and share our articles. Let us know your thoughts below or on Twitter. Checkout the podcasts and more. You can see all the latest content @theCHAIRSHOTcom. Follow @Awesomephinatic for news updates and fantastic opinion. Remember when it comes to rumors…. Always Use Your Head!