Greg DeMarco Show: Big Questions Along The Road To WWE WrestleMania
The banter is back, but this time Derek Montilla fills in for Patrick O'Dowd and joins Greg on the latest edition of The Greg DeMarco Show!
Greg lets you, the listener, get to know Derek a little better!
Plus, the guys focus on the biggest questions facing WWE along the Road To WrestleMania:
What in the world do you do with John Cena?
With his injury-replacement opponent likely out with an injury, what role does Seth Rollins play?
Will too many women be left off of the card?
Don't miss a minute as Derek helps Greg & Patrick contiue their mission: helping you enjoy wrestling more!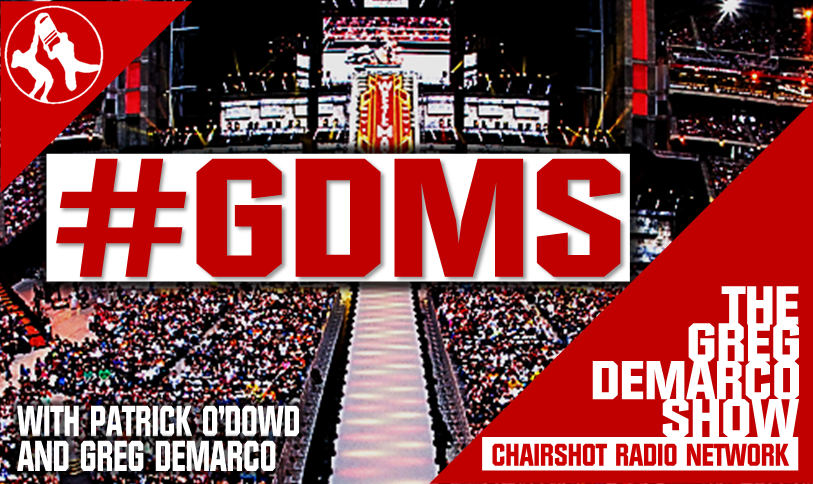 About The Greg DeMarco Show:
Originally built as an extension of their near daily banter, Patrick O'Dowd and Greg DeMarco have grown into some of the most respected wrestling analysts on the 'net. Add in an amazing slew of guests who bring in years of experience in and out of the ring and your ears might not be able to handle this!
Presented live every Tuesday night and available anytime, on demand, at TheChairshot.com. The Chairshot Dot Com: Always Use Your Head.
The Arc of Wrestling: The Goldberg Streak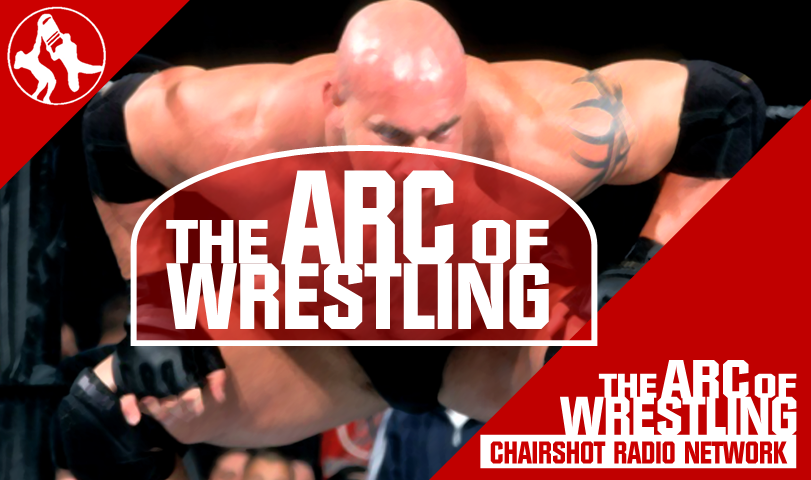 Professional Wrestling is a world built on storylines, and when strung together they form a storyline ARC. Jeremy Lambert and Steve Cook come together in each episode of The Arc Of Wrestling to discuss one storyline arc.
This episode explores the WCW undefeated streak of Goldberg.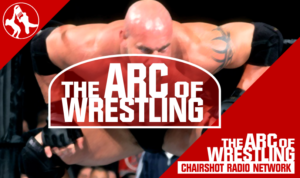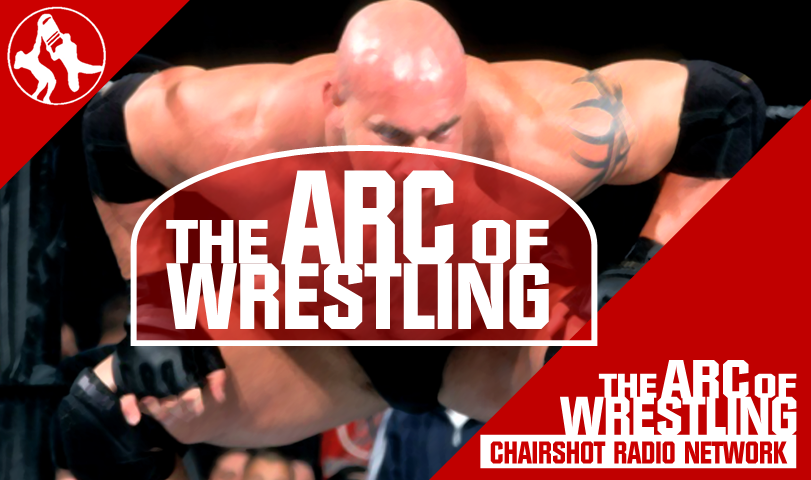 Follow Jeremy on Twitter @jeremylambert88 and follow Steve on Twitter @stevecook84.
TheChairshot.com, your home for hard-hitting opinion, analysis, news, and reviews.
The Chairshot Dot Com: Always Use Your Head.
SmarkSpot: The Chance at a Chance for the Big Chance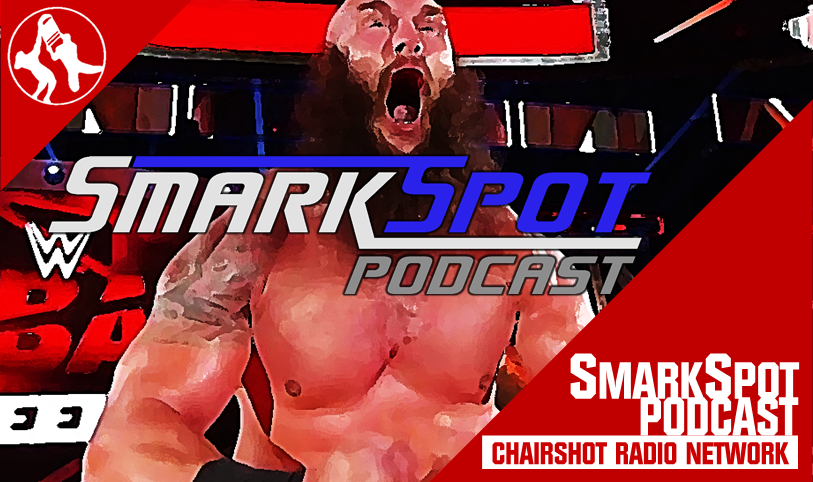 Welcome to Ep52 of the SmarkSpot Podcast! Josh and Leo discuss the build to Elimination Chamber, where the women's division differs from Raw and Smackdown Live, Braun Strowman live in concert, how we would book Ronda Rousey, and talk about random nonsense in-between.
Grab some beers, grow some beards, and let's get weird. Cheers! #pWo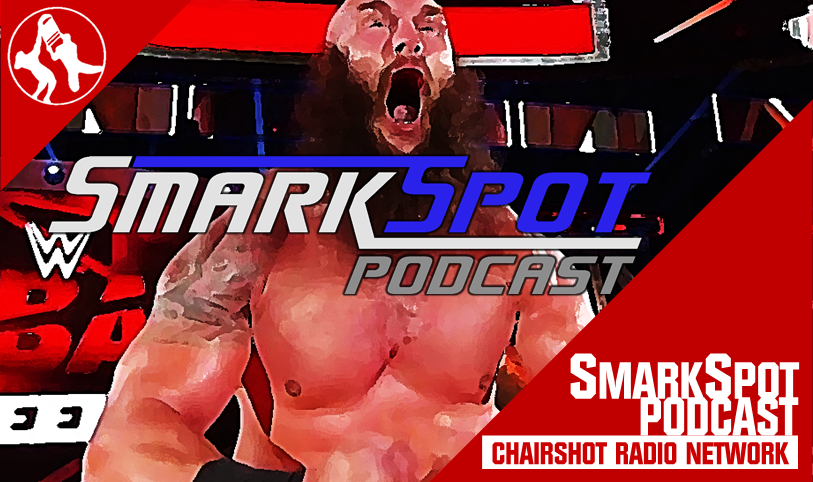 The Impromptu Sports Show: NBA All-Star Edition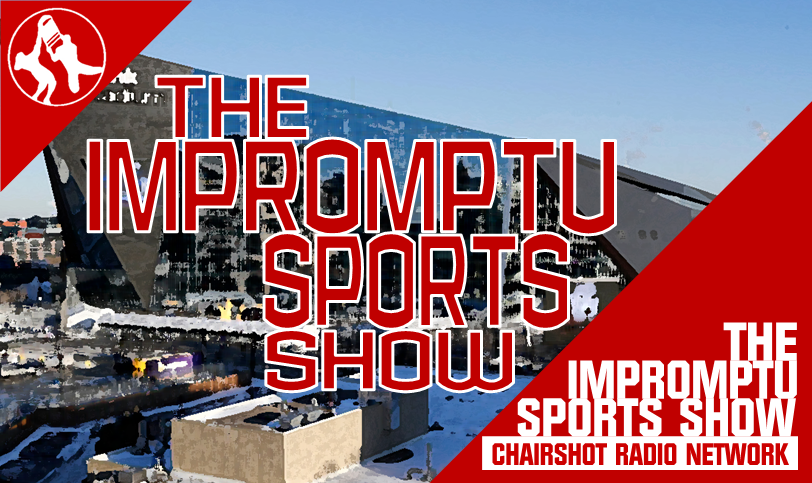 What do you do when an epic sports conversation breaks out?!?  You record an Impromptu Sports Show only on… thechairshot.com
Join Mr. Velvet Pipes Christopher Platt, PC Tunney and the Fabled One Aesop Mitchell as we give you our take on the NBA season as we enter the All-Star break.