Greg DeMarco Show: Big Questions Along The Road To WWE WrestleMania
The banter is back, but this time Derek Montilla fills in for Patrick O'Dowd and joins Greg on the latest edition of The Greg DeMarco Show!
Greg lets you, the listener, get to know Derek a little better!
Plus, the guys focus on the biggest questions facing WWE along the Road To WrestleMania:
What in the world do you do with John Cena?
With his injury-replacement opponent likely out with an injury, what role does Seth Rollins play?
Will too many women be left off of the card?
Don't miss a minute as Derek helps Greg & Patrick contiue their mission: helping you enjoy wrestling more!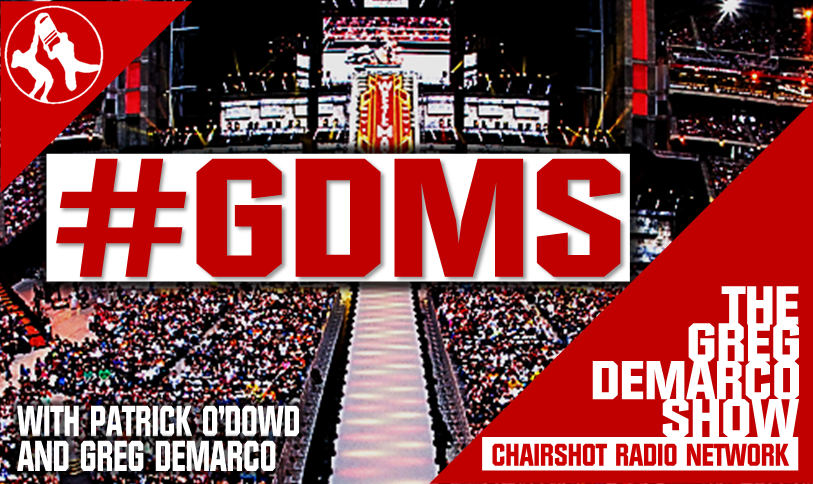 About The Greg DeMarco Show:
Originally built as an extension of their near daily banter, Patrick O'Dowd and Greg DeMarco have grown into some of the most respected wrestling analysts on the 'net. Add in an amazing slew of guests who bring in years of experience in and out of the ring and your ears might not be able to handle this!
Presented live every Tuesday night and available anytime, on demand, at TheChairshot.com. The Chairshot Dot Com: Always Use Your Head.
The Outsider's Edge: WWE Elimination Chamber Preview
See who the fellas are picking for WWE Elimination Chamber!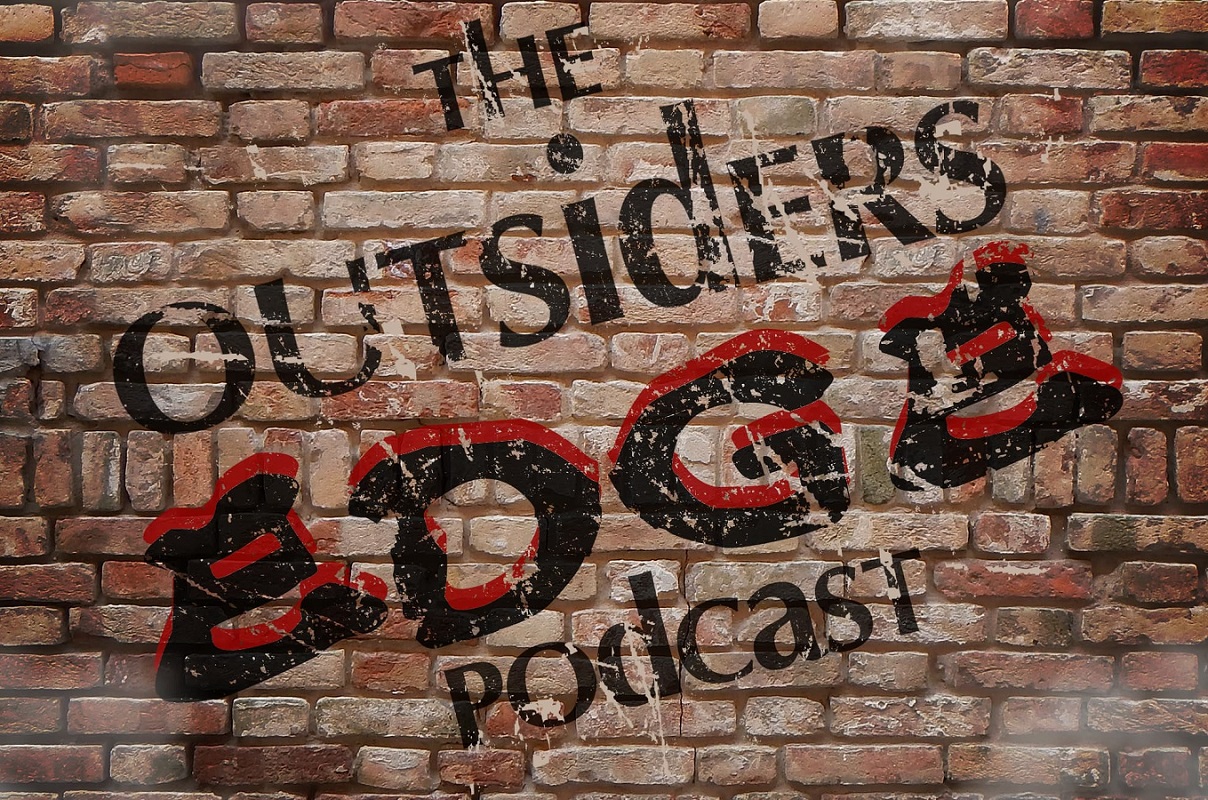 The Outsider's Edge crew previews WWE Elimination Chamber, talks Charlotte Flair replacing Becky Lynch and more!
The Chairshot brings you a brand new edition of The Outsider's Edge!  In this exclusive episode, Rance, Kyle, and Karl preview the Elimination Chamber Pay-Per-View.  The guys also discuss Charlotte Flair replacing Becky Lynch in the WrestleMania main event against Ronda Rousey and the backlash from the announcement, give praise to AEW for selling out Double or Nothing in a combined 30 minutes, and fawn over the wonderful career making performance of Kofi Kingston in the gauntlet match on Smackdown.
TheChairshot.com – Always Use Your Head
Follow Karl on Twitter @OutsiderKervin
Follow Rance on Twitter @ItsReyCash
Follow Kyle on Twitter @DrSmores
Follow The Outsider's Edge on Twitter @OutsidersEdgeSS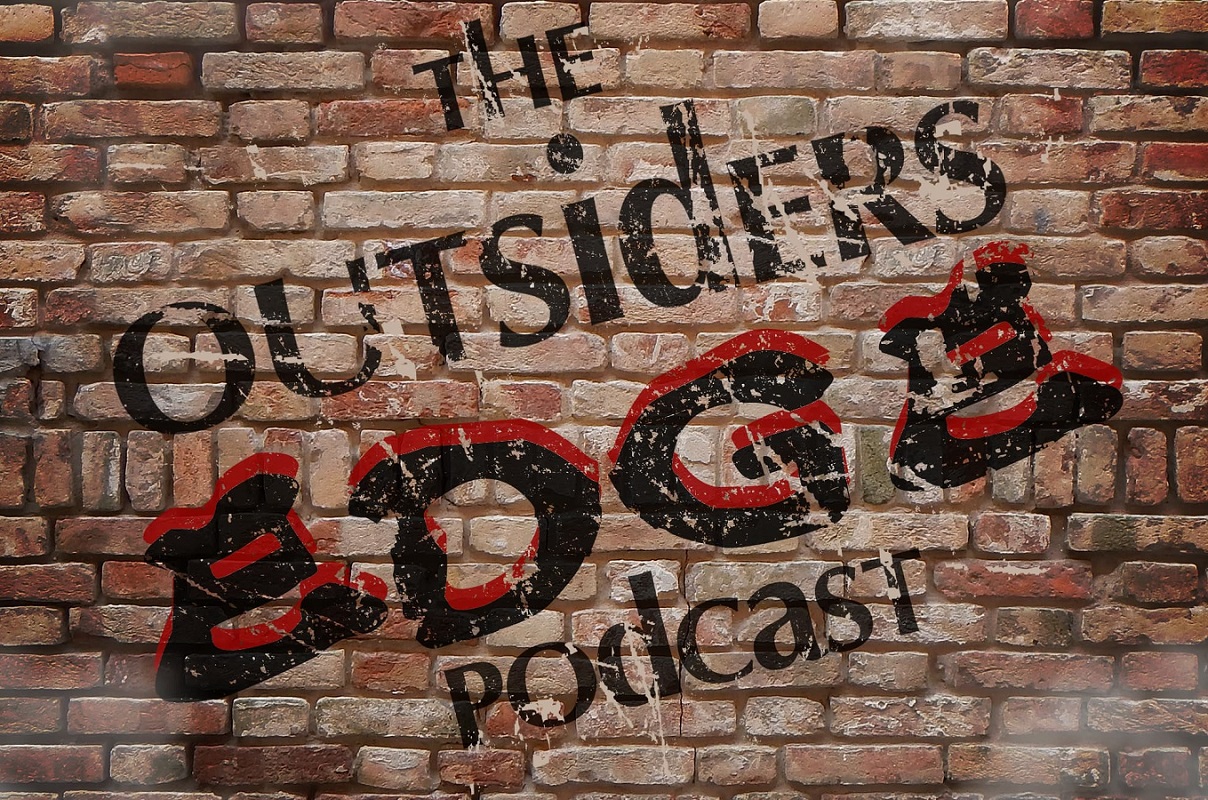 The Outsdier's Edge is available anytime, all the time, on-demand as part of The Chairshot Radio Network at TheChairshot.com,
The Chairshot: Always Use Your Head
DWI Podcast #192 Frankie DeFalco Show #22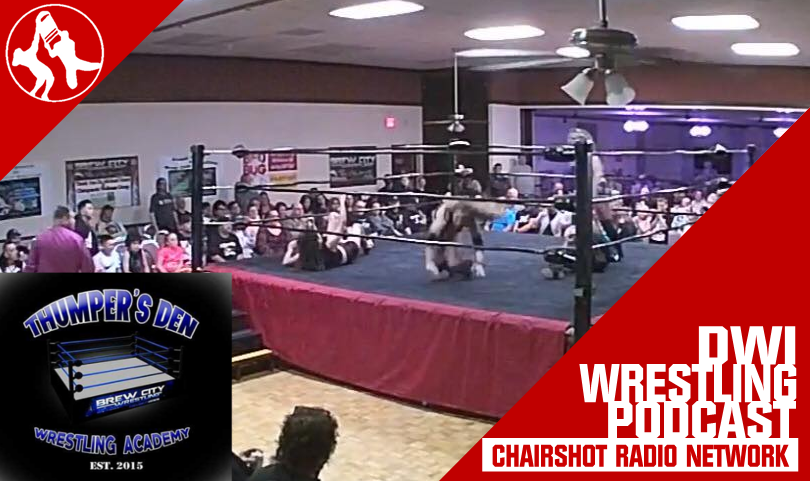 BCW Aftermath is this Saturday, February 16th at the Elk's Lodge in Waukesha, WI! The Beer City Bruiser returns to BCW to challenge Max Holiday for the Heavyweight Title. Evil Sierra defends the women's title against Smiley Kylie Rae. We also look forward to crowning brand new Tag Team Champions. Join us at the Elk's Lodge this weekend for all the Fandemonium action!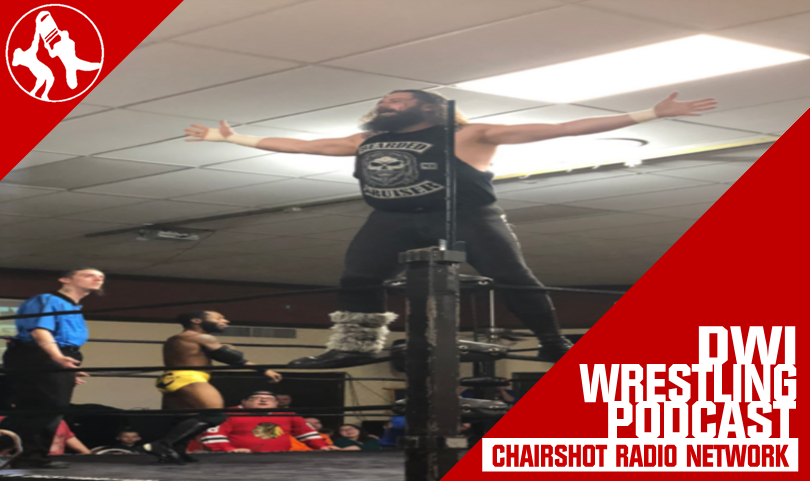 Twitter:
@podcastdwi
@Gr8estTeamNever
@PCTunney
@itsmedpp
@TheCHAIRSHOTcom
@ChairshotRadio
Facebook.com/dwipodcast
Visit TheChairshot.com, your home for hard-hitting opinion, analysis, news, and reviews. The Chairshot Dot Com: Always Use Your Head