Impact Superstars Claim No Payment For TV Tapings, Ed Norholm Responds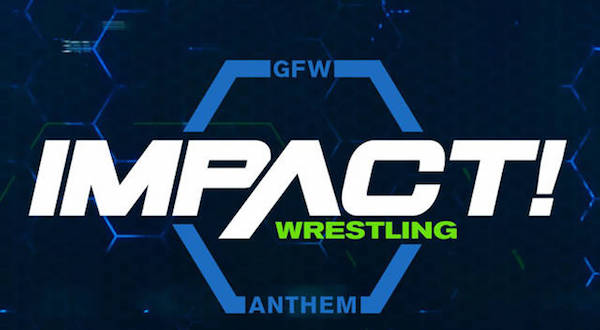 PWInsider.com is reporting that multiple Impact Wrestling talents have recently expressed financial concerns. Under the condition of anonymity, they have stated to them that they have not been paid for the January 2018 Impact Wrestling TV tapings at this time.
PWInsider notes that some of the talents also state that they have not been paid for the above stated TV tapings as well as, "for the November 2017 Bound for Glory PPV and TV tapings in Ottawa until after the Christmas holidays, just before the January tapings."
Many talents are concerned that the next round of payments may not come until the April Impact Wrestling TV tapings in Orlando.
Impact Wrestling President Ed Nordholm has issued the following statement to PWInsider.com addressing the allegations:
"Talent is not behind on their pay. We generally provide for talent to be paid as independent contractors in the month following a month in which services are rendered. This was an improvement over previous management, where talent cheques were issued only as the actual episodes aired (could be as much as 12 weeks after tapings before final instalments were delivered).

We instituted a payment policy last year to pay for all services rendered in a month in the following month, regardless of when the shows would air. Accordingly, cheques for January were mailed earlier mid-month; cheques for November were mailed mid-December (and I understand got caught up in Christmas mail delays).

We realize that one unexpected impact of moving our corporate offices to Canada has been a further delay with mail services going cross-border. We are working to streamline our talent payroll processing so future events will be paid closer to the beginning of each month after services are rendered."
My Thoughts:
This is not much of a surprise to me. This is exactly what an owner would say in this situation. Talents however could be upset with positioning and leaking information that maybe only partially true. I have a feeling that the answer is somewhere in the middle and not to assume Impact is close to being finished. I mean they have managed to make it this ling.
Please continue to follow us and share our articles. Checkout the podcasts and more. You can see all the latest content @theCHAIRSHOTcom. Follow @Awesomephinatic for news updates and fantastic opinion. Remember when it comes to rumors…. Always Use Your Head!
WWE News: Another Match Made For TLC This Sunday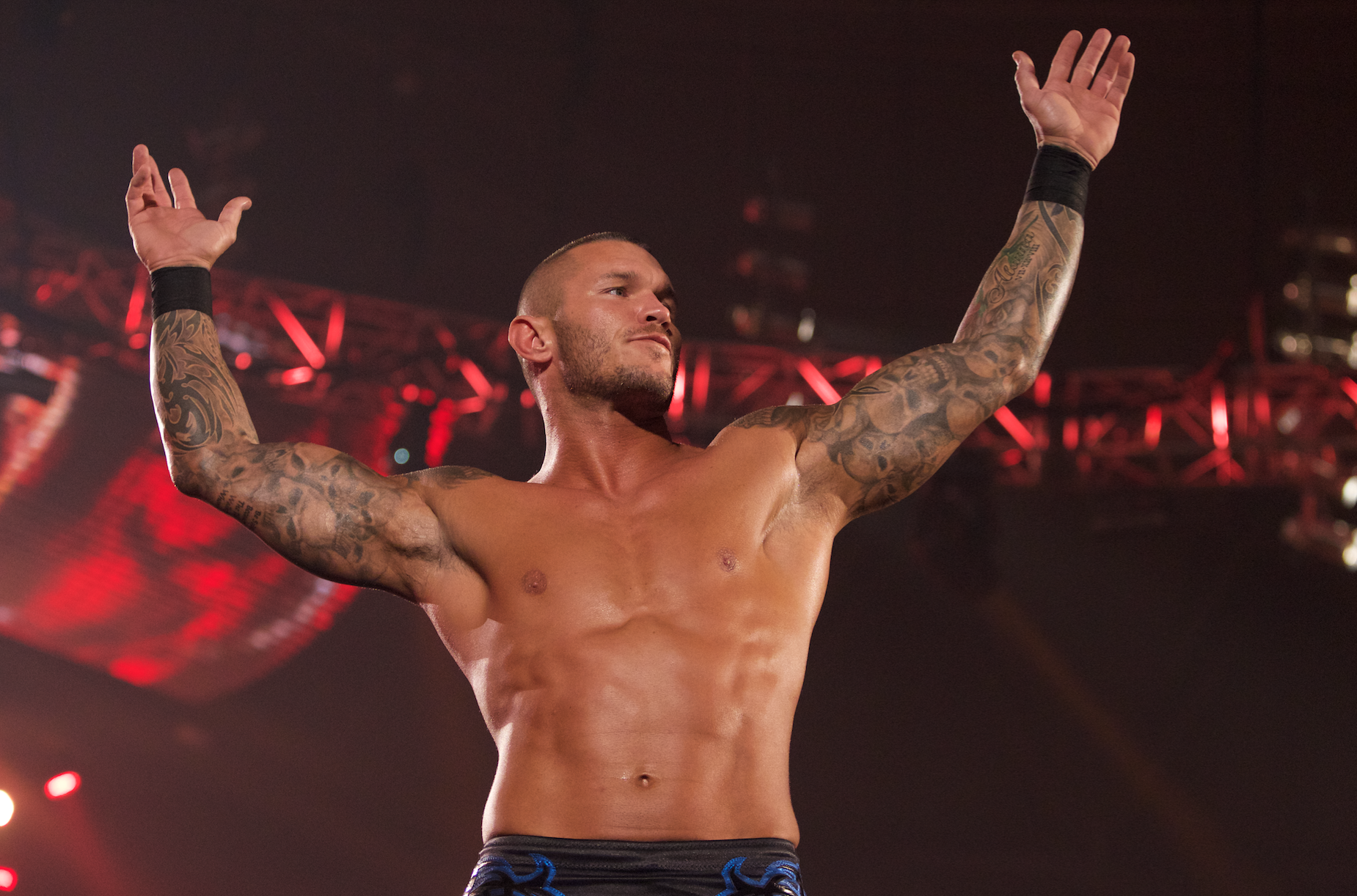 WWE has added a Chairs Match to TLC on Sunday!
Just as SmackDown Live is about to go on the air (keep up with all the action with Mitchell's Live Report), another match has been made official for Sunday's TLC pay-per-view featuring two of the blue brand's top Superstars.
After their recent encounters and the shocking unmasking, Rey Mysterio will have his shot at revenge against Randy Orton when they go one-on-one. However, it won't be just any match as the two will clash in a Chairs Match:
Rey Mysterio and Randy Orton will pull out a chair (or two or 10) to settle their scorching rivalry, and the time and place for the hard-hitting encounter will be at WWE TLC, where they will go head to head (and swing for swing) in a Chairs Match.
The bitter hatred between these two Superstars fueled several jaw-dropping moments, including Orton viciously unmasking The Master of the 619 during the Nov. 20 edition of SmackDown LIVE. Given their chaotic brawls in recent weeks, nothing will come close to the battle that awaits them in this steel sharpens steel affair.
Will Mysterio capitalize on his moment for redemption? Or will The Apex Predator claim another "victim?" Don't miss Mysterio and Orton swinging for the fences in what promises to be a chaotic Chairs Match at WWE TLC, Sunday, Dec. 16, streaming live at 7 ET/4 PT on the award-winning WWE Network.
Who do you think will get the win at TLC? Let us know on social media @theCHAIRSHOTcom and always remember to use the hashtag #UseYourHead!
WWE News: RAW Viewership Drops Again, Back To 5th In Rankings (12/10/18)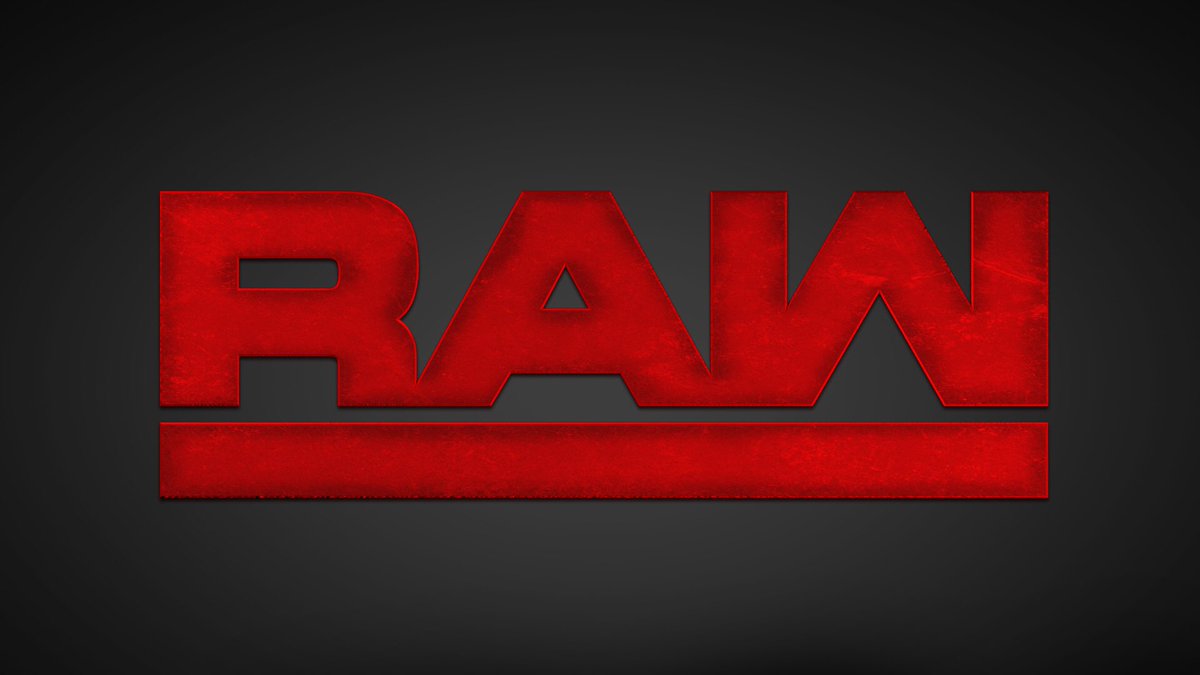 A look at the ratings for last night's WWE RAW!
After what could be described as two consecutive brutal ratings weeks for Monday Night RAW (yet still had a good 18-49 number and moved up in the top five rankings), the red brand looked to turn things around last night with its final episode before Sunday's TLC pay-per-view.
While last night's numbers were delayed today, they have now dropped and RAW comes in with an overall rating of 2.194, its third straight decrease and a fall of 4% from last week. Here's how the last month's worth of ratings look for the red brand:
November 19th: 2.493
November 26th: 2.368
December 3rd: 2.286

December 10th: 2.194
Meanwhile, this week is different when it comes to the ratings and rankings comparison, as last week's show saw a drop in viewership, but was able to rise up a spot in the Cable Top 150 Rankings for the 18-49 demographic. This week, that's not the case as RAW's best hour is back down to fifth, while the 9PM and 10PM hours come in sixth and seventh respectively. Here's the top five:
Monday Night Football – ESPN – 3.46
Monday Night Kickoff – ESPN – 1.36
SportsCenter (12AM) – ESPN – 1.08
Love & Hip Hop – VH1 – 0.79
Monday Night RAW (8PM) – USA Network – 0.78
EA's Take: At this point, anyone who uses ratings as their be-all, end-all for how WWE's product or company is doing isn't going to stop doing so. Especially when the numbers continue to get worse. The 18-49 demographic means nothing to them, but I can only explain its importance so many times, which I've done every week for months now. So we're just going to look at the reasons why. Has the show sucked lately? Yes. Was it improved this week and it just didn't reflect in the ratings? Yes. The narrative is going to be a lot different come January, believe that.
Do this week's ratings reflect how much you enjoyed RAW? Let us know on social media @theCHAIRSHOTcom and always remember to use the hashtag #UseYourHead!