The Miz Responds To Rollins Wrestlemania Challenge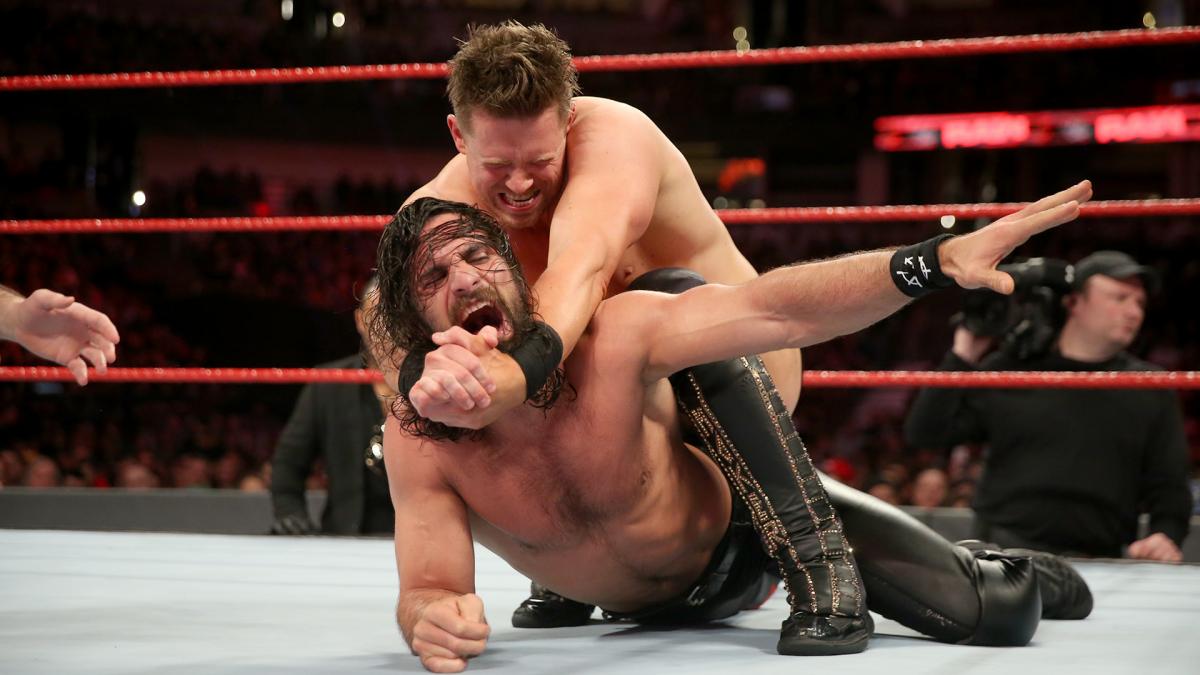 Seth Rollins defeated The Miz in a non-title match on Raw. After the match Rollins issued a challenge to Miz for WrestleMania, for the title. This interview would come after Finn Balor would also defeat Miz on the same show.
WWE has released the following Raw Fallout video on-line featuring The Miz responding to Seth Rollins' challenge to an Intercontinental Championship match at WrestleMania. Rollins challenge came on the heels of Rollins pinning Miz on RAW in a non-title match.
In the video Miz says that he should already have a WrestleMania match and that Seth Rollins, "doesn't deserve anything."
Maryse is also featured in the video and it's noted that they are filming for their upcoming Miz & Mrs reality TV show:
My Thoughts
Raw is firing on all cylinders as of late, here they do it again after the show. Miz is playing his part to perfection which makes his losses last night even more ok. I fully expect Rollins to be in the Intercontinental Title Match at WrestleMania the question is will Miz? It certainly appears that while adding Balor to the mix it's just incase Miz has to miss WrestleMania. His wife is due to give birth right around the big show and by building the three of them in a program you can easily remove Miz if necessary. I applaud WWE for giving this some thought and making the alternative just as appetizing as what's planned. Kudos to WWE and these three performers. As I've stated before I believe this could be the match of the night, with or without all three. 
Please continue to follow us and share our articles. Checkout the podcasts and more. You can see all the latest content @theCHAIRSHOTcom. Follow @Awesomephinatic for news updates and fantastic opinion. Remember when it comes to rumors…. Always Use Your Head!