Pin The Shoulders: Dave Crist
Tune in to Pin The Shoulders with Impact Wrestling star Dave Crist!
Last time he was on the show…Didn't know if he was going to wrestle again. AND WHAT HAPPENS? Japan. Trio Championships. IMPACT Wrestling TAG TEAM CHAMPIONS. Join us as we catch up with Dave Crist "King of Dayton" about how freakin rad life has been since we last talked. ENJOY. We did!
Join Serious Brad & The Round Table as they take a weekly journey to becoming The Super Fans that Pro Wrestling deserves! They will bring you interviews with top Indy talent, as well as covering whats happening in wrestling WORLD WIDE!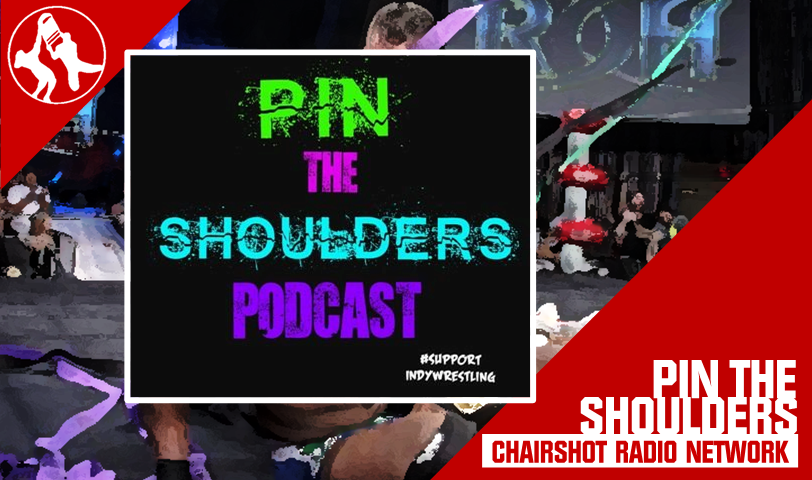 Listen to Pin The Shoulders live Wednesday nights and anytime, all the time, on-demand at TheChairshot.com.
The Chairshot Dot Com: Always Use Your Head
The Hooligan Hour: How The Hooligan Stole Christmas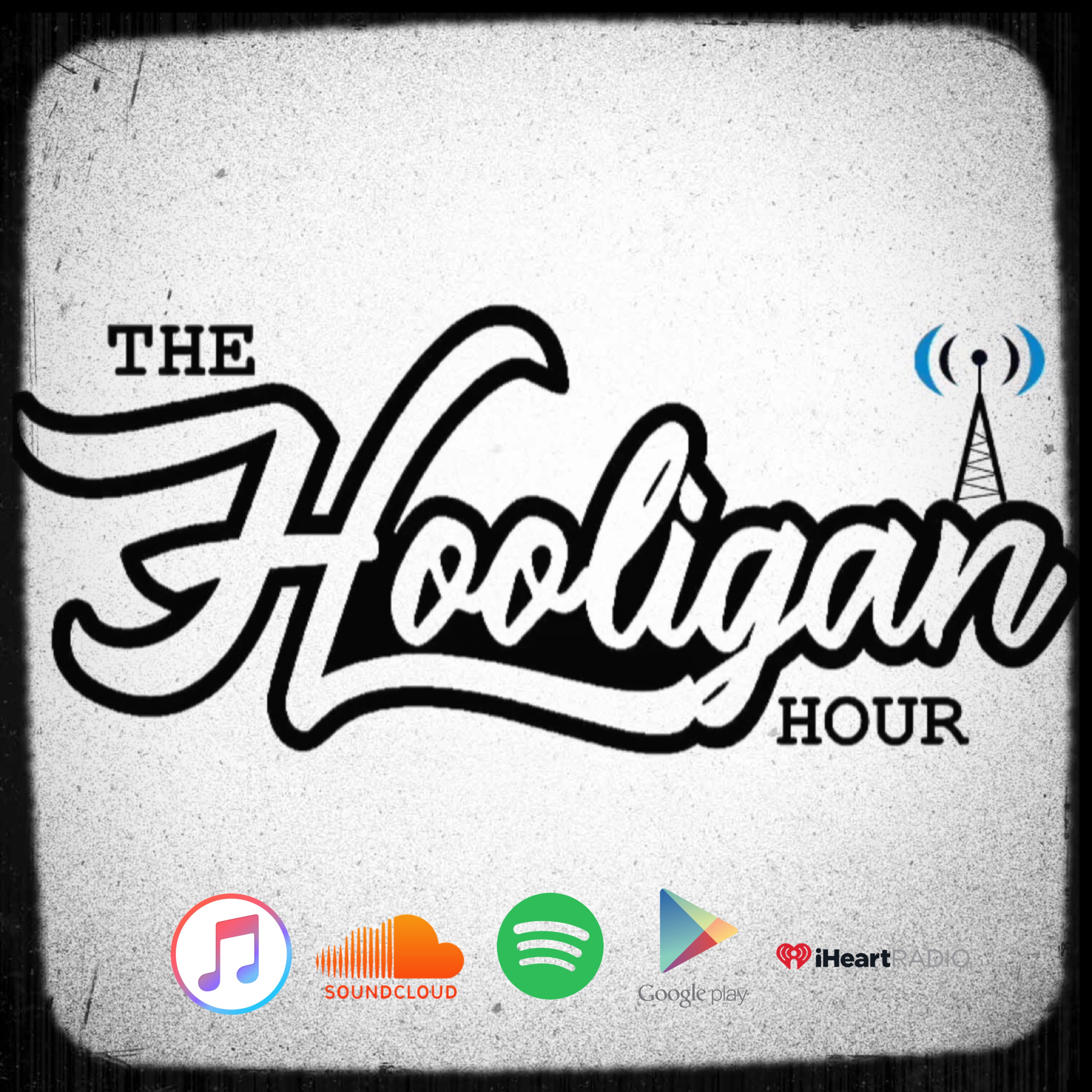 GREETINGS and SALUTATIONS! We have finally made it to the end of 2018 and what better way to celebrate than by rolling out a special Christmas edition of The Hooligan Hour podcast?! In this special episode, Johnny returns from his (very brief) hiatus and joins Brock to share favorite Christmas memories, movies, television specials, best and worst Christmas gifts, and so much more. The boys will also share their thoughts and opinions on Christmas music. Is it a 'Yay' or a 'Nay' for Brock-boy and J.B? Find out now by hitting that download button, and as always, make sure you SUBSCRIBE. Happy Holidays to all!
Skull smashing opinion, analysis, news and reviews for pro wrestling, sports and more go to… THECHAIRSHOT.com #CSPN @ChairshotRadio @theCHAIRSHOTcom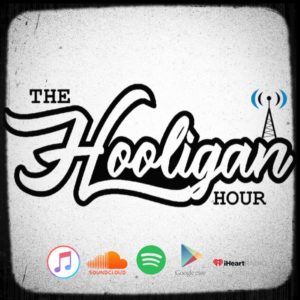 Indy Wrestling Radio: Heroes of Wrestling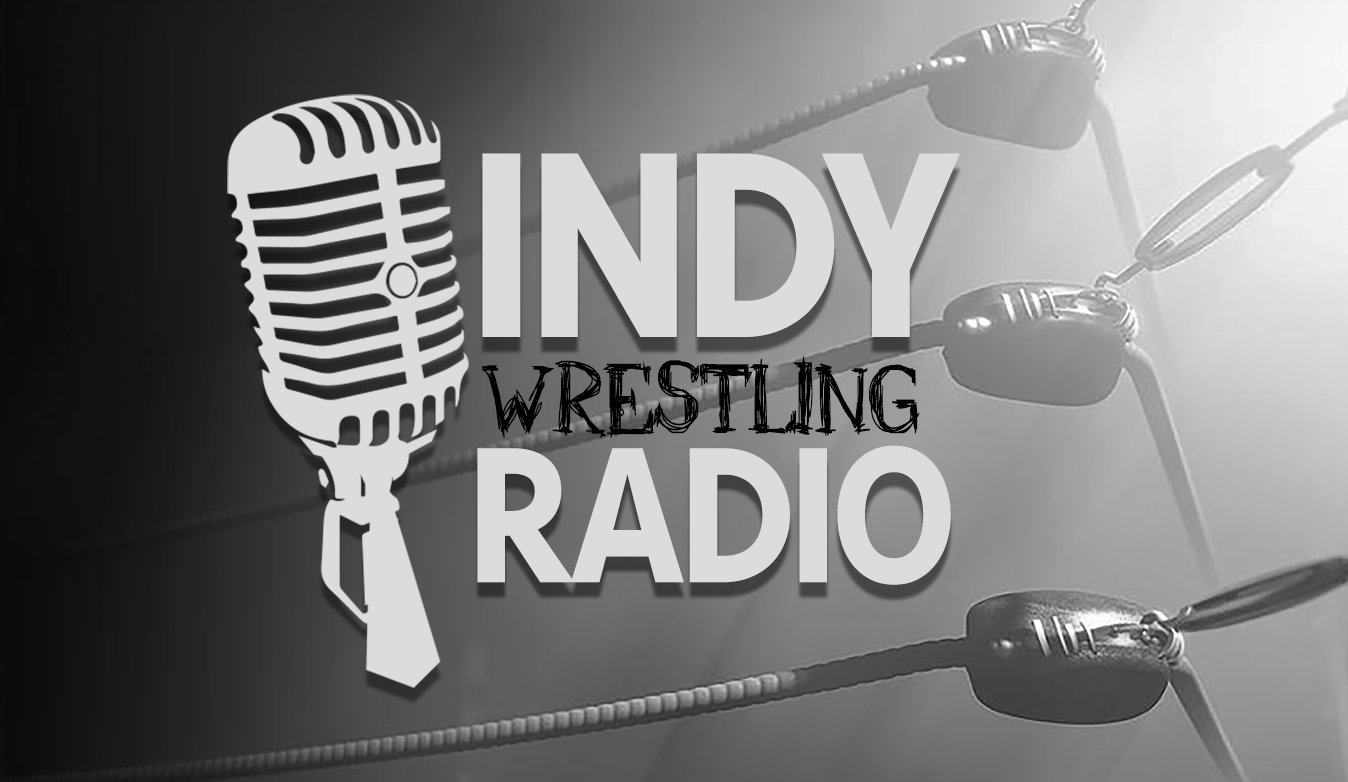 Ladies & gents, Join us as we break down this past weekends Heroes of Wrestling show.
Support Indy Wrestling Radio by donating to the tip jar: https://tips.pinecast.com/jar/good-brothers-podcast
Find out more on the Indy Wrestling Radio website.
Send us your feedback online: https://pinecast.com/feedback/good-brothers-podcast/9146fc90-c930-4390-b8e2-3ac3ab10ac15
Skull smashing opinion, analysis, news and reviews for pro wrestling, sports and more go to… THECHAIRSHOT.com #CSPN @ChairshotRadio @theCHAIRSHOTcom