Pin The Shoulders: Dave Crist
Tune in to Pin The Shoulders with Impact Wrestling star Dave Crist!
Last time he was on the show…Didn't know if he was going to wrestle again. AND WHAT HAPPENS? Japan. Trio Championships. IMPACT Wrestling TAG TEAM CHAMPIONS. Join us as we catch up with Dave Crist "King of Dayton" about how freakin rad life has been since we last talked. ENJOY. We did!
Join Serious Brad & The Round Table as they take a weekly journey to becoming The Super Fans that Pro Wrestling deserves! They will bring you interviews with top Indy talent, as well as covering whats happening in wrestling WORLD WIDE!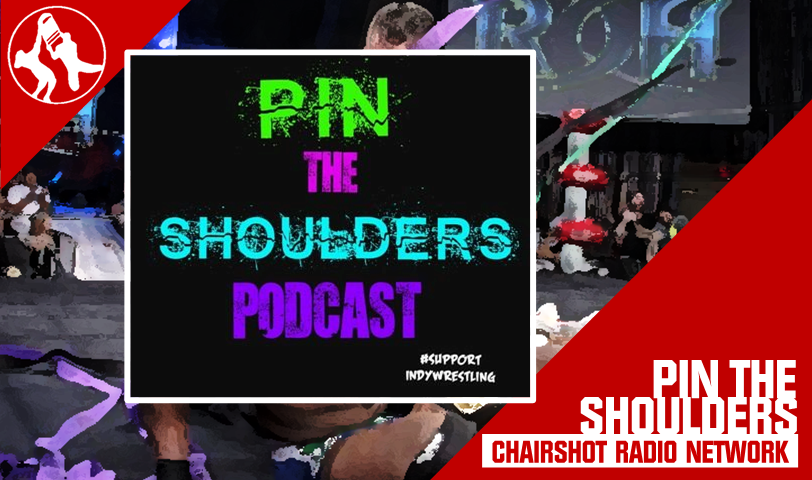 Listen to Pin The Shoulders live Wednesday nights and anytime, all the time, on-demand at TheChairshot.com.
The Chairshot Dot Com: Always Use Your Head
The Arc of Wrestling: The Goldberg Streak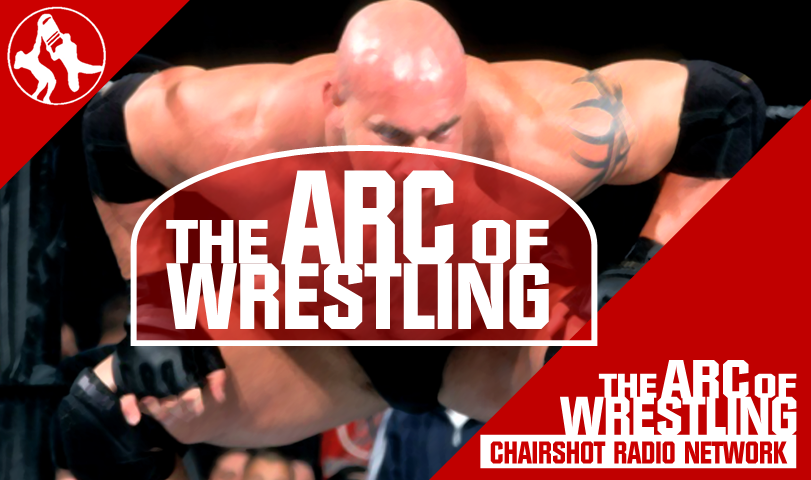 Professional Wrestling is a world built on storylines, and when strung together they form a storyline ARC. Jeremy Lambert and Steve Cook come together in each episode of The Arc Of Wrestling to discuss one storyline arc.
This episode explores the WCW undefeated streak of Goldberg.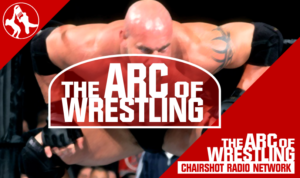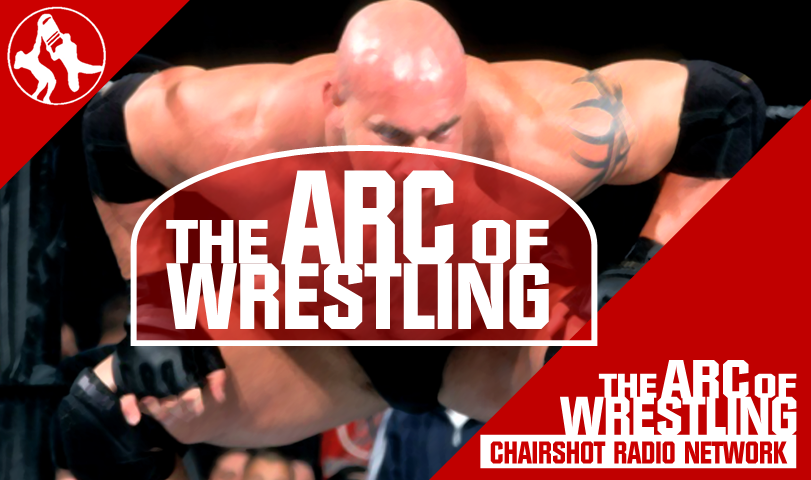 Follow Jeremy on Twitter @jeremylambert88 and follow Steve on Twitter @stevecook84.
TheChairshot.com, your home for hard-hitting opinion, analysis, news, and reviews.
The Chairshot Dot Com: Always Use Your Head.
SmarkSpot: The Chance at a Chance for the Big Chance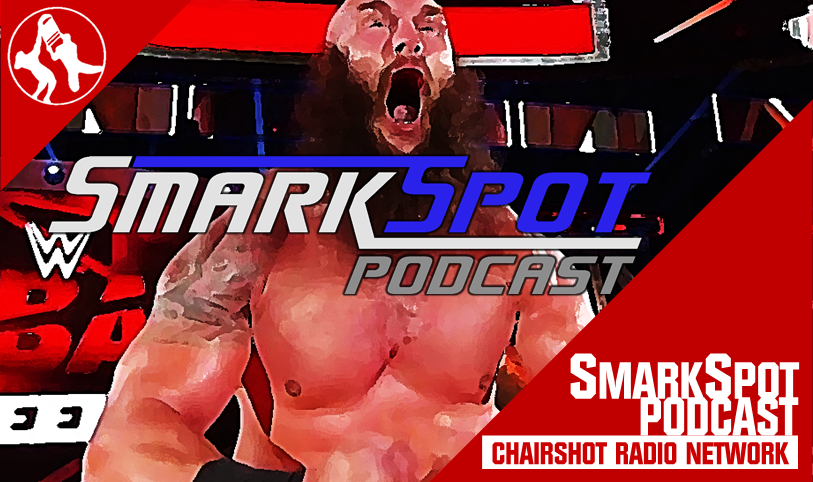 Welcome to Ep52 of the SmarkSpot Podcast! Josh and Leo discuss the build to Elimination Chamber, where the women's division differs from Raw and Smackdown Live, Braun Strowman live in concert, how we would book Ronda Rousey, and talk about random nonsense in-between.
Grab some beers, grow some beards, and let's get weird. Cheers! #pWo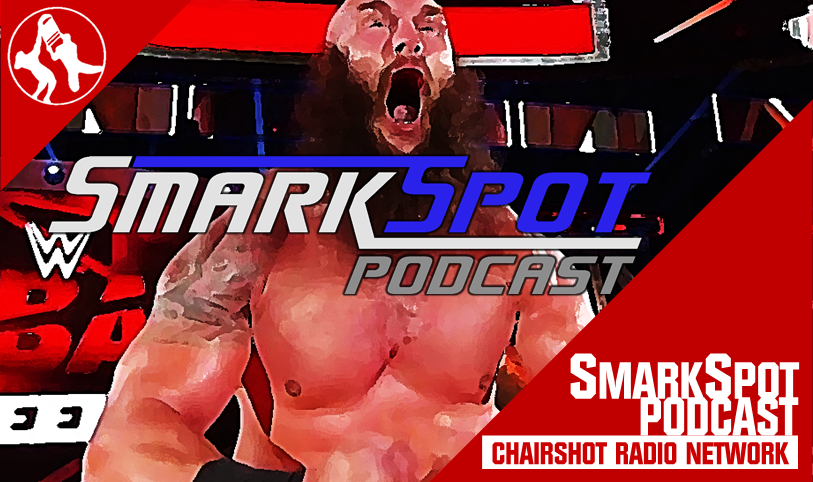 The Impromptu Sports Show: NBA All-Star Edition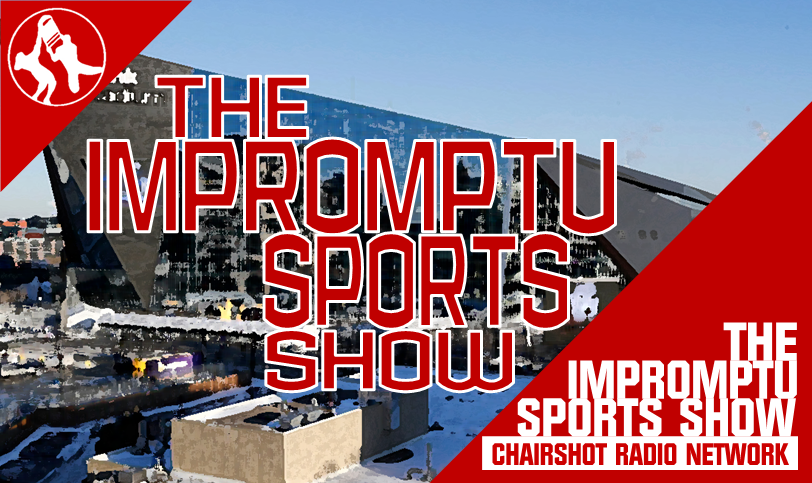 What do you do when an epic sports conversation breaks out?!?  You record an Impromptu Sports Show only on… thechairshot.com
Join Mr. Velvet Pipes Christopher Platt, PC Tunney and the Fabled One Aesop Mitchell as we give you our take on the NBA season as we enter the All-Star break.