Pin The Shoulders Podcast: Kennedi Copeland
Serious Brad and the crew on Pin The Shoulders talks WWE, independent wrestling, and more! This week Brad and company welcome Limitless Wrestling star Kennedi Copeland!
Pin The Shoulders takes PRIDE in supporting Independent Pro Wrestling and bringing as much of it as we can on a weekly basis to our listeners! This week we focus on the growing popularity of Maine Pro Wrestling and one of the biggest promotions it has to offer…Limitless Pro Wrestling.  And one of the MANY talented athletes that walk through their curtains is Kennedi Copeland!  Join us as we talk about her career thus far and what it means to her to be a woman in the industry today….and how she can keep her own with anyone who crosses her!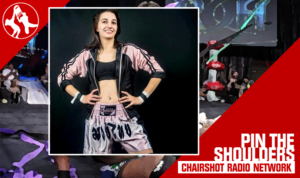 Live Wednesday nights and available anytime, all the time, on-demand at TheChairshot.com.
The Chairshot: Always Use Your Head.
Chairshot Radio: WWE Elimination Chamber Reaction
Listen as the crew reacts to WWE Elimination Chamber!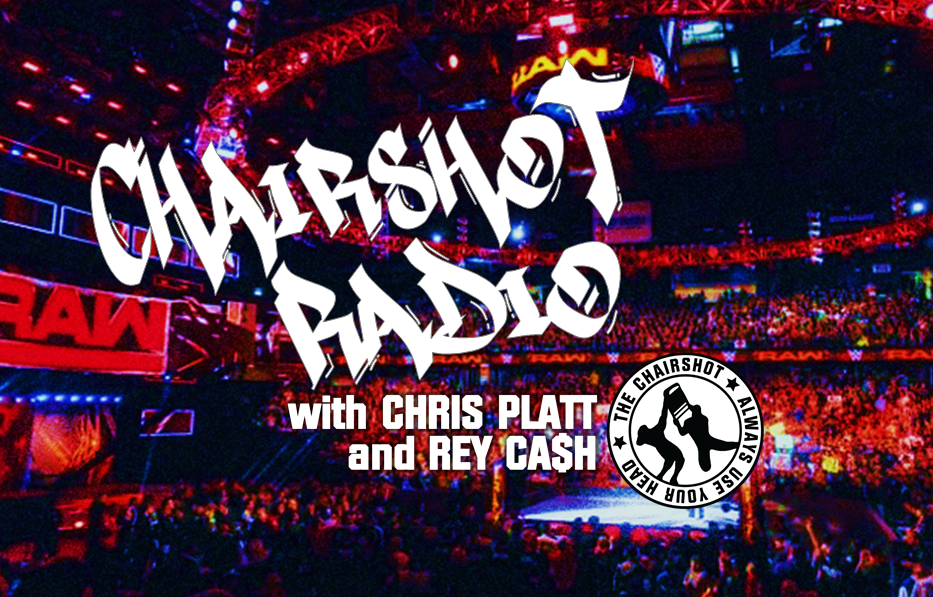 Chris Platt and Greg DeMarco react to WWE Elimination Chamber, and Rey Ca$h calls in!
Greetings and salutations!  The fellas are back once again with a new episode, and it's LIVE.  In this edition, Greg DeMarco sits in for Rey Ca$h as he and Chris Platt react to WWE Elimination Chamber. Plus, Rey Ca$h calls in with his LIVE attendance report. How did WWE Elimination Chamber go for the boys? Tune in to find out!
Get exclusive content and early access on our Patreon: http://www.patreon.com/thechairshot
TWITTER
Email ChairshotRadio@TheChairshot.com with your comments, questions, & concerns.  Anything you would like to hear us talk about on the podcast, let us know.
Visit ProWrestlingTees.com/TheChairshot and support your favorite website and podcasts!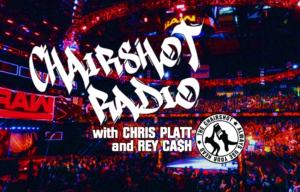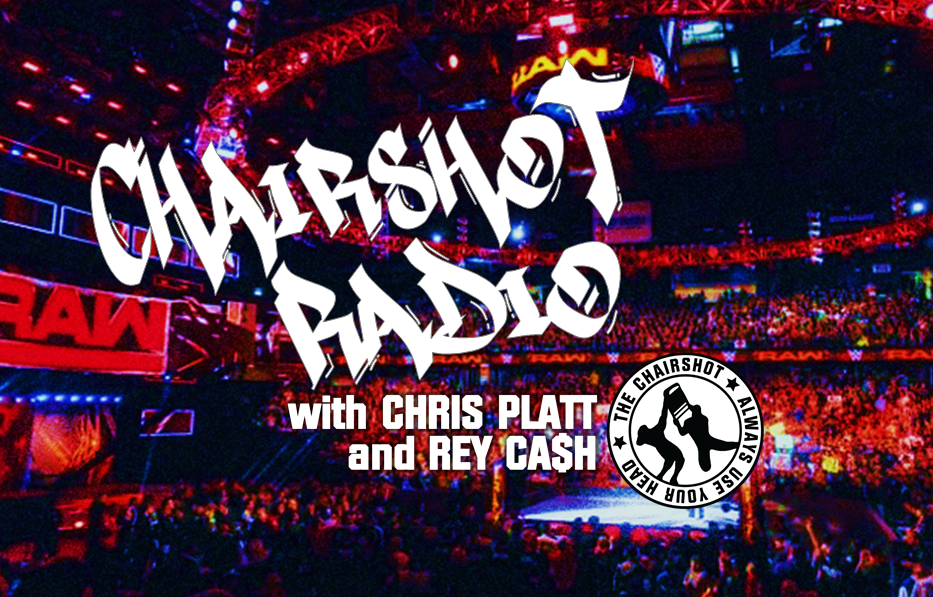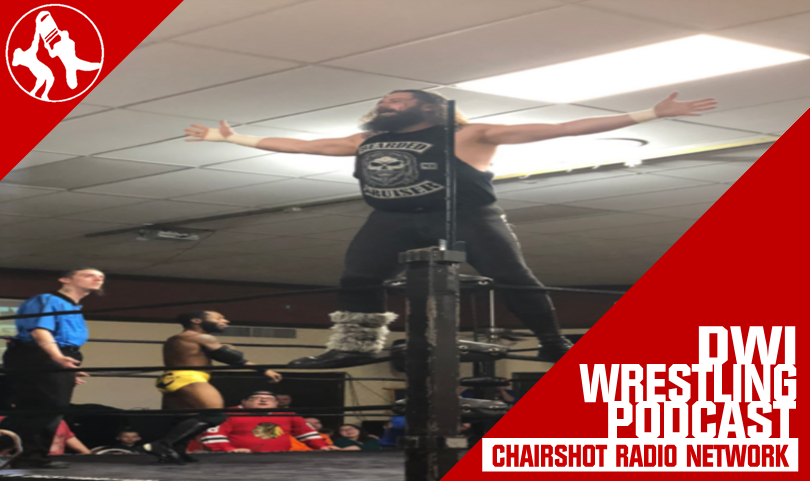 The Elimination Chamber is this Sunday as the Road to Wrestlemania starts to take shape. Who will survive as Champions, and who will be crowned the first ever Women's Tag Team Champions? We also received a special drop in by the #BeardedBruiser himself, Brew City Wrestling Heavyweight Champion Max Holiday! We not only talk about the world of wrestling, but he also gives us his expectations for this weekend when he takes on Ring of Honor star the Beer City Bruiser for the Title!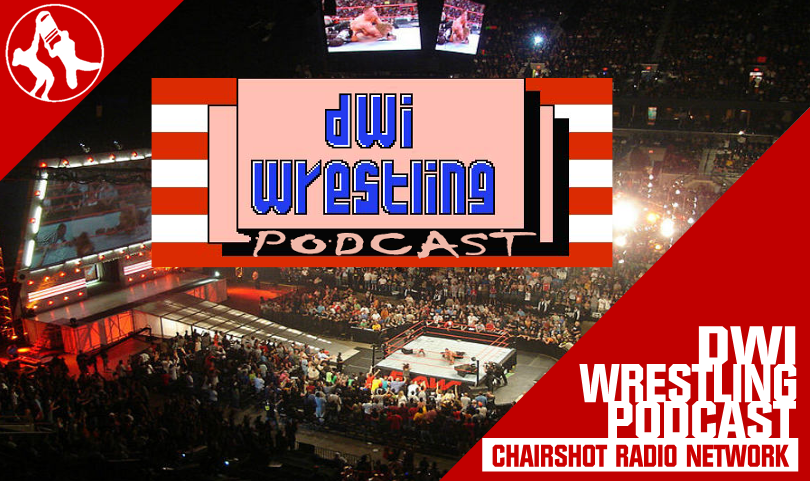 Twitter:
@podcastdwi
@Gr8estTeamNever
@PCTunney
@itsmedpp
@TheCHAIRSHOTcom
@ChairshotRadio
Facebook.com/dwipodcast
Visit TheChairshot.com, your home for hard-hitting opinion, analysis, news, and reviews. The Chairshot Dot Com: Always Use Your Head