Power Rankings: New Japan Pro Wrestling
Well coming off the big New Beginning shows, there were some interesting events. Taichi kidnaps Naito, Sanada showed the world that he's a the real deal, Kitamura shows a great ability to learn and adapt, as well as, Yoshi-Hashi…well…not stinking up the joint.
Given the fact there's so much to chew on, it makes sense to try and Power Rank the current landscape of New Japan Professional Wrestling.
5. Tetsuya Naito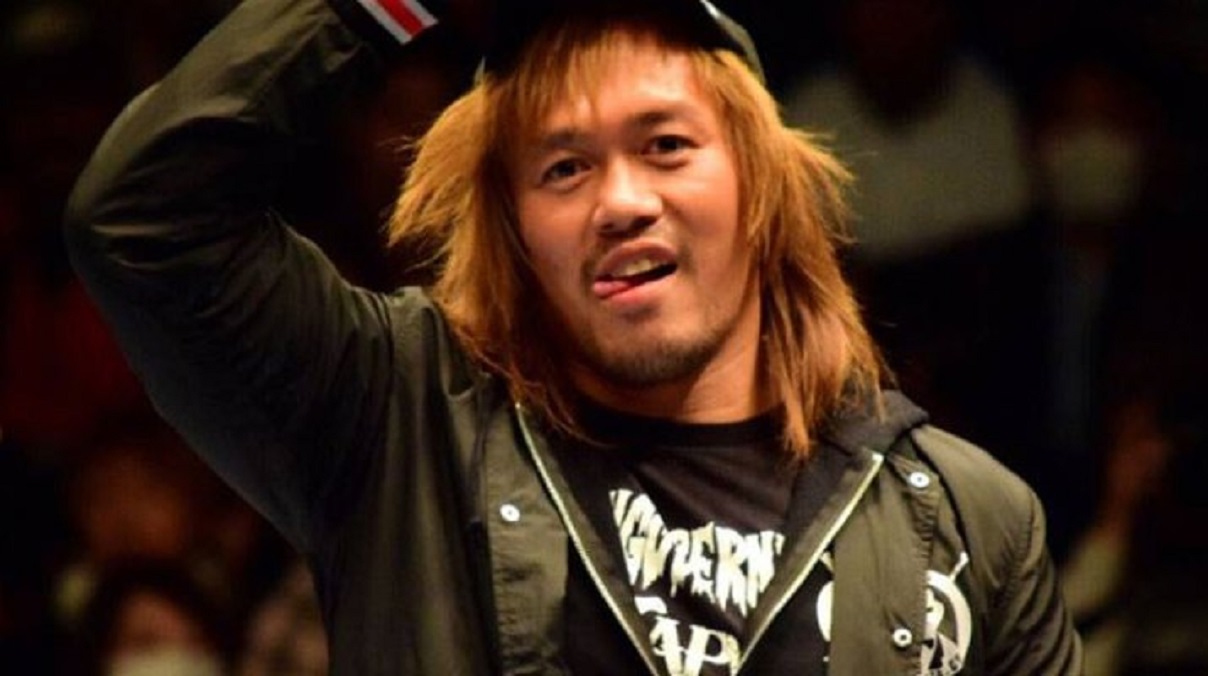 The leader of Los Ingobernables de Japon, the leading merchandise mover in Japan and forever the Stardust Genius. Accolades aside, he's been in a weird spot since losing his IWGP Championship shot at Wrestle Kingdom 12. He got jumped by Jericho, he got pushed around by Yoshi-Hashi and now Taichi is trying to make a statement with him. Not really sure why he's being saddled with the lower card guys of 2 other factions, and freelance Jericho is looming over his head. So with no real direction but, himself and LIJ are still the most over thing in NJPW, he deserves mention in the Top 5.
4. Will Ospreay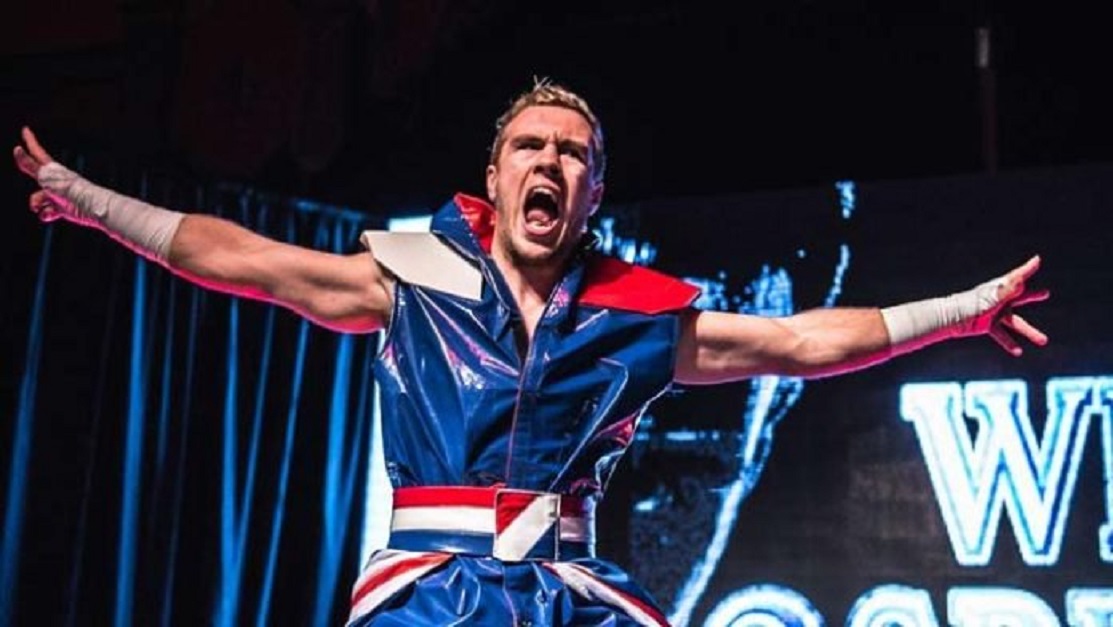 ELEVATED, EL-ELEVATED – oh, ya his theme song is catchy, shut up. Aside from a catchy theme, he's one of the premiere atheltes on the indie scene as well as New Japan. So given the fact that he's been towards the top of the Junior Division for the last 3 years, and a 2 time Champion in the last six months, it's hard to ignore him. The fans love him, Okada hand picked him for Chaos, and even hand picks him again for the Anniversary Show to reignite the tradition of the Junior Champion versus the Heavyweight Champion.
Starting off big, this proves to be a big year for Ospreay.
3. Minoru Suzuki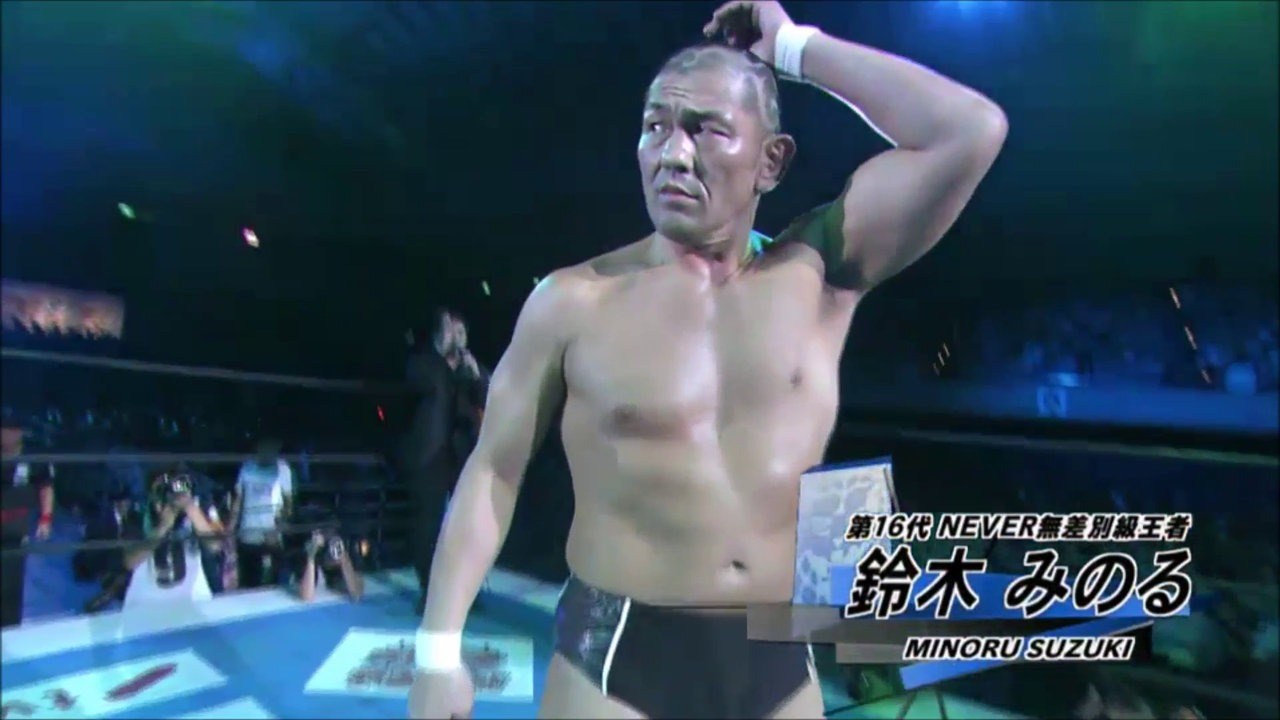 The Sadistic Surgeon, he literally tortured Hiroshi Tanahashi to the point where Red Shoes couldn't take anymore and took pity on the stubborn former Ace. Now he's the Intercontinental Champion after losing the NEVER to Hirooki Goto last month in a brutal match. He feels disrespected by the press, but the fans still love to hate him. Screaming Kaze Ni Nare at the right time, is still an arena wide tradition, and you can't help but eat up his brutal technical style.
Suzuki-Gun Ichiban.
2. Golden Lovers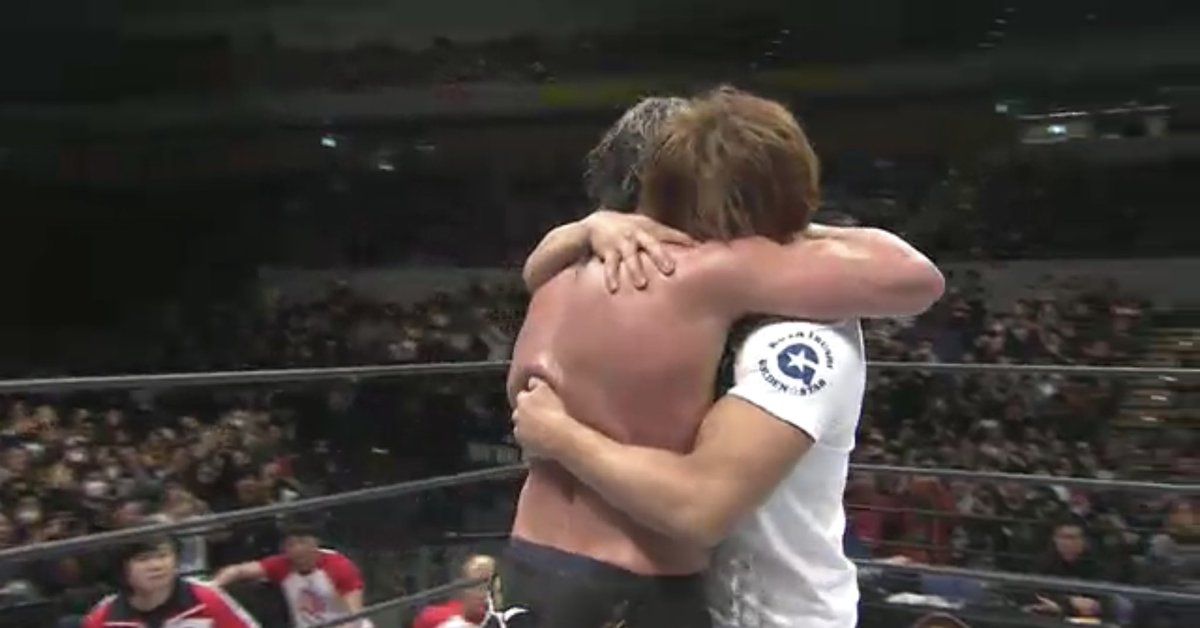 Well this one is a gimme. It's the reunion every new western fan wanted and even many Japanese fans were clamoring for this. Kenny Omega's possible split from the Bullet Club, time to go full Babyface with Kota Ibushi. Not only Bi-lingual…these guys will be a great story to keep fans engaged through the New Japan Cup and the usually smaller show of Wrestling Dontaku.
We know what they can both do, and now it's just a matter of seeing where they go. Some great matches can be had, but until we get confirmation on the Bullet Club, speculation is abound.
1. Kazuchika Okada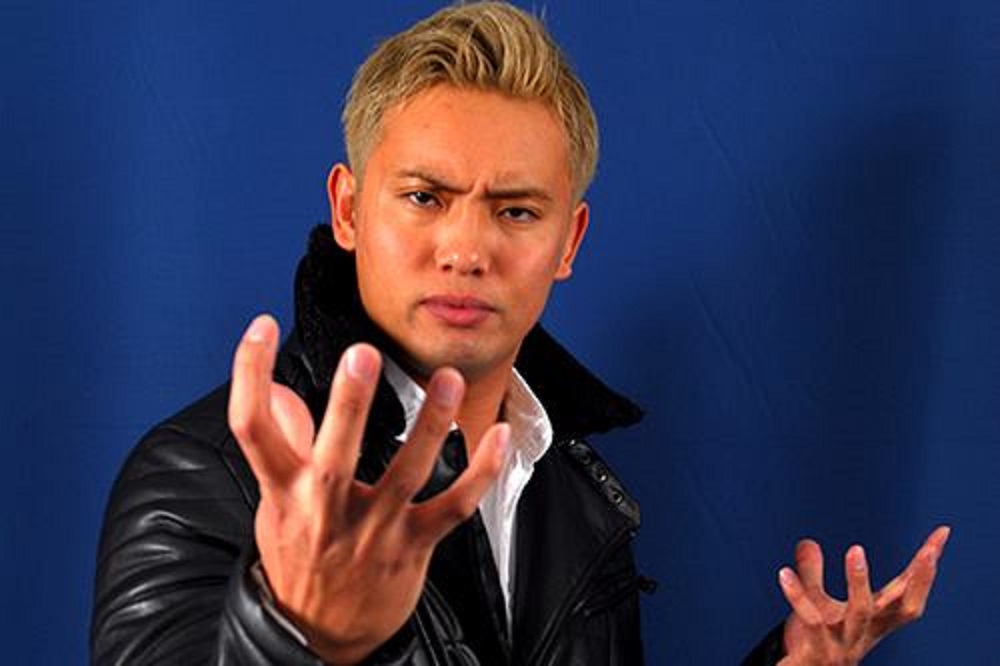 What can I really say? He's a 5 star machine, even more so than Omega. He's booked to be super human, looks like a million bucks, has a global footprint larger than most expected and still remains mostly humble on promos. Also New Japan's parent company Bushi Road has been using his boyish smile and look to help sell their products like Buddy Card Fight.
Even if your sick of him being champion, his matches are always put together in a way to make you believe the other wrestler has a legit chance, until Okada's resilience shines through. So unlike other "Pushed down our throat" talent, Okada remains humble to fans, looks fairly human, just has a more impressive reserve tank than most.
He will continue to rain money down on New Japan, even after Omega's eventually exit to WWE.
Well there we have it, Power Rankings for New Japan. Due to injuries, Hiroshi Tanahashi isn't on this list and due to being relatively new, Jay White hasn't quite captured the hearts and attention of people to believe he's a top talent.
Could there be a lot of changes amidst how the Anniversary Show, New Japan Cup, Strong Style Evolved and Wrestling Dontaku shake out? Of course! Makabe challenging for the Intercontinental Title, Jericho's eventual involvement and the next opponent for Okada could shift things. But until them, tranquilo and Bullet Club is fine, they're fine.