Enduring two months between Raw featured Pay-per-Views, we've seen our fair share of new twists and injuries. How do those effect the Top 5?  Always as a small preface, this list doesn't only assess the highest profile storylines, but overall reception and internet buzz by casuals and hardcores alike, along with the usual metrics for popularity and being "over".
So let's get to the Power Rankings:
5. Elias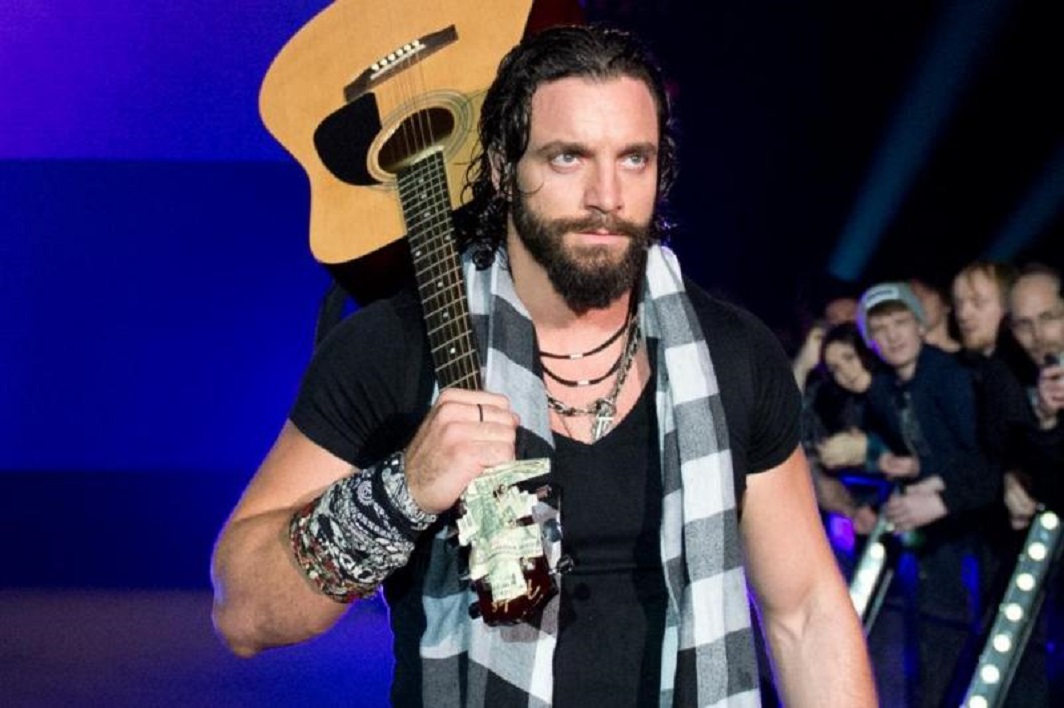 WWE stands for, W-alk W-ith E-lias!! Elias has been a familiar face in the upper mid card since his small feud with Finn Balor. From that point on, he's honed his character and already started bringing around some of the audience that weren't initially fond of him. As a heel he does what's expected where the crowd plays along and then normally boos when he buries their city. He's got a great look and this evolving story between him and John Cena could have a big pay off at Wrestlemania. So he's on a huge upswing and it's being noticed by more than just WWE Creative.
4. Brock Lesnar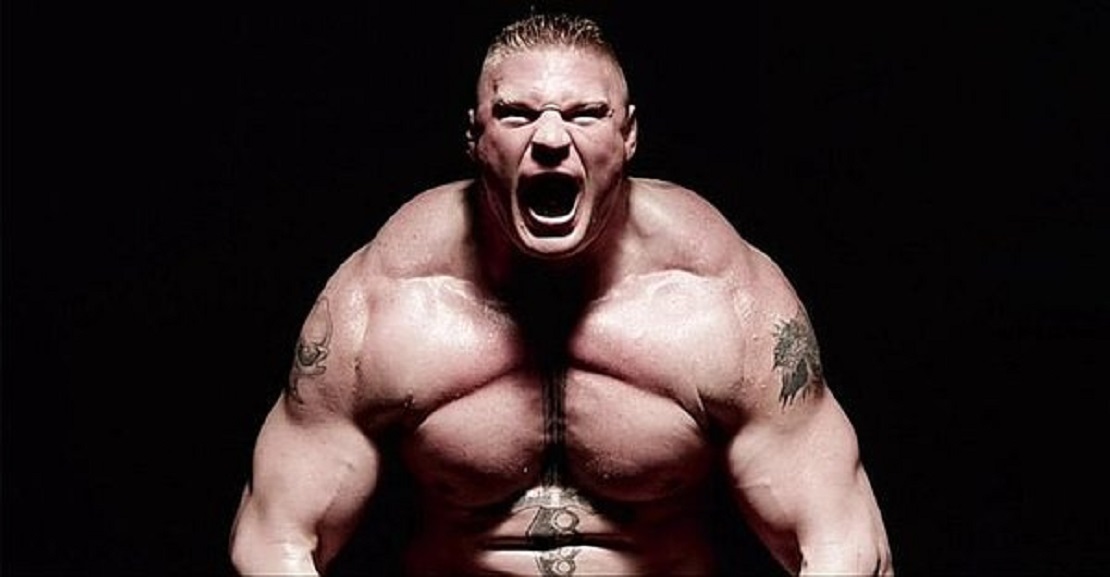 Well, yeah, this is kind of a default position. He's the main champion, so you can't doubt his significance, people still pop for him and thanks to Heyman, he stays relevant/entertaining in the weeks leading up to Pay-per-Views. There's not much else to go into that hasn't been said in previous iterations of Power Rankings, except, if he didn't have the Universal Title, we could've seen someone more deserving on the list.
3. The Miz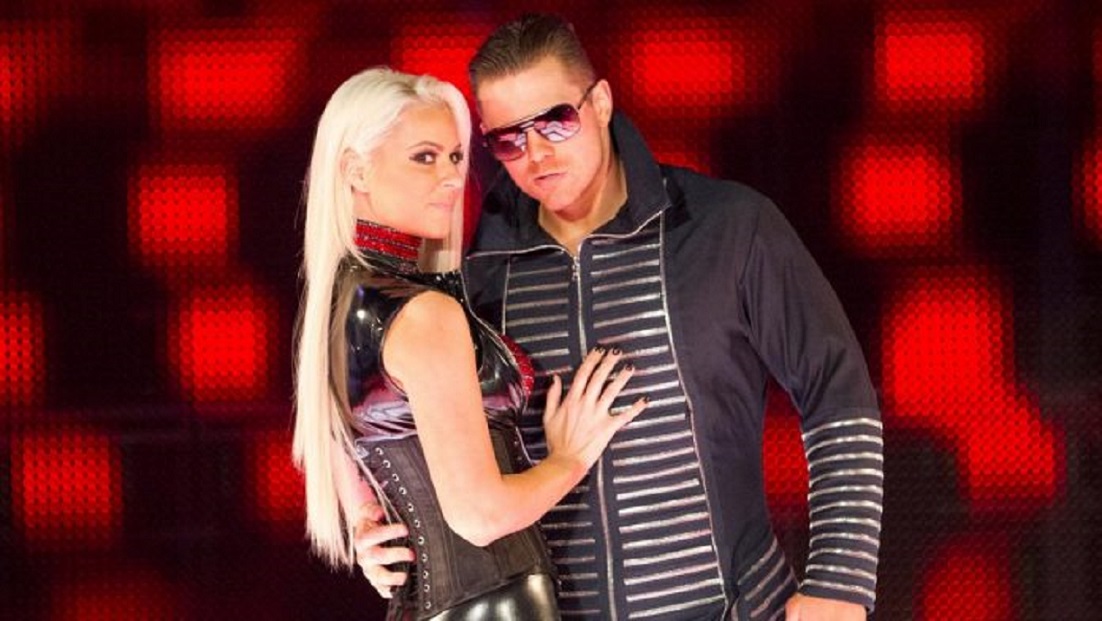 Since he returned he's been over beyond comprehension. The fans have finally grown to appreciate him (started around Mania last year), and he's everything you want in a wrestler. He can work decently well, his personality is fantastic, his mic work is tremendous and he's got enough crowd support and IWC support that a Universal Title run will be mostly appreciated. A star wrestler doesn't need to have fantastic work rate, a star wrestler is a larger than life personality that draws eyeballs. Let's also not forget he reclaimed the Intercontinental Championship for the 8th time at Raw 25.
2. Braun Strowman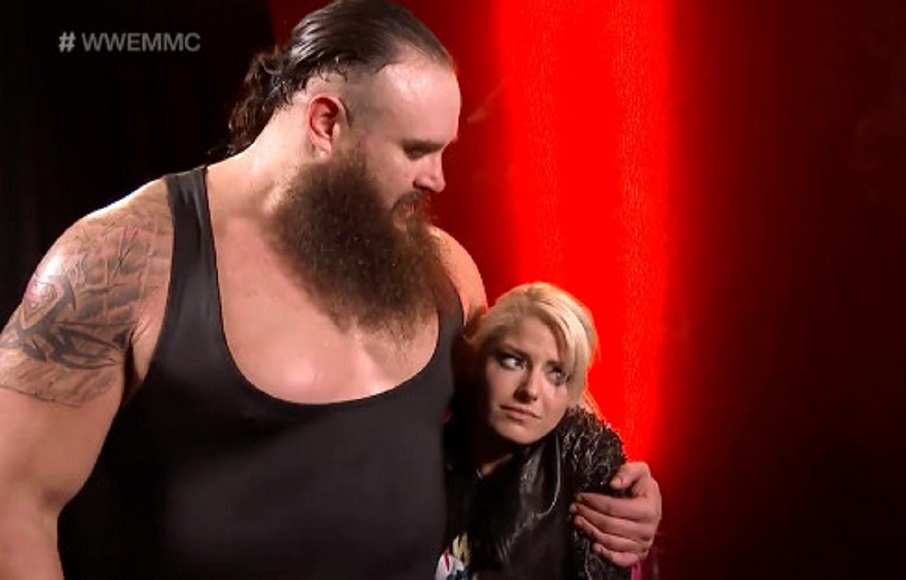 Coming off a loss at Royal Rumble that surprised no one, the following Raw they have him effectively kill Kane to make sure no one thought he was somehow falling down the card. He's also a physical manifestation of WWE story telling since he doesn't work in subtlty and is blunt and literal to a fault. So yes, he's still the rampaging monster the crowd has fallen in love with, now we just need to give him a big match…and book him to win. Also after the MMC, I'm pretty sure he ingratiated himself to many fans with his blushing and boyish humour. It doesn't line up with the man who murders people on TV, but fans seemed to eat it up.
1. Asuka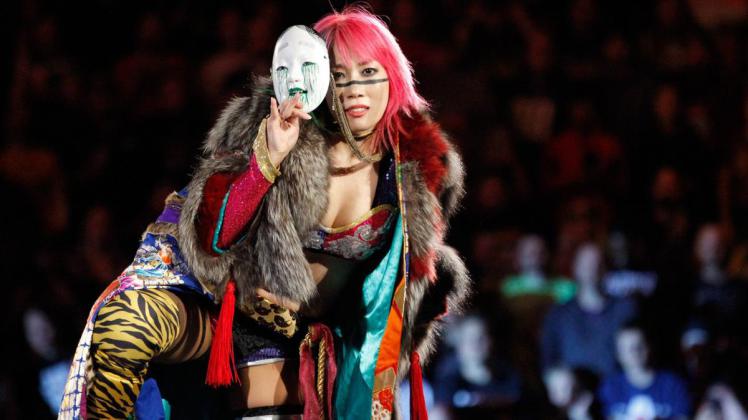 She won the first ever Women's Royal Rumble, undefeated under the WWE umbrella, nearly kicked Sasha into the afterlife on Monday. I mean our Empress of Tomorrow has everything, a captivating entrance, good gimmick, brightly colored hair (that's important nowadays) and above all else, she's fantastic in the ring. Alexa would be smart to drop the Raw Women's Championship to whoever she faces at Elimination Chamber, to delay another beating at the hands of Asuka. Empress > Goddess.
Finn Balor was under consideration, but the 50/50 styles of booking his matches have taken the last month or so, injures his momentum a bit. Roman was also a heavy contender until his 3 straight loses (2 to Miz and losing the Rumble to Shinsuke Nakamura) put him more in a "prove it" mode as opposed to being on a roll. Aside from them, I don't think anyone else was even on the precipice of Top 5.
We can revisit the ranks after Elimination Chamber when everyone is screaming about Roman winning.