SmarkSpot: Josh & Leo Cover The Week In WWE
Josh and Leo get together, yet again, to talk about their thoughts on this weeks WWE programming. As SmarkSpot, the Podcast of Positivity/Kings of Periscope relives each moment, there are a few things that slash the positives and they let you know about it. Where have all the heels gone from the women's division? Jinder Mahal is MIA. Jason Jordan is an "oblivious asshole." (Thanks WNA.) 205Live is getting better?
You know the drill…
Grab some beers, grow some beards, and let's get weird.
Cheers! #pWo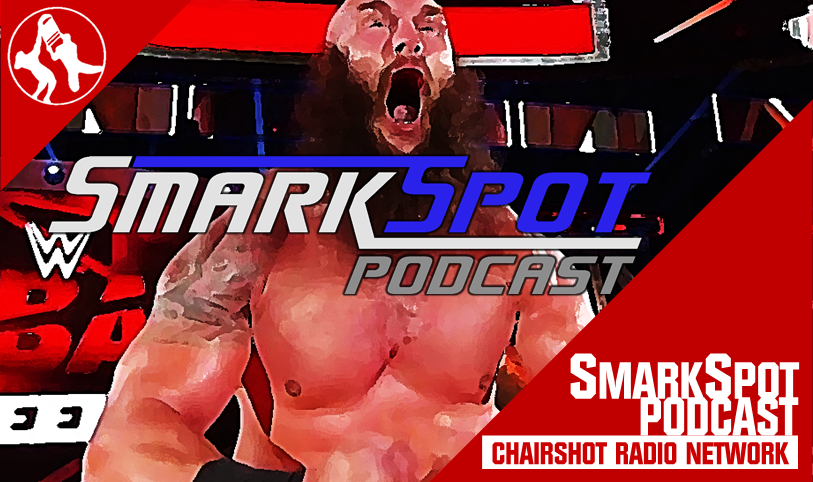 TheChairshot.com: Always Use Your Head!