SmarkSpot: Josh & Leo Cover The Week In WWE
Josh and Leo get together, yet again, to talk about their thoughts on this weeks WWE programming. As SmarkSpot, the Podcast of Positivity/Kings of Periscope relives each moment, there are a few things that slash the positives and they let you know about it. Where have all the heels gone from the women's division? Jinder Mahal is MIA. Jason Jordan is an "oblivious asshole." (Thanks WNA.) 205Live is getting better?
You know the drill…
Grab some beers, grow some beards, and let's get weird.
Cheers! #pWo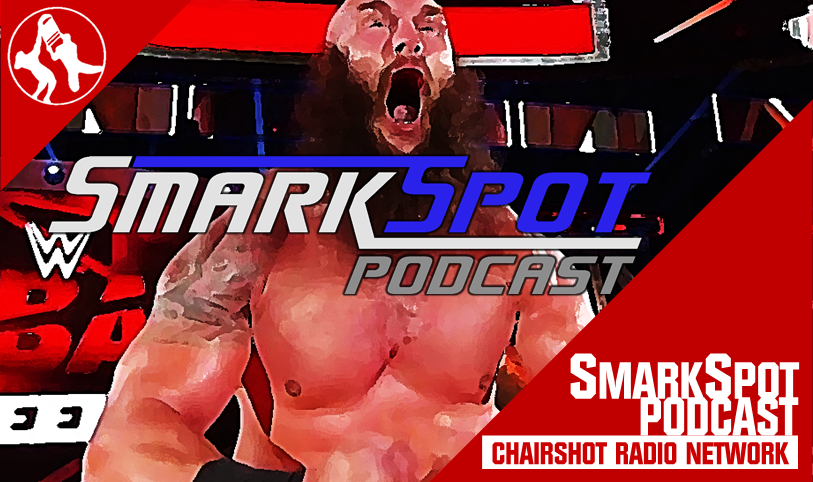 TheChairshot.com: Always Use Your Head!
SmarkSpot: The Chance at a Chance for the Big Chance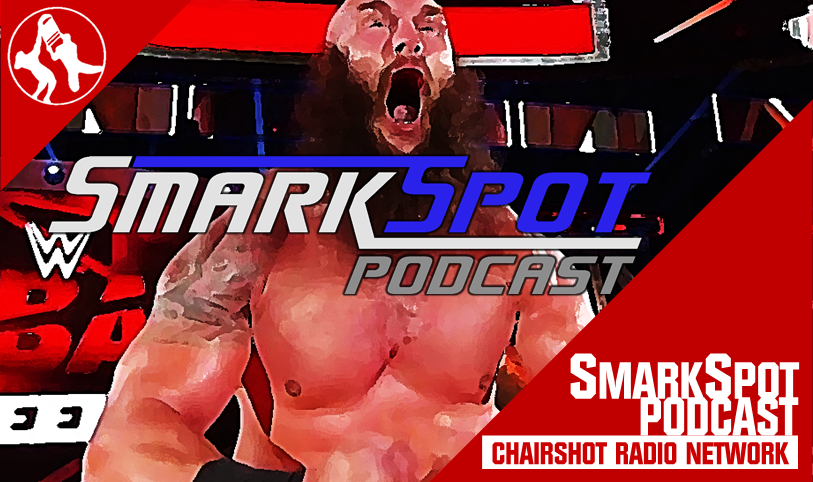 Welcome to Ep52 of the SmarkSpot Podcast! Josh and Leo discuss the build to Elimination Chamber, where the women's division differs from Raw and Smackdown Live, Braun Strowman live in concert, how we would book Ronda Rousey, and talk about random nonsense in-between.
Grab some beers, grow some beards, and let's get weird. Cheers! #pWo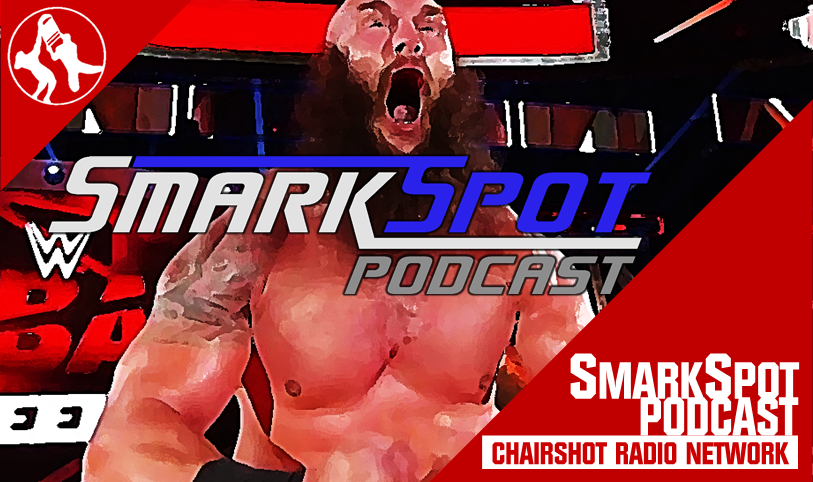 The Impromptu Sports Show: NBA All-Star Edition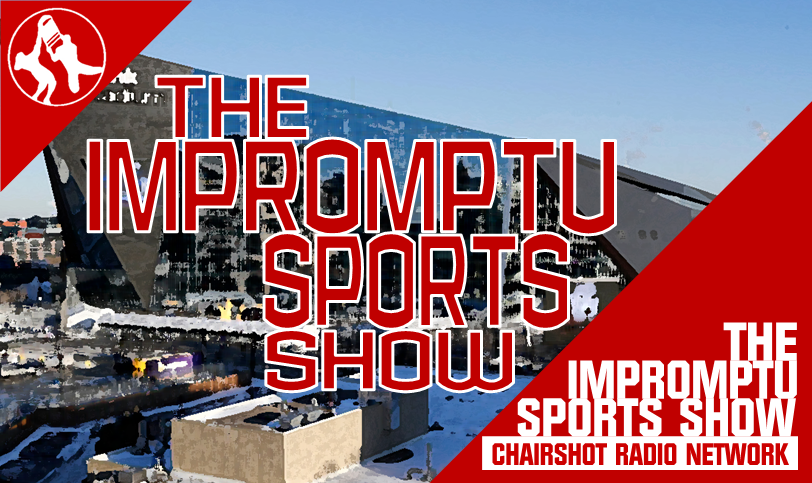 What do you do when an epic sports conversation breaks out?!?  You record an Impromptu Sports Show only on… thechairshot.com
Join Mr. Velvet Pipes Christopher Platt, PC Tunney and the Fabled One Aesop Mitchell as we give you our take on the NBA season as we enter the All-Star break.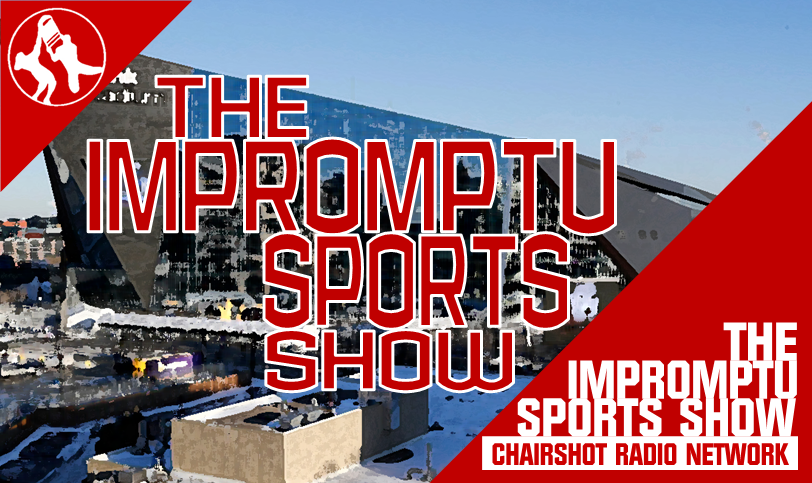 Chairshot Radio: Dom Vitalli, A Chamber of Secrets, & Honor Rising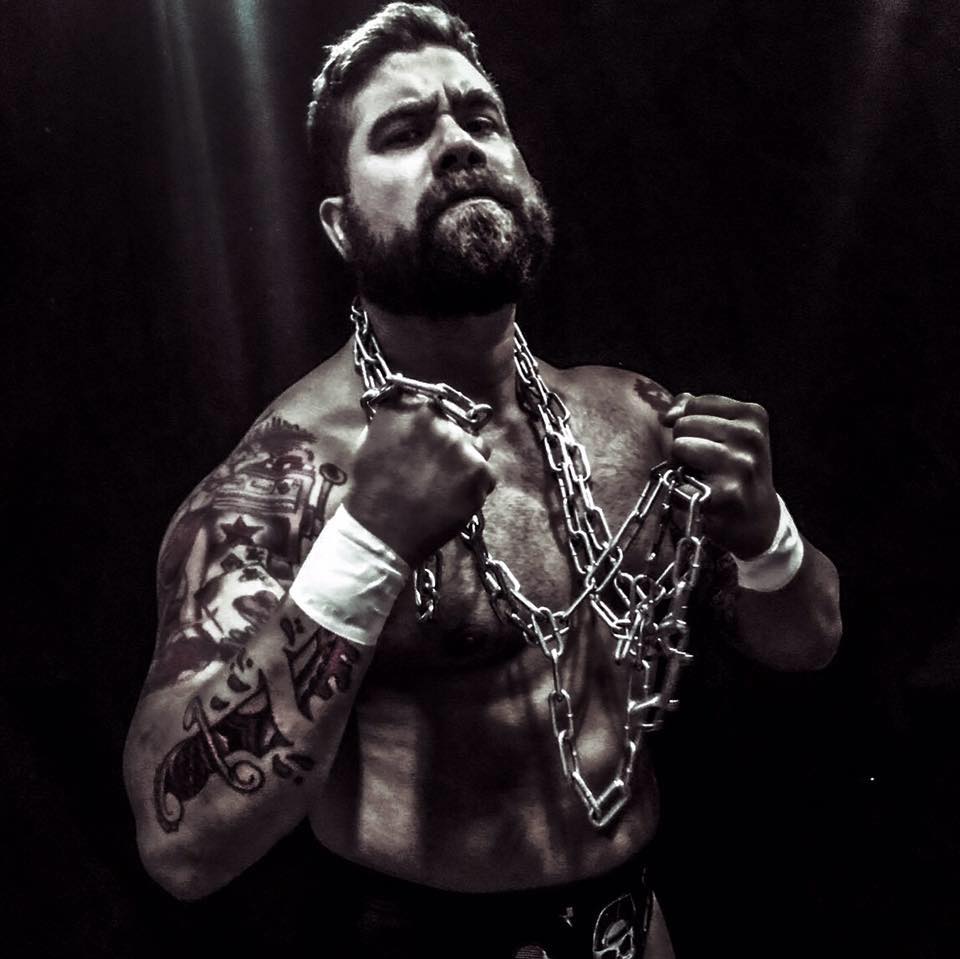 Dom Vitalli, solo host of the Nothing to Prove Podcast, wrestler, and trainer in the Arizona Wrestling Federation Academy, joins us on the podcast today.  Greg DeMarco joins the Chairshot team to talk about everything including PCW Ultra, addictions, and PMA.  Don't know what PMA is?  Listen in to our great conversation with Dom to find out!
And once again, please check out his inspiring, non-wrestling, podcast, Nothing to Prove!
TWITTER
@ChairshotRadio
@TheCHAIRSHOTcom
The Commissioner @PCdailydozen
THe Architect @itsmedpp
Mr. Velvet Pipes (MVP) @therealcplatt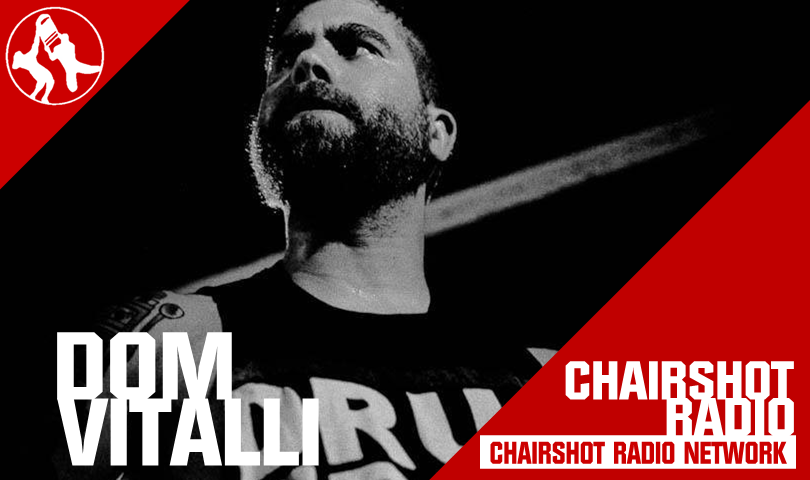 Email chairshotradio@thechairshot.com with your comments, questions, & concerns…anything you would like to hear us talk about on the podcast.
Visit TheChairshot.com, your home for hard-hitting opinion, analysis, news, and reviews.  The Chairshot Dot Com: Always Use Your Head