Top 5: Matches Of The Week Ending 2/11/2018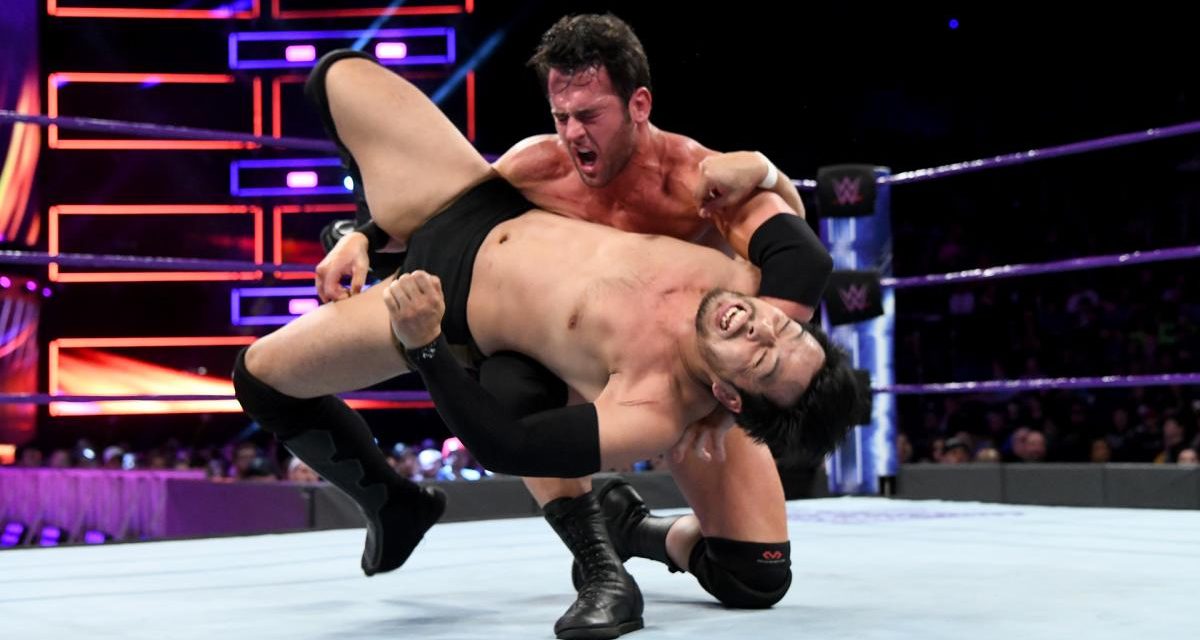 Alrighty, whenever there's a New Japan event, it's hard to anticipate much better wrestling going on. With that, there were 3 NJPW events this week, so it's expected to see some of them crack the Top 5 Matches Of The Week.
Before we move forward, we need to touch on the January match of the month and last week's winner. For January, it was a two horse race, but Andrade 'Cien' Almas vs Johnny Gargano @ NXT Takeover, is the first match to make it into the Match of the Year pool. Now with last week, it was very close between two matches also, and it went in a way I didn't expect. Winning by literally 1 vote, Sasha Banks vs Asuka @ Raw, edged out Roderick Strong and Tyler Bate.
So let's get to a Japanese wrestler dominated Top 5, and I don't mean all New Japan either…see…foreshadowing:
5. Raw: Asuka vs Bayley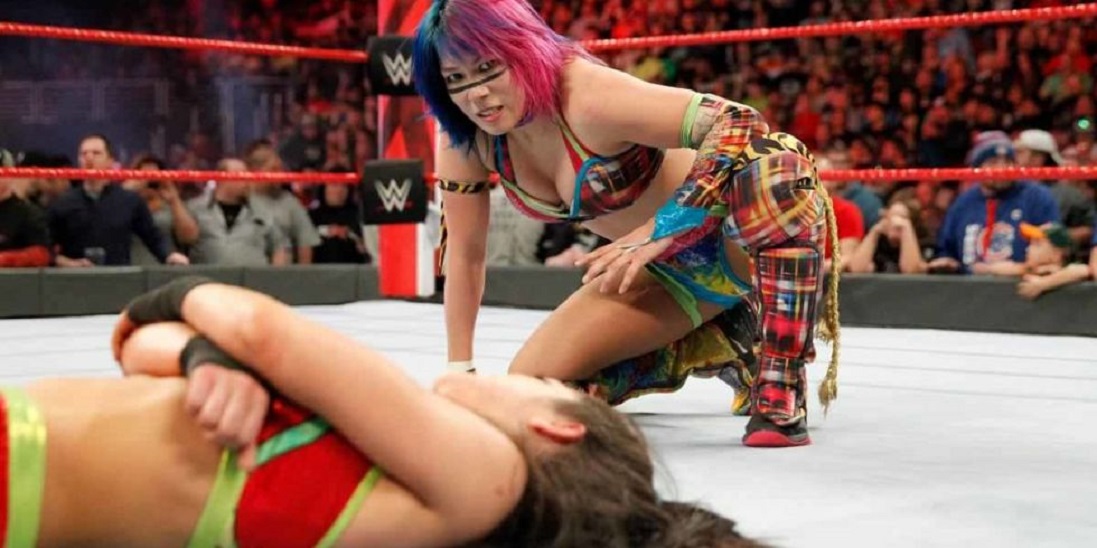 Going from confusingly competitive matches with Emma, to jobber squashing, now to two of the best women's matches in a long time. Asuka doubters won't have much else to complain about, aside from her being undefeated and not fluent in English.
Now this match wasn't quite as good as her match last week, but it did a multitude of things. It showcases that the main event women aren't too far behind Asuka's level. It reminded us that Bayley, though a terrible character, is still a more than half decent wrestler.
However, I think part of what made this match worse than Sasha's is just because it involved Bayley. She doesn't really have an aggressive streak, she's not as believable at doing whatever it takes to win, and the fact she's not over, hurts viewer involvement when the crowd doesn't care either.
Still not a bad match at all, and proves the Raw women's division is in good shape.
Rating: *** 3/4 (Gold I)
4. Pro Wrestling NOAH Navigation for the Future: Noamichi Marufuji vs Kaito Kiyomiya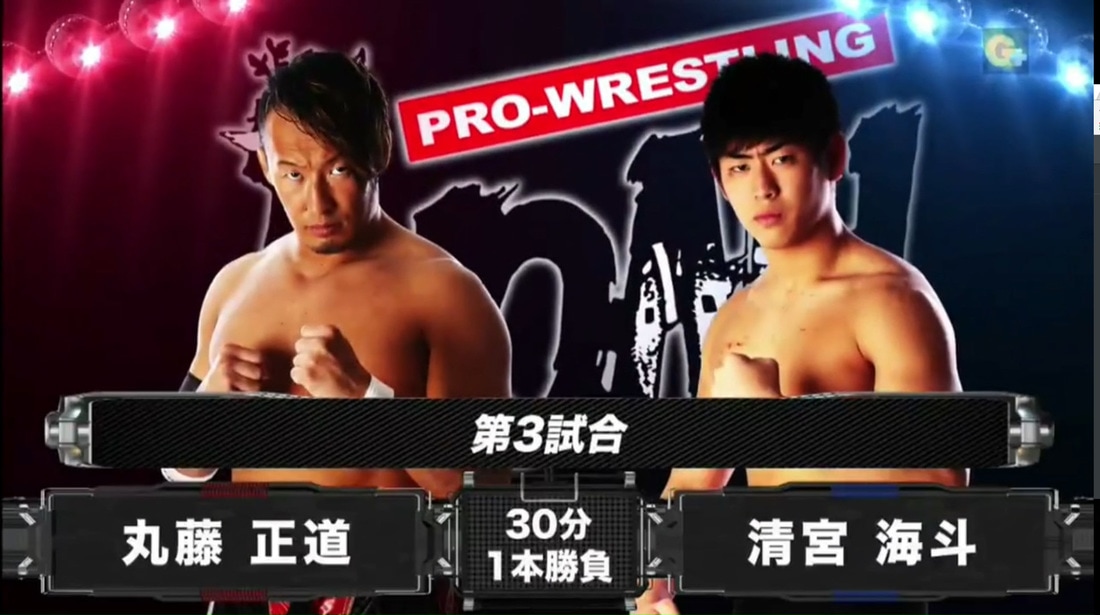 The classic story of Senpai vs Kohai…erhm…master vs student for non Japanese enthusiasts.
After Kiyomiya unsuccessfully challenged Kenoh for the GHC Heavyweight Title upon his return from excursion, he wanted to prove himself. Marufuji is a living legend in Japan, and one of the wrestlers Kiyomiya looked up to when he was a young wrestler in NOAH. So it made sense for Kiyomiya to try his hand at Marufuji to see how he stacked up.
Kaito showed a lot of determination during the match, but you could tell Naomichi was teaching him a lesson as the match played out. The young returning wrestler got in a few good licks and the match lasted over 15 minutes, but Marufuji proves why his name carries so much weight in Japan. He puts the kid away with the Shiranui (Sliced Bread) and the subsequent pinfall.
Rating: *** 3/4 (Gold I)
3. 205 Live: Hideo Itami vs Roderick Strong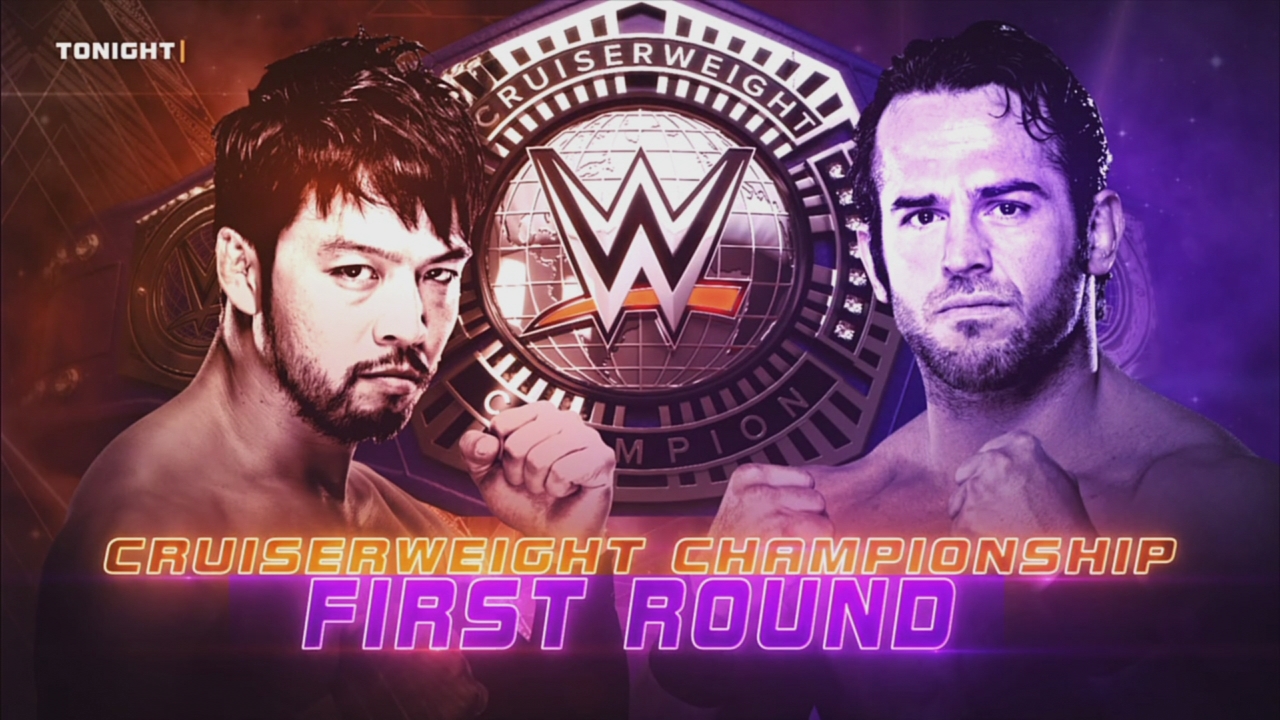 Aside from not liking who went over, this match was impressive for both guys.
Throughout the match, the announce team put them both over as favorites in this tournament and referenced their history with one another. Also funny point, Strong would've gained the ire of Mr. Demarco by referring to Hideo as Kenta during his trash talk in the match. But that aside, this match was an NXT match on 205 Live.
Stiff strikes from both men, backbreakers from different angles, and Itami pulled out a few more tricks from his bag. Whenever a match wakes up the tired crowd, you know there's something about it. Strong also managed to crawl his way out of the Rings of Saturn, nailing an End of Heartache, to signify the end of the match.
So Strong moves on for the Cruiserweight Championships, as well as, being the number 1 contender for the UK Championship. Are they looking to maybe unify these belts through Strong? Who knows, that was purely random speculation since that's the first thing I thought.
Rating: **** (Platinum V)
Honorable Mentions:
NJPW: Tetsuya Naito vs Yoshi-Hashi
Rating: *** 3/4 (Gold I)
NJPW: Kazuchika Okada & Hirooki Goto vs Sanada & Evil
Rating: *** 1/2 (Gold II)
NJPW: Hirooki Goto vs EVIL
Rating: *** 1/2 (Gold III)
Raw: Roman Reigns vs Bray Wyatt
Rating: *** (Gold V)
ROH: Mandy Leon vs Madison Rayne
Rating: ** 1/2 (Silver III)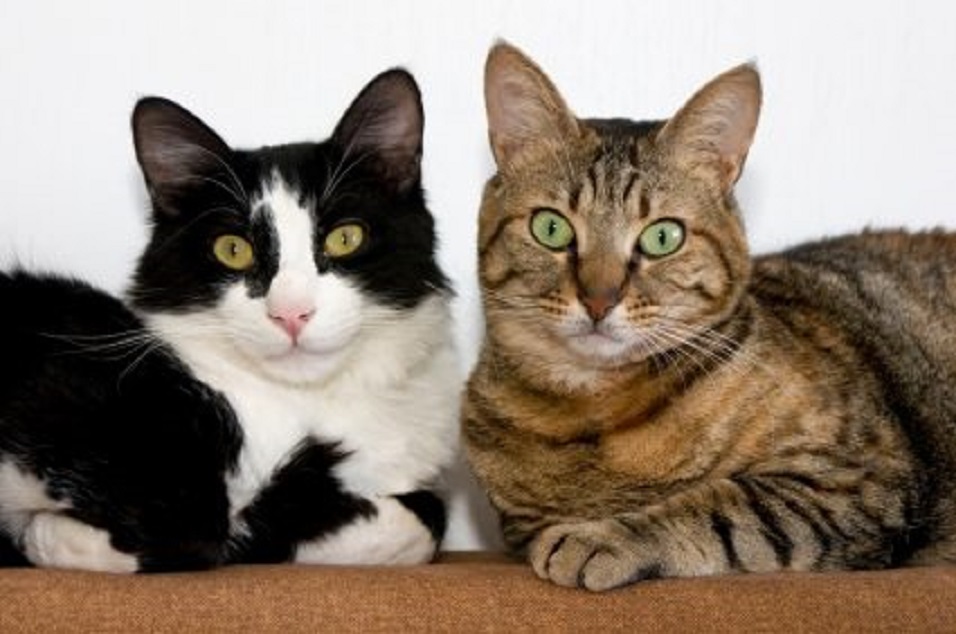 2. IWGP Jr. Heavyweight Title Match: Will Ospreay vs Hiromu Takahashi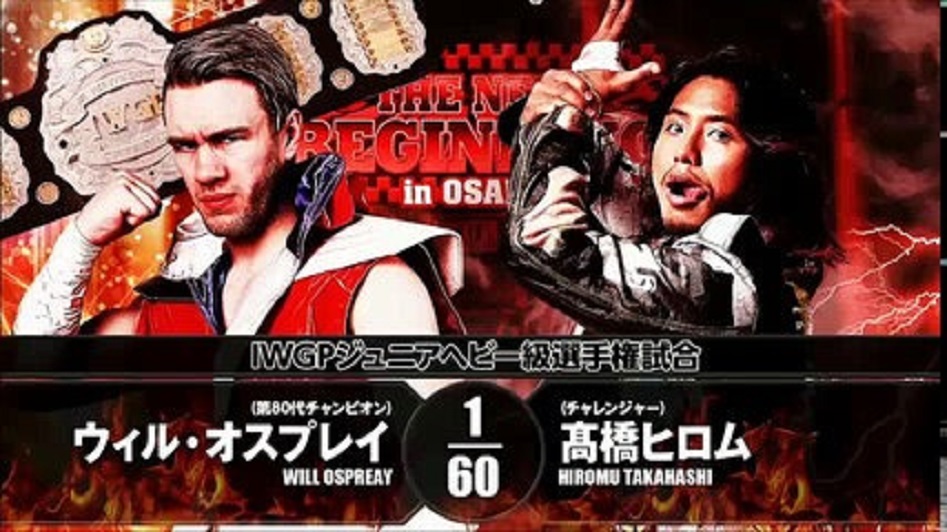 The opening video package…holy hell, watch it, it's hilarious. It has a cat narrate that Hiromu has the mind of a cat but Ospreay has the agility of a cat (hence the cat picture lead in).
As for the match, I mean, Hiromu is amazing and Ospreay adds a lot of sizzle to his matches. Neither wrestler kept an edge for very long and Hiromu tried to focus on Ospreay's neck. A bunch of big and flashy moves, though the match wasn't without a few odd spots and a little repetition towards the end. Still though, not a fan of that Beheading move, looks really corny.
Rating: **** 1/2 (Platinum III)
1. IWGP Heavyweight Championship Match: Kazuchika Okada vs SANADA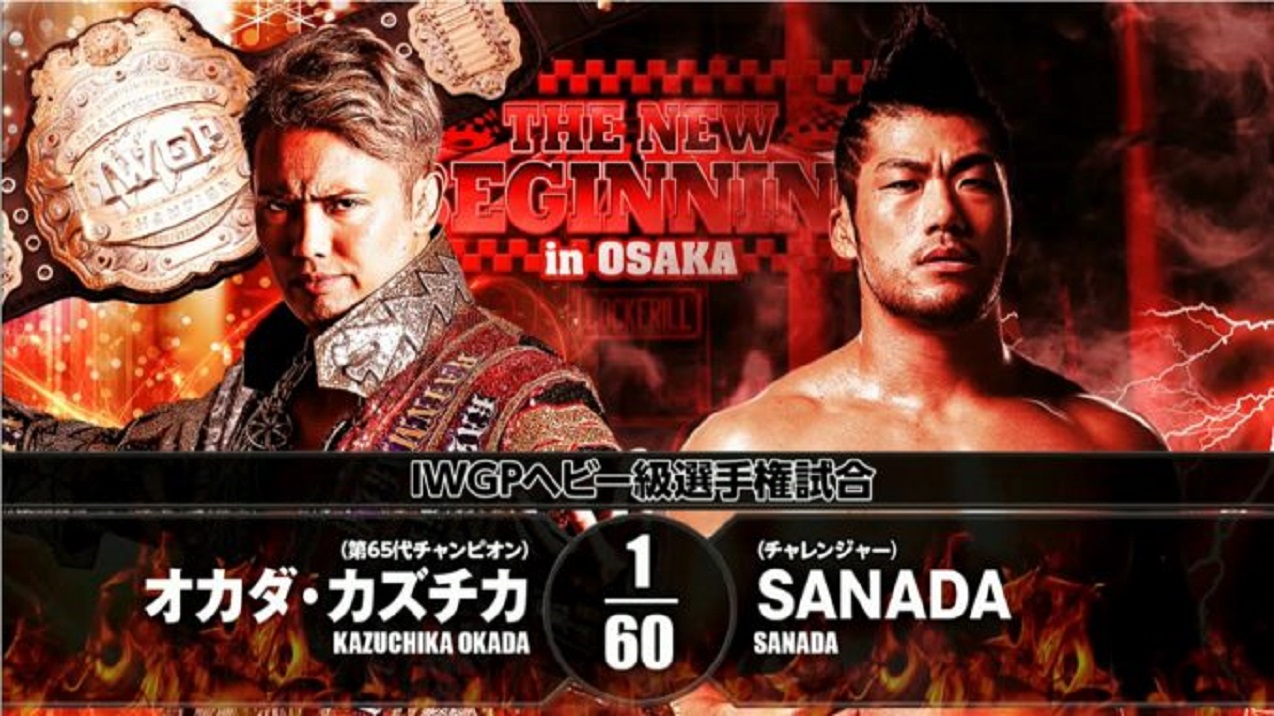 Sanada maintained his usual persona for the early goings of the match, cold, seemingly disinterested and his usual too cool for school body language. It was as soon as Okada started kicking Sanada in the head mockingly, the crowd booed him loudly. The crowd was pro LIJ all night, but at that point Okada turned the crowd, and Sanada capitalized with a nice sequence ending in a dive to the outside that made the whole building erupt in cheers.
The expressions on Cold Skull were starting to show surprise and desperation when he found 2 innovative ways to apply the Skull End. First out of an Asai Moonsault from the corner, and then he basically did a Destino, but instead of a DDT, stopped at the end for the Dragon Sleeper and dropped down into Skull End. Even with how impressive Sanada looked, he was doomed as soon as the desperation took him over.
He cut the Skull End short and went for a Moonsault, in which he jammed his knee and got a 2 count. With no other idea what to do, he tried another moonsault, which Okada countered. This lead to the ending sequence where Sanada countered at least 3 Rainmaker attempts before he got caught by the Jumping Tombstone and then a Rainmaker finally connects for the pinfall victory. Also gives Chaos the 3-2 victory in the faction war.
Tremendous match, anyone who was unaware of Sanada's potential…this was his coming out party.
Rating: ***** (Diamond V)
So, you see what I mean about Japanese wrestlers? There was at least one in all of the Top 5, so, there we go. When it comes down to that whole decision making aspect of the end of the article, it should be obvious. Kazuchika Okada vs Sanada had some of the best in ring work of anything so far this year. That match it a MOTY contender in my heart even if it doesn't make the cut this week.
Post up your opinions on Twitter or Facebook, or just email me with votes or general criticism at AndrewBalaz@thechairshot.com.
King's WrestleMania Rewind: Stone Cold VS. Scott Hall (WrestleMania X8)
Chris King is back with another WrestleMania Rewind, looking at the NWO's Scott Hall battling Stone Cold Steve Austin at WWE WrestleMania X8 from Toronto!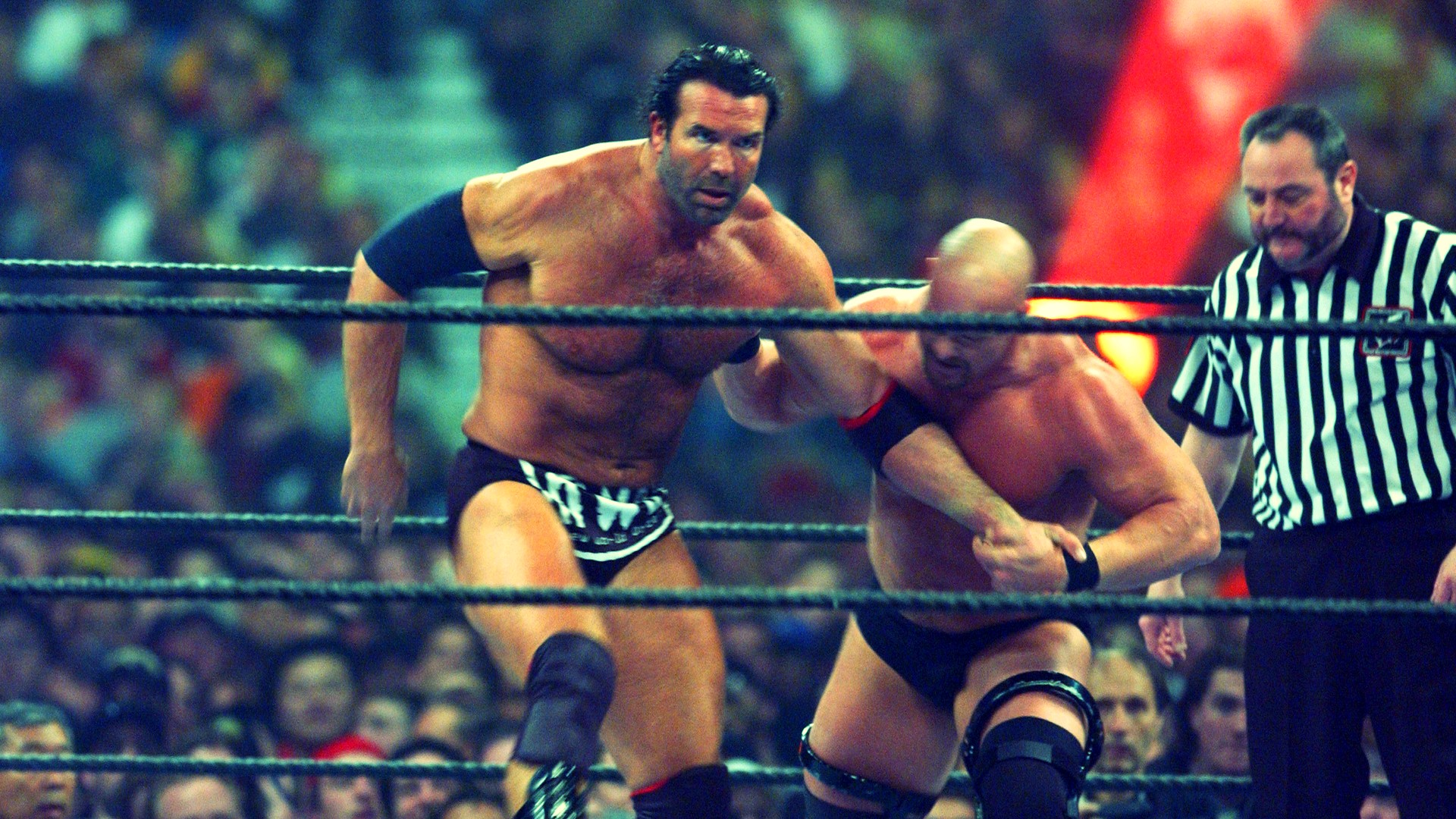 Chris King is back with another WrestleMania Rewind, looking at the NWO's Scott Hall battling Stone Cold Steve Austin at WWE WrestleMania X8 from Toronto!
Chris King is back this week with another edition of WrestleMania Rewind, where he is rewatching all the past Mania matches and feuds. This week you're in for a treat as we look back at 'Stone Cold' Steve Austin vs. Scott Hall at WrestleMania X8.
In late 2001, Vince McMahon bought out his competition WCW and acquired the rights to a plethora of talent including Booker T, Eddie Guerrero, Chris Benoit, and the iconic trio known as NWO. Hulk Hogan; Kevin Nash, and Scott Hall were hell raisers, and what better way to make a name for yourself than take out the two top superstars in the WWE The Rock, and Stone Cold?
The NWO cost Austin his chance at becoming the Undisputed Champion at No Way Out during his match with Chris Jericho. Adding insult to injury, the NWO spray-painted 'The Texas Rattlesnake' with their brand logo just like they did in WCW. As you can imagine, Austin was pissed and out for revenge against the group and primarily Scott Hall.
Hall would challenge Stone Cold to a match at WrestleMania 18. Both superstars beat the living hell out of each other leading up to this highly-anticipated match for who runs the WWE.
The glass broke and Stone Cold made his iconic entrance, and black and white NWO covered Halls' entrance alongside Kevin Nash. With the odds stacked against 'The Toughest S.O.B' could Austin or NWO prove their dominance? Sadly the NWO  broke up that very night when Hulk Hogan came to the aid of his adversary The Rock after their 'iconic' dream match. Stone Cold would ensure the victory with the Stunner. Hall would perform an Oscar-worthy sell over the finisher.
What a time to be a wrestling fan in the 2000s when nothing was impossible for WWE. Who would've thought WCW would go out of business and Hogan would make his long-awaited return to WWE?
King's WrestleMania Rewind: Seth Rollins vs. Kevin Owens (WWE WrestleMania 36)
Chris King takes a look at the most underrated WWE WrestleMania matches, and starts off with Seth Rollins battling Kevin Owens at WrestleMania 36!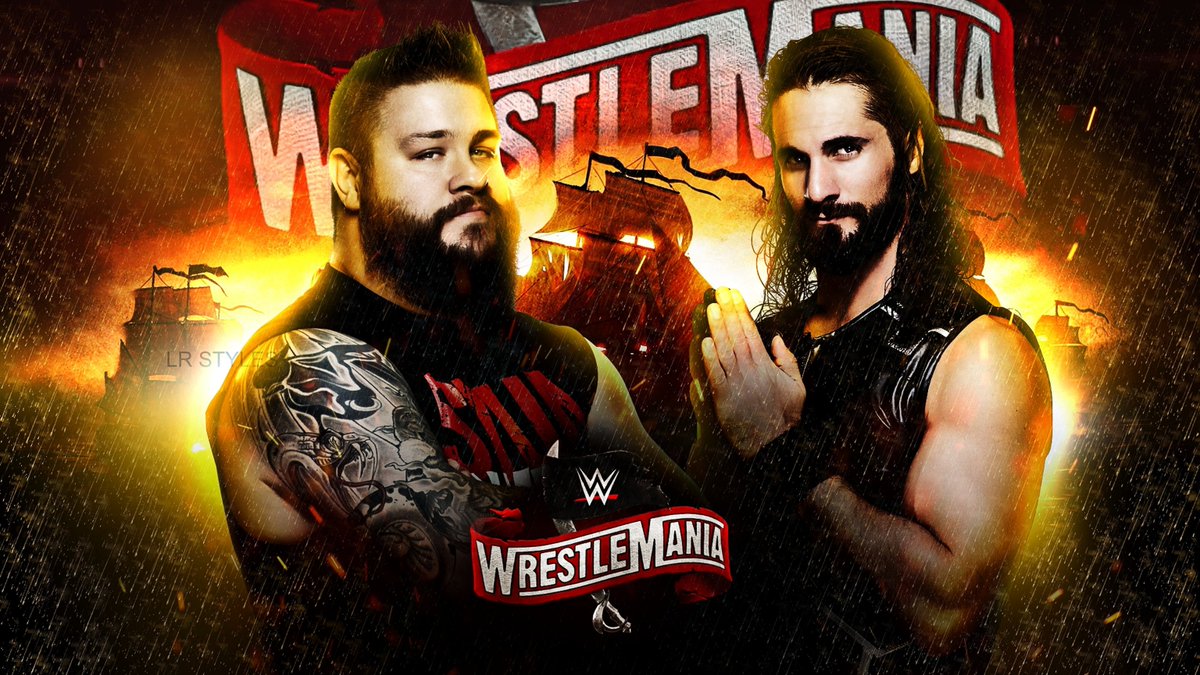 Chris King takes a look at the most underrated WWE WrestleMania matches, and starts off with Seth Rollins battling Kevin Owens in the WWE Performance Center at WrestleMania 36!
Chris King is starting a new series heading into WrestleMania season dubbed WrestleMania Rewind. Each week he'll be going back and sharing his insight over underrated matches at the Show of Shows. First up, is Kevin Owens vs. "The Monday Night Messiah" Seth Rollins at WrestleMania 36.
At the 2019 edition of Survivor Series, Rollins sacrificed himself during the men's traditional match allowing SmackDown to ultimately gain the victory. The following night the self-proclaimed Messiah, berated the whole roster but KO was not having any part of it. Owens quickly became a huge barrier in Rollins' cause for the greater good. The Authors of Pain attacked Owens with Rollins' character in question.
Owens finally had enough of his rival's mind games and torment and challenged Rollins to a match on the Grandest Stage Of Them All. Rollins mockingly accepted his challenge and the match was made official for night one of WrestleMania. Owens came out of the gate beating the holy hell out of the Monday Night Messiah trying to achieve his long-awaited moment at Mania but, Rollins tried to steal a disqualification victory by using the ring bell.
Owens hellbent on revenge provoked Rollins into turning their encounter into a no-disqualification contest where the fight could be taken all over the empty arena. The highlight of the match, was when KO used the WrestleMania sign to deliver a thunderous senton bomb through the announce table. Owens would secure the victory with a Stunner in an incredible match. Despite having no crowd during the pandemic era, both KO and Rollins put on an intense performance under the brightest lights.
In my personal opinion, this was a great feud that helped both superstars in their transformation as compelling characters for years to come.