Top 5: Matches Of The Week Ending 2/25/18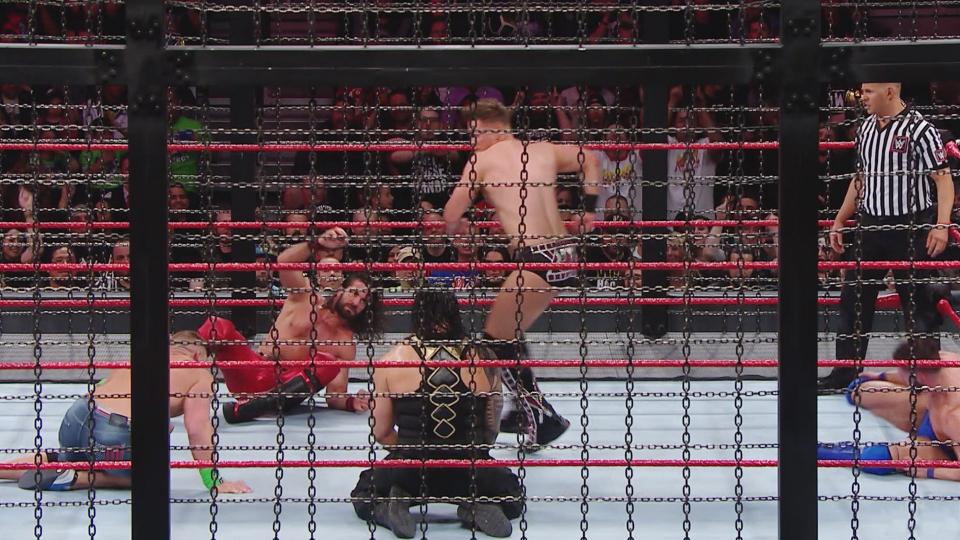 4. NJPW/ROH Honor Rising: Kushida vs Flip Gordon vs Hiromu Takahashi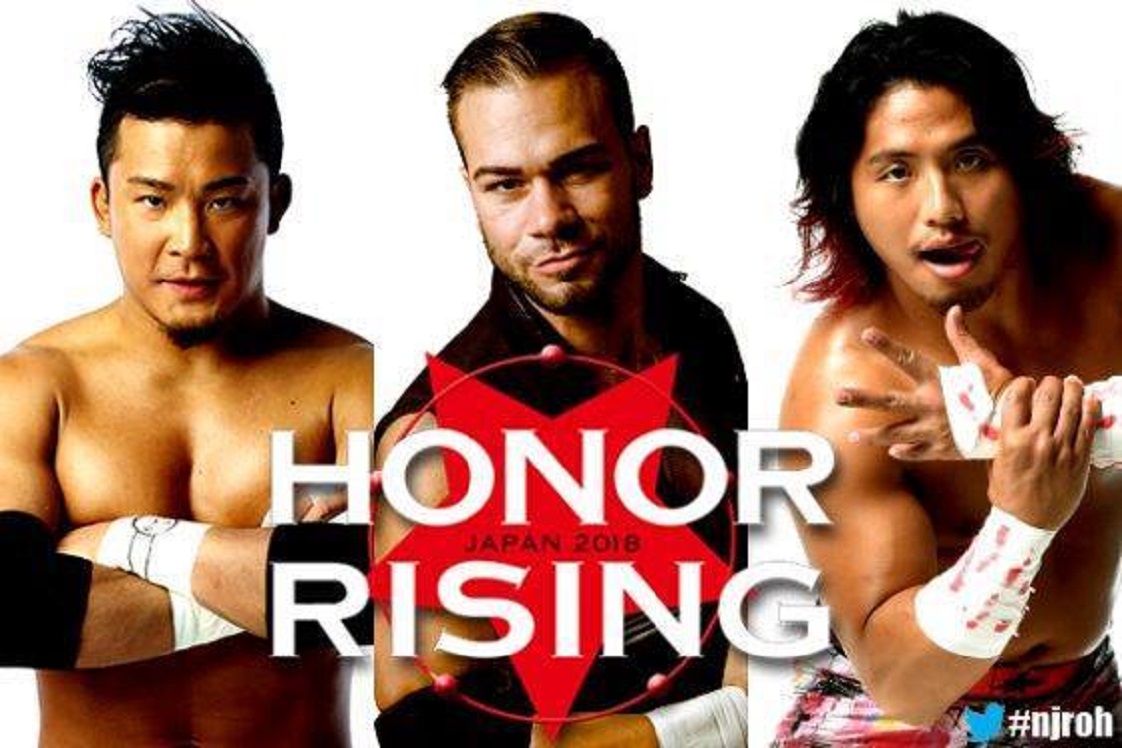 This match suffered a little from expectations. Kushida and Hiromu carry a lot of weight with their names, and Flip has a lot to prove since he's so young.
Given all of this, the match took a little bit of time to pick up. Flip tried some of his stuff early and it took Kushida and Hiromu a minute to adjust, but they occasionally worked in tandem just to check the younger wrestler. After that it turned into a usual New Japan Junior match with a lot of frenetic pacing and stiff strikes.
However, Flip did also show a lot of inexperience in this match. Doesn't land a combination clean in the corner where he slipped off the apron, so that stilted the pacing, as well as, what was probably supposed to be a double back hand spring, he focused on hitting Hiromu and Kushida just kinda got out of the way cause he was supposed to.
So Flip may have won this match, but technically it was very sloppy at points, though, the high energy and high impact spots kept the crowd engaged. This type of match will probably be much better when Flip gets more experience.
Rating: *** 1/4 (Gold IV)