Top 5: Matches Of The Week Ending 2/25/18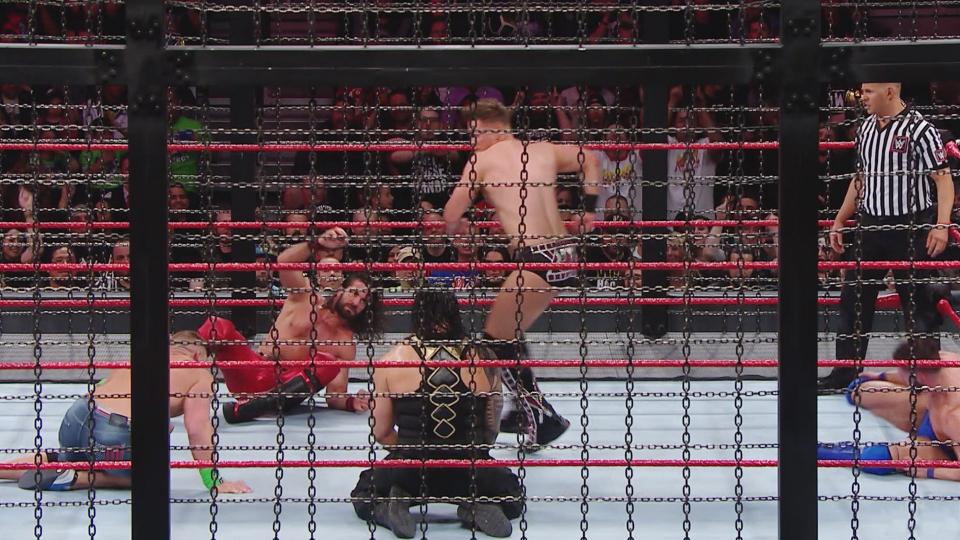 2. Men's #1 Contender for Universal Championship Elimination Chamber: John Cena vs Elias vs Braun Strowman vs Roman Reigns vs The Miz vs Seth Rollins vs. Finn Balor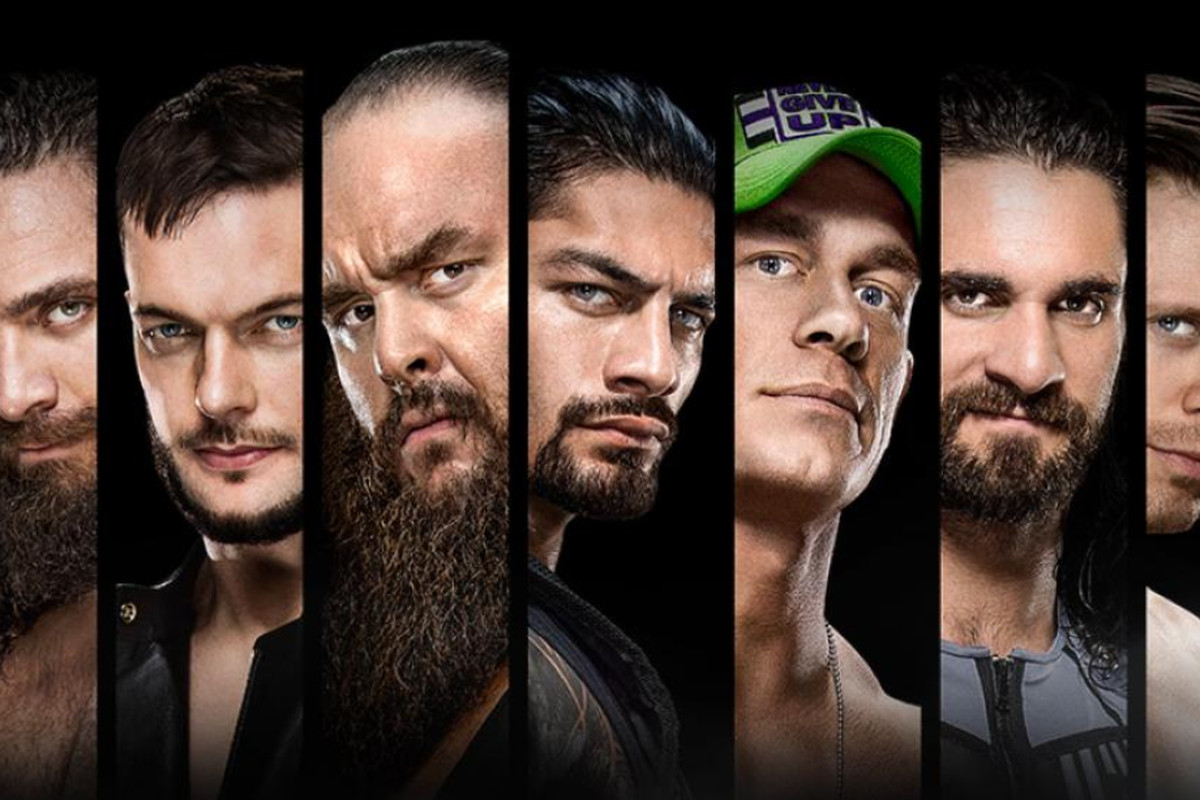 On a rather bland card, this needed to bring the show home strong. It still wasn't as good as the women's chamber though.
At one point, everyone spammed finishers on Braun, ganged up on him, and he was able to dispatch and pin 5 of those guys. The reason I led with saying the women's match was better, was because it was more fluid. The men talked and stalled often, they stopped to watch the eliminated guy leave the ring, the action was so stop and start, I thought I was watching rush hour traffic.
Braun looks like a million bucks, but him just charging forward and getting a little cocky was the downfall for him. Braun put himself through a pod, and then put himself in a spot to eat like 3 Superman Punches and consecutive spears, to send our boy, the Samoan Sex Machine, Roman Reigns to WrestleMania.
Rating: *** 3/4 (Gold I)