Top 5: Matches Of The Week Ending 2/25/18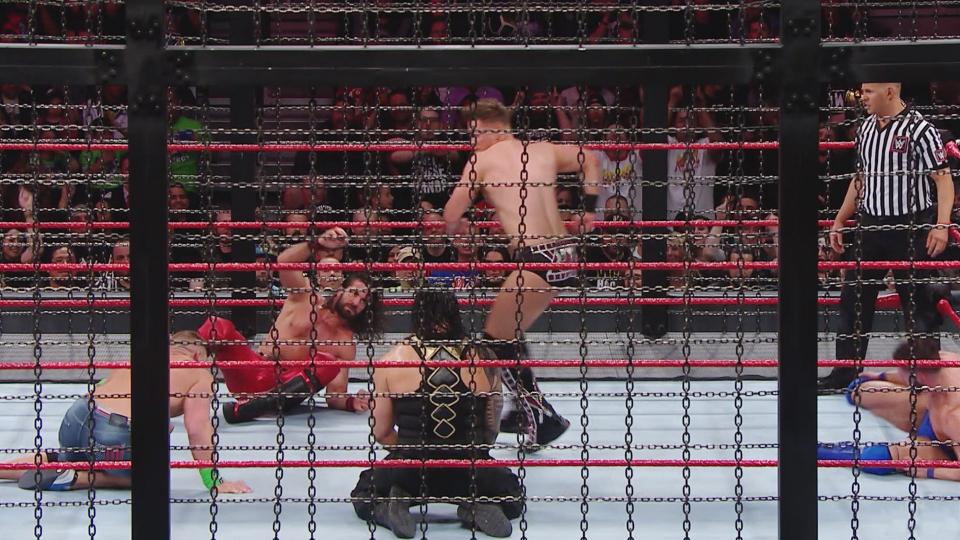 1. Women's Elimination Chamber for the RAW Women's Championship: Bayley vs Mandy Rose vs Mickie James vs Sonya Deville vs Sasha Banks vs Alexa Bliss (c)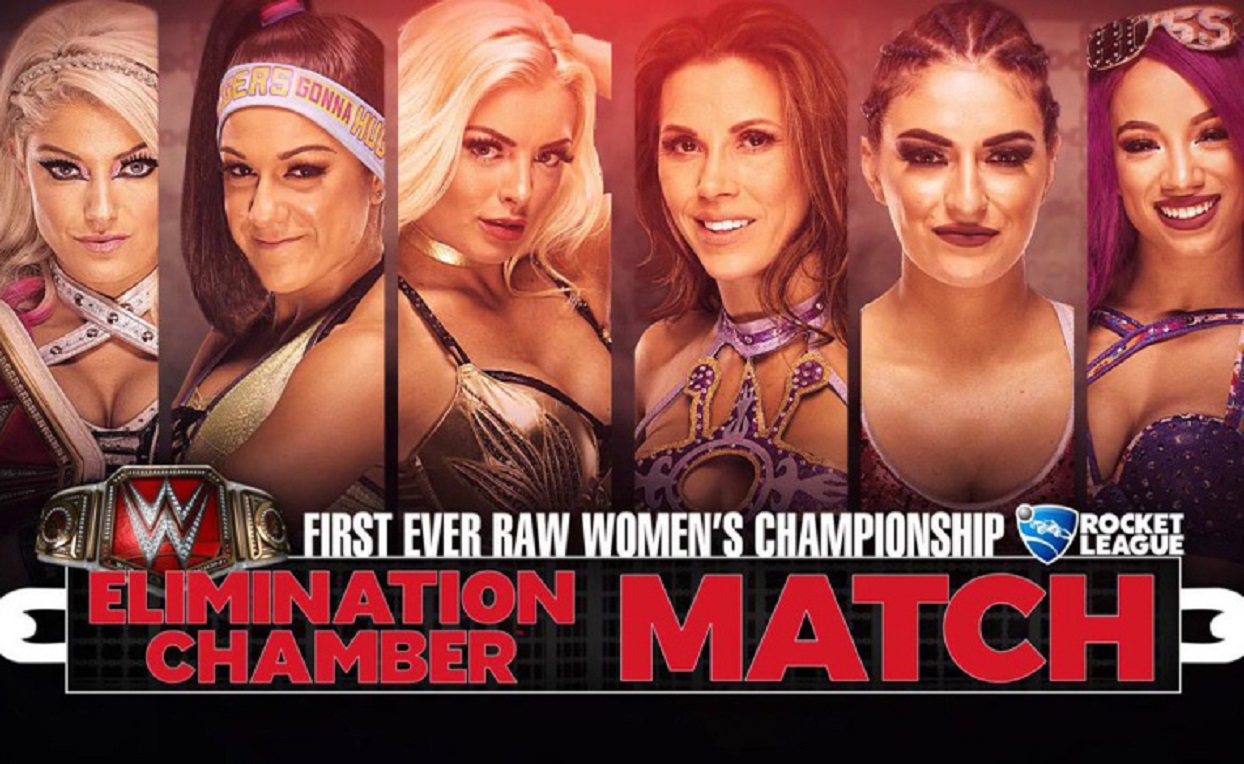 Well now…wow. Mandy wasn't exposed thanks to the lay out of the chamber releases and the women really brought it.
Mickie with a Thesz press off the top of a pod, Alexa with a Twisted Bliss from the top and a lot of usage of the chamber. The way the camera stayed on Bayley and Sasha after their respective eliminations is obviously hinting to an angle with them. So, we had good story telling, better wresting than many probably expected and a bunch of big spots.
Only negative would really be the crowd giving Alexa the "You Deserve It" chant after the match. Which…what's up with that?
Rating: **** 1/4
Yes yes, many people will be shocked the Gauntlet didn't make the Top 5 matches, and I have a simple reason why. At the point Cena came in, there were 3 commercial breaks and multiple times where he stopped and told Seth to just quit and save it for Sunday. Then after Cena was eliminated, even the crowd started chanting for Strowman, so when the crowd loses interest in who's in the ring, can't really say the match was fantastic. Plus the little interviews throughout the match were distracting and dumb.
But aside from that small point, I'm gonna pick the Women's Elimination Chamber for my match of the week. Respond on Twitter, Facebook or via e-mail to: andrewbalaz@thechairshot.com – make your opinion heard.