WWE Warrior Award Winner Announced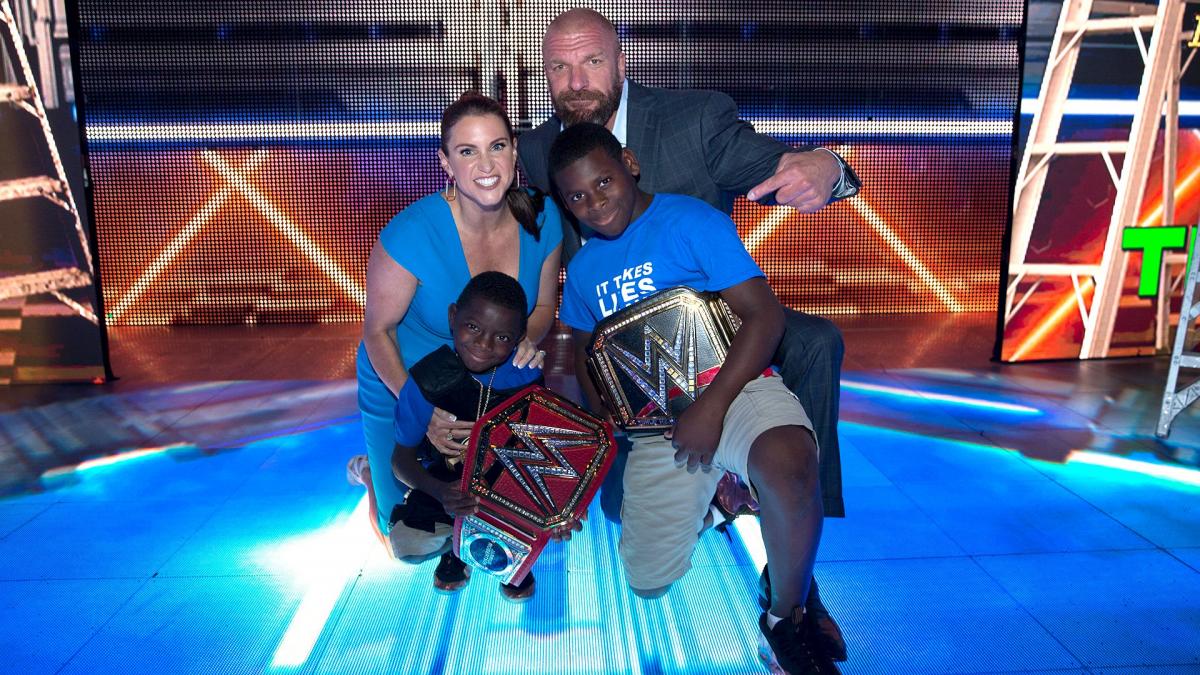 WWE has announced another member of the 2018 WWE Hall Of Fame Class. Jarrius "JJ" Robertson will be receiving the Warrior Award at the event.
WWE issued the following on Monday morning:
WWE announced today that 15-year-old Jarrius "JJ" Robertson, double liver transplant survivor and longtime WWE fan, has been named the recipient of the fourth annual Warrior Award. Named after WWE Hall of Famer Ultimate Warrior, The Warrior Award is presented to an individual who has exhibited unwavering strength and perseverance and who lives life with the courage and compassion that embodies the indomitable spirit of Ultimate Warrior.
The award will be presented to Robertson by Dana Warrior, widow of Ultimate Warrior, at the 2018 WWE Hall of Fame Induction Ceremony, which will stream live on WWE Network at 8 p.m. ET on Friday, April 6, from the Smoothie King Center in New Orleans. USA Network will broadcast a special presentation of the ceremony on Saturday, April 7, at 10 ET/10 PT and on Monday, April 9, at 11 ET/11 PT, immediately following Raw. 
While battling biliary atresia, a rare chronic liver disease, Jarrius has undergone dozens of surgeries and has had two liver transplants in his short life. Through these trials and tribulations, Jarrius has not let this disease define who he is. His charismatic, lively and positive attitude throughout his journey has captured the attention of athletes, celebrities and people around the world. Living by the motto "It takes lives to save lives," Jarrius strives to encourage everyone to become an organ donor.
"I can't believe I have been chosen to be the 2018 Warrior Award recipient," said Robertson. "Being honored by WWE means the world to me. I feel very blessed."
"Jarrius has shown immeasurable amounts of courage, strength and positivity during the hardest of times. His infectious smile and personality light up any room, with no one the wiser of the pain he could have been enduring at any given moment," said Stephanie McMahon, WWE Chief Brand Officer. "His determination to help others fight their toughest battles and his work to bring awareness to organ donation make him a true Warrior and the perfect recipient of this year's award in his hometown of New Orleans."
"It is a privilege to present Jarrius with this year's Warrior Award at the WWE Hall of Fame Induction Ceremony," said Dana Warrior. "He lives every day with the Warrior spirit and is an inspiration to people of all ages."
Robertson has received honors from the New Orleans Saints and the NBA and was the recipient of the Jimmy V Perseverance Award at the 2017 ESPYS. Last year, Stephanie McMahon presented Robertson with a WWE Hero award for his courage, perseverance and dedication to helping others"
My Thoughts:
Congratulations to the young kid who has gone through so much in his short life. This is what separates WWE from so many other companies.  Kudos to WWE.
Please continue to follow us and share our articles. Checkout the podcasts and more. You can see all the latest content @theCHAIRSHOTcom. Follow @Awesomephinatic for news updates and fantastic opinion. Remember when it comes to rumors…. Always Use Your Head!
WWE News: Another Match Made For TLC This Sunday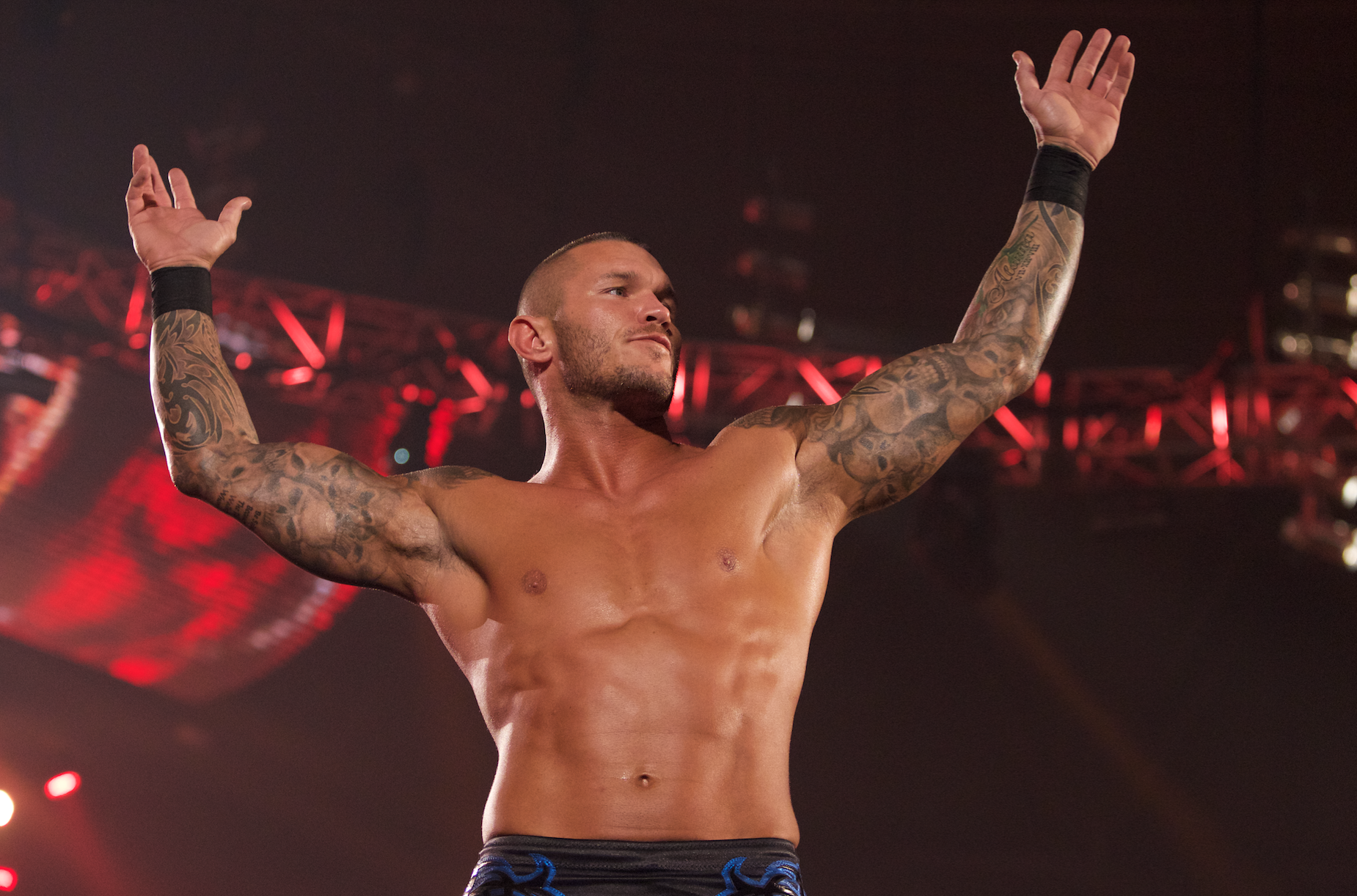 WWE has added a Chairs Match to TLC on Sunday!
Just as SmackDown Live is about to go on the air (keep up with all the action with Mitchell's Live Report), another match has been made official for Sunday's TLC pay-per-view featuring two of the blue brand's top Superstars.
After their recent encounters and the shocking unmasking, Rey Mysterio will have his shot at revenge against Randy Orton when they go one-on-one. However, it won't be just any match as the two will clash in a Chairs Match:
Rey Mysterio and Randy Orton will pull out a chair (or two or 10) to settle their scorching rivalry, and the time and place for the hard-hitting encounter will be at WWE TLC, where they will go head to head (and swing for swing) in a Chairs Match.
The bitter hatred between these two Superstars fueled several jaw-dropping moments, including Orton viciously unmasking The Master of the 619 during the Nov. 20 edition of SmackDown LIVE. Given their chaotic brawls in recent weeks, nothing will come close to the battle that awaits them in this steel sharpens steel affair.
Will Mysterio capitalize on his moment for redemption? Or will The Apex Predator claim another "victim?" Don't miss Mysterio and Orton swinging for the fences in what promises to be a chaotic Chairs Match at WWE TLC, Sunday, Dec. 16, streaming live at 7 ET/4 PT on the award-winning WWE Network.
Who do you think will get the win at TLC? Let us know on social media @theCHAIRSHOTcom and always remember to use the hashtag #UseYourHead!
WWE News: RAW Viewership Drops Again, Back To 5th In Rankings (12/10/18)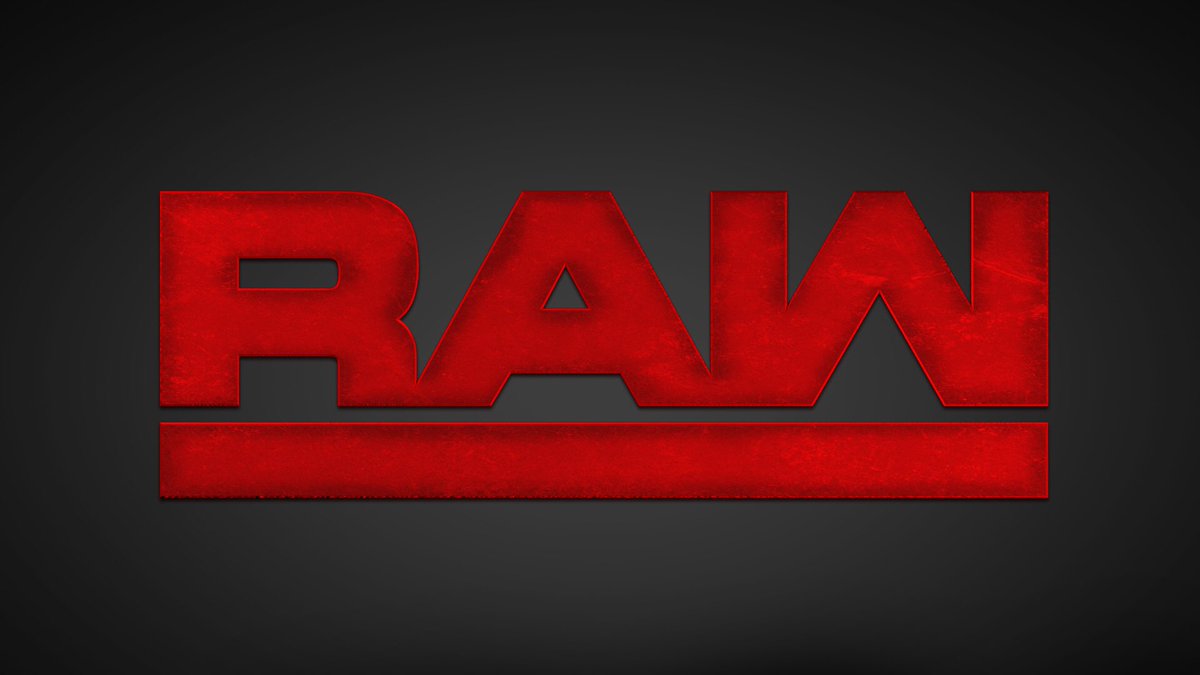 A look at the ratings for last night's WWE RAW!
After what could be described as two consecutive brutal ratings weeks for Monday Night RAW (yet still had a good 18-49 number and moved up in the top five rankings), the red brand looked to turn things around last night with its final episode before Sunday's TLC pay-per-view.
While last night's numbers were delayed today, they have now dropped and RAW comes in with an overall rating of 2.194, its third straight decrease and a fall of 4% from last week. Here's how the last month's worth of ratings look for the red brand:
November 19th: 2.493
November 26th: 2.368
December 3rd: 2.286

December 10th: 2.194
Meanwhile, this week is different when it comes to the ratings and rankings comparison, as last week's show saw a drop in viewership, but was able to rise up a spot in the Cable Top 150 Rankings for the 18-49 demographic. This week, that's not the case as RAW's best hour is back down to fifth, while the 9PM and 10PM hours come in sixth and seventh respectively. Here's the top five:
Monday Night Football – ESPN – 3.46
Monday Night Kickoff – ESPN – 1.36
SportsCenter (12AM) – ESPN – 1.08
Love & Hip Hop – VH1 – 0.79
Monday Night RAW (8PM) – USA Network – 0.78
EA's Take: At this point, anyone who uses ratings as their be-all, end-all for how WWE's product or company is doing isn't going to stop doing so. Especially when the numbers continue to get worse. The 18-49 demographic means nothing to them, but I can only explain its importance so many times, which I've done every week for months now. So we're just going to look at the reasons why. Has the show sucked lately? Yes. Was it improved this week and it just didn't reflect in the ratings? Yes. The narrative is going to be a lot different come January, believe that.
Do this week's ratings reflect how much you enjoyed RAW? Let us know on social media @theCHAIRSHOTcom and always remember to use the hashtag #UseYourHead!