Cheap Shots: AJ Styles Is The Face Of WWE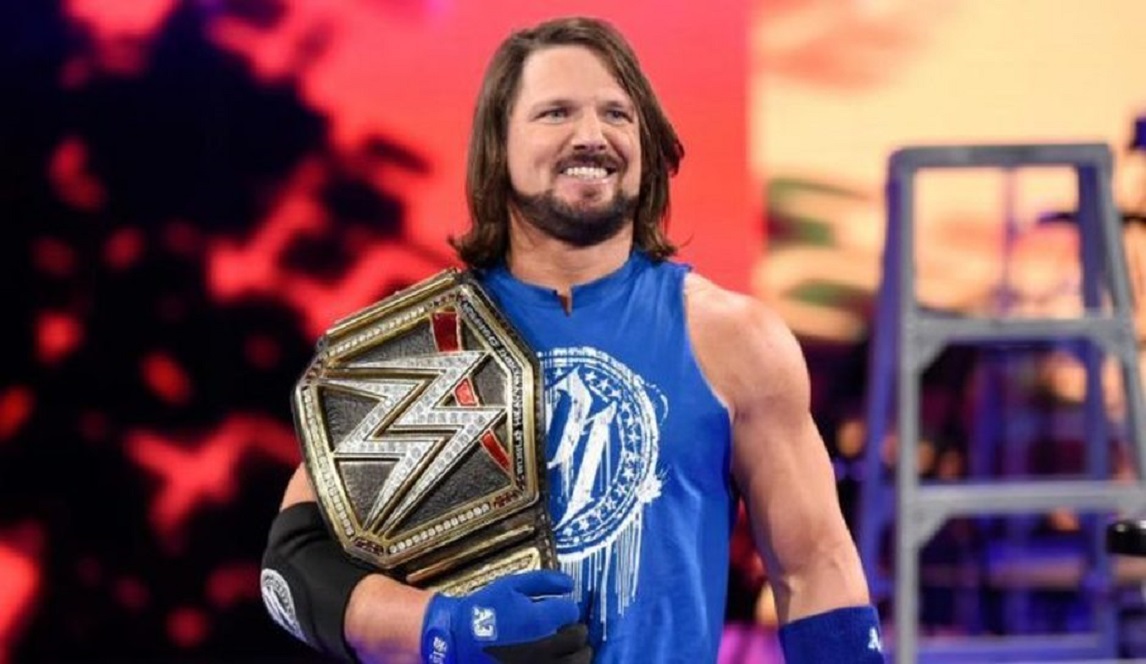 Cheap Shots are unfiltered, uncensored opinions, and those opinions reflect only the author!

AJ Styles is the face of WWE. WWE needs to immediately cease and desist with pushing Roman Reigns. It's not going to happen. It doesn't need to happen. What makes him deserve this spot over everyone else? Just because Vince McMahon loves big, tall, muscular men, doesn't mean that is who should be the face of the company. The wrestling world has moved on from the 1980s, despite how bad McMahon thinks we need to return to that Era. The time of giants ruling WWE has come to an end.  WWE needs to immediately pull the trigger on AJ Styles and make him the face of the company. Because unofficially he already is, and that is something WWE needs to realize. No one does it better then the Untouchable One.
Why AJ Styles?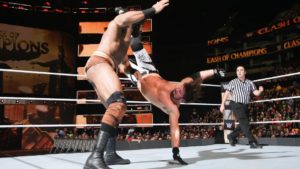 Who puts on subpar matches? Roman Reigns. Who is limited to what he can do in the ring? Roman Reigns. Allow me to break down every Roman Reigns match. We get a couple of Undertaker punches, a spear, an OOHH AHHH war cry finished off by an infamous Superman punch (roll eyes). Did I miss anything? The Phenomenal One on the other hand has wrestled all over the world. He carries a plethora of moves in his arsenal. AJ puts his all in every match he wrestles, no matter if it's a live show, Smackdown or a show down at a fairgrounds somewhere. No matter who he wrestles he makes his opponent look like a million bucks. He has been around the horn and won titles in TNA, and is 1 of only 6 non-Japanese wrestlers who have held the covenant IWGP Heavyweight Championship (A feat that isn't just awarded to any Gaijin). Styles is someone who wasn't brought up through NXT, but was brought straight to the grandest stage of them all. Why? Because AJ already had the mic, and wrestling skills to go toe-to-toe with the superstars of the WWE, there was no training needed.
PG-Era Top Guy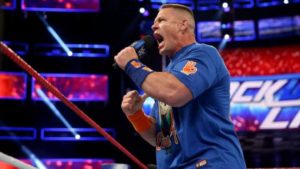 AJ is the total package. He has great kid friendly merchandise, just like Cena. According to Karl Anderson and Luke Gallows he doesn't use foul language. All he needs is the "Say your prayers and take your vitamins" speech. Any other company would kill to have him on their roster and be the face of their company. If you want to know the PG guy that is taking Cena's spot its AJ Styles.
So why doesn't McMahon want him to be the face of the company? Could it be that he wasn't a homegrown WWE creation. This is most likely the case. McMahon's ego fuels the fire at WWE, if he didn't create it then he doesn't really care for it. McMahon doesn't do well with talent that has made it somewhere else. Now a days I guess to be the face of WWE you have to be born and raised in WWE.
A Case For The Defense of AJ Styles
The Phenomenal One has been the top dog in TNA, and NJPW. In WWE, yes he is WWE Champion but he is unofficially the face of the company. He has been carrying Smackdown for years now. He could easy carry the weight of WWE for years to come. Perhaps WWE thinks that Roman is young enough that he will be able to take WWE a long way down the road. But as they are trying to their best to get Roman to be the man. AJ has already accomplished it, now if we can just get WWE to see the shinging star right in front of their faces.