CheapShots: Flawed Logic Going Home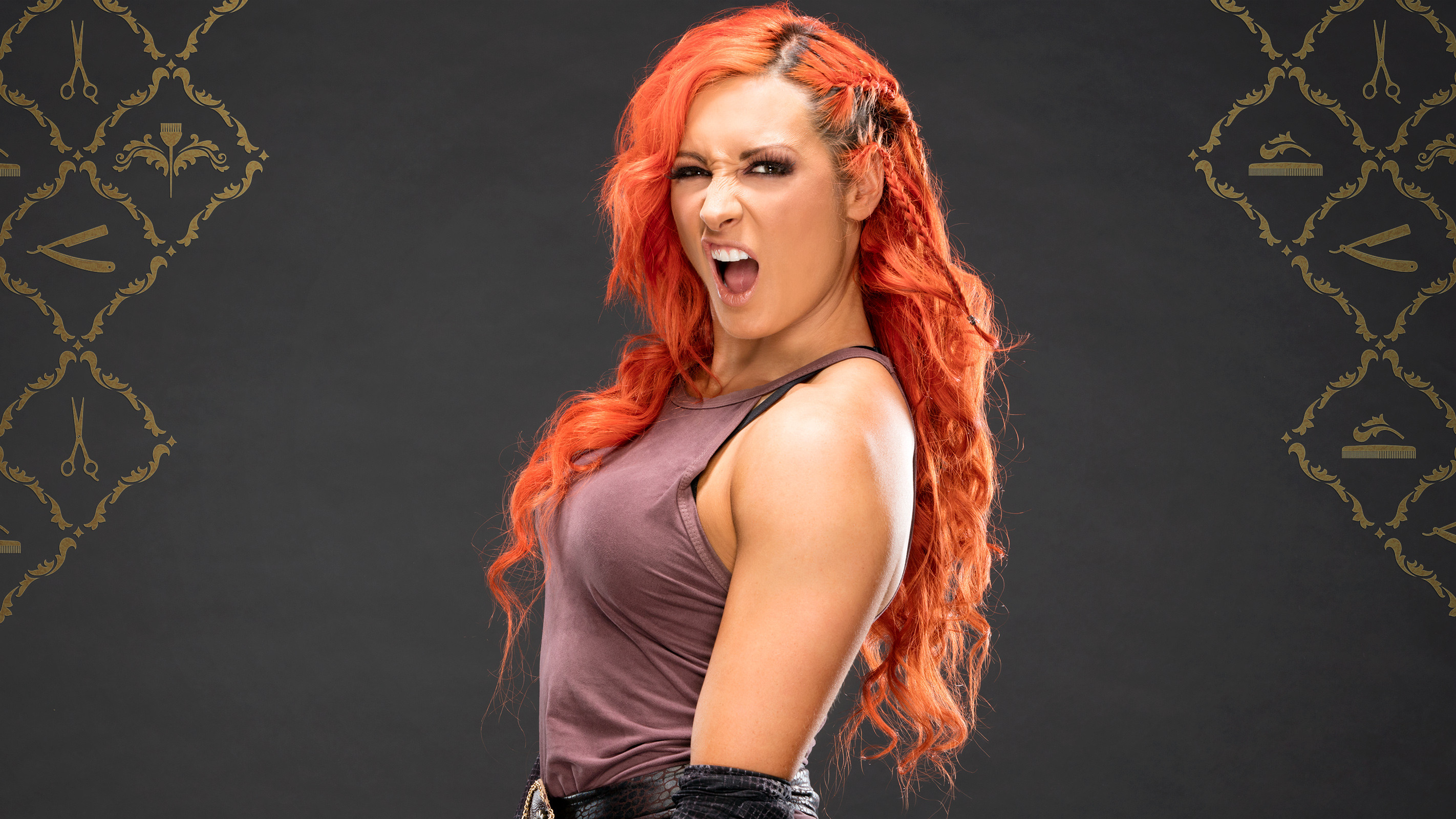 Cheap Shots are unfiltered, uncensored opinions, and those opinions reflect only the author!

Grabbing my puddle jumper for a tree-top flight from The Greek Freak's house to Title Town for a quick turnaround, and more cheese. This was the go home show before Fast Lane, which is the final PPV before WrestleMania. Quick question Vince. If those paid to conduct in-ring or backstage interviews come across as unnecessary; why not take the paychecks given to these human teleprompters, and split them among the active female competitors on the roster?
SmackDown Live opens as Charlotte and Ruby Riott are called to the ring to conduct a face-to face promo with The Riott Squad lurking outside the ring. Human Scrimshaw heels up and sends the parrot away for phrasing a question improperly. Ruby follows the template to the letter. Hey, Finding Emo; despite my agreeing with you, The Female Dragon said it months ago and then gave Second Nature multiple classics. Pardon me for doubting your capability to live up to that. Charlotte tried to give a baby face rebuttal, but I was nodding off. Ruby motioned Morgan and Logan into the ring…
Oh look, Robert Roode's music hits to pimp a meaningless internet tournament, and present odd optics. How many female baby faces are on SmackDown? Am I allowed to pretend all promoters in the modern era are in a coma for ten minutes? The storyline mechanism of active talent doing commentary at the ring to manufacture heat should go away. Why do performers lose logic when they put headphones on? Surprise, The Viper throws Mahal into Bobby Roode, which costs him the match. Once again, The Indian Brooklyn Brawler needs help to beat anyone on the roster.
Lunchtime recess: Becky Lynch is piggy-backing off her hijacking Carmella's contrived Twitter Q&A last week. It was almost as made up as her ability within the art form. "I know: She's a former NFL Cheerleader who can talk s***…Let's make her a heel. Give her a briefcase. Screw talent, she doesn't need it. We'll use the briefcase to hide her. Sheep will boo her anyway. The reason doesn't matter." My bad, I hacked into a three-year-old file on Vinnie's laptop. Becky made the wannabe wrestler tap in a blink. So, why doesn't The Lass Kicker have the briefcase now? Welcome to WWE logic, flock. PS: Nattie cannot cut a heel promo to save her life. She tried in the locker room. It set up a tag match for Fast Lane, but it was still horrible.
Out of curiosity, have I mentioned that WWE tends to give its PPVs away on television? Can no one on Vince's entire staff do fractions?  It's the go home show for Fast Lane. The main event of this show is a Six-Pack Challenge. Last I checked, you can get three singles matches out of six people if you tell John Cena to jump in his rental car. If you want a schmoz or a run-in, save it for when SmackDown goes off the air. What does WWE do? Give away most of the pizza before the party. Proof that Vince McMahon can truly be stupid when the lights are on. Even though Rusev/Nakamura was made for the PPV, my plane flew over a mismanaged show. Time to jump a flight to Detroit.