CheapShots: WWE Needs to Turn John Cena Heel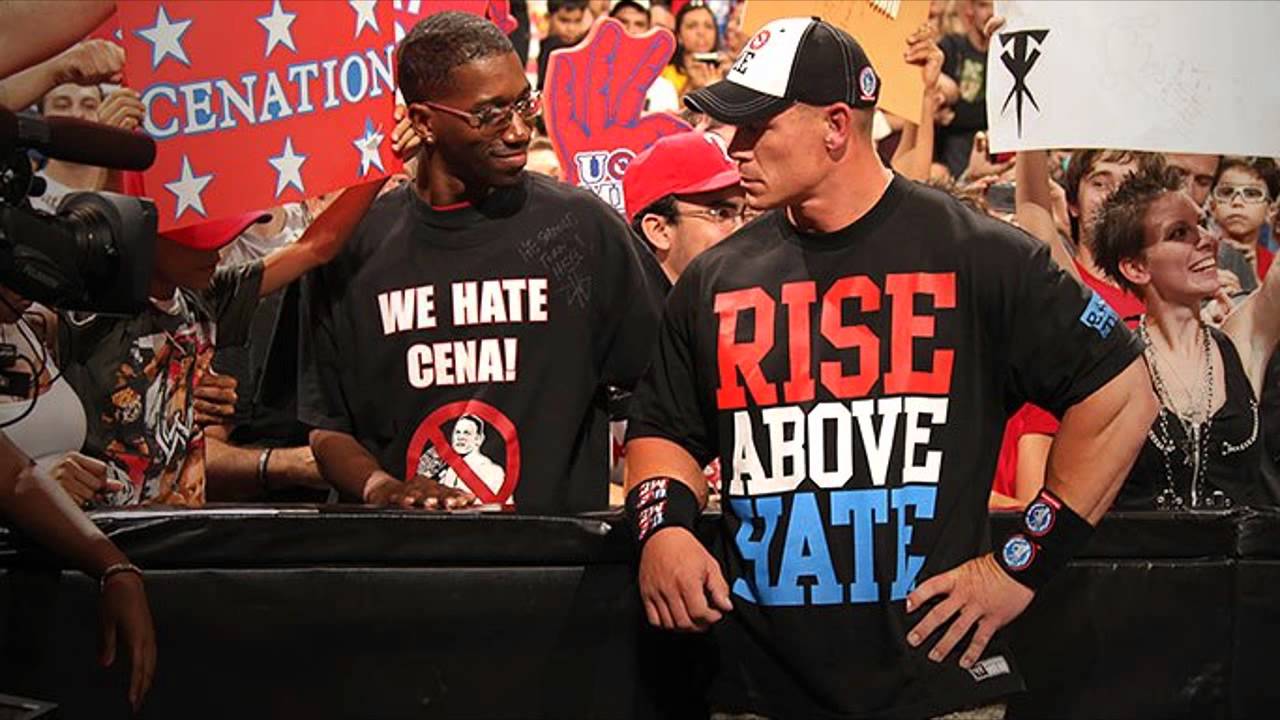 Cheap Shots are unfiltered, uncensored opinions, and those opinions reflect only the author!

John Cena has accomplished everything there is to do in the WWE. He is the face of the company, loved by millions, but there is one thing he hasn't done and that is make a heel turn. There has been plenty of talk of why WWE won't pull the trigger on Cena being a heel, or why Cena himself doesn't want it to happen. But Cena turning heel would rocket WWE into the stratosphere and give it the push not only wrestling needs, but Cena needs as well.
History lesson
Let me take you back to the greatest heel turns of all time. A time when HulkaMania was running wild in WCW and it was all starting to feel a bit stale. As we all know, Hogan joined the NWO and turned wrestling upside down, crushing me and every other young HulkaMania's heart. It is considered the greatest heel turn of all time why? Because Hogan was the good guy for so long, and we never thought in a million years that he would turn heel. Slowly we all realized that that Hollywood was so much cooler than HulkaMania, and this heel turn revitalized Hogan's career.
History needs to repeat itself
Cena needs revitalization to his career in a big bad way. He needs to be reborn in the WWE. We chant "John Cena Sucks" because we are sick and tired of the goody good, same old John Cena act. Having Cena turn heel, would easily prolong his career, and allow him to take off the restraints that he has had on for so long of being a baby face. Would kids cry and hate John Cena, and burn their Cena merchandise? Sure. Would they get over it like I did with Hogan? Yes. The kids would either still love Cena because he is still there guy, or jump on the Roman train. Which is what you want everyone to do anyway right WWE? Plus, It is hard to become the top guy in WWE when Cena is still running around doing his same old act. The rest of the fan base would breathe in the fresh air of Cena's heel turn. Cena would also have the option like Hogan did to return to the days of being good, if he wanted to.
How do we turn him heel?
I am sure as many of you are reading this, your question to me is how to turn him heel? if you are asking this, then I am sure you are unaware of what a proper heel is, considering that WWE has no idea what it is either. But to get Cena truly hated, he has to hate everyone that helped build him up. He has to tell his fan base off, tell WWE off, have him do shoot promos telling everyone how it is. He has to act like he doesn't care about WWE, destroy the title, have a devil may care attitude.  The same stuff that has always worked to get people hated in the WWE.
The Roman Train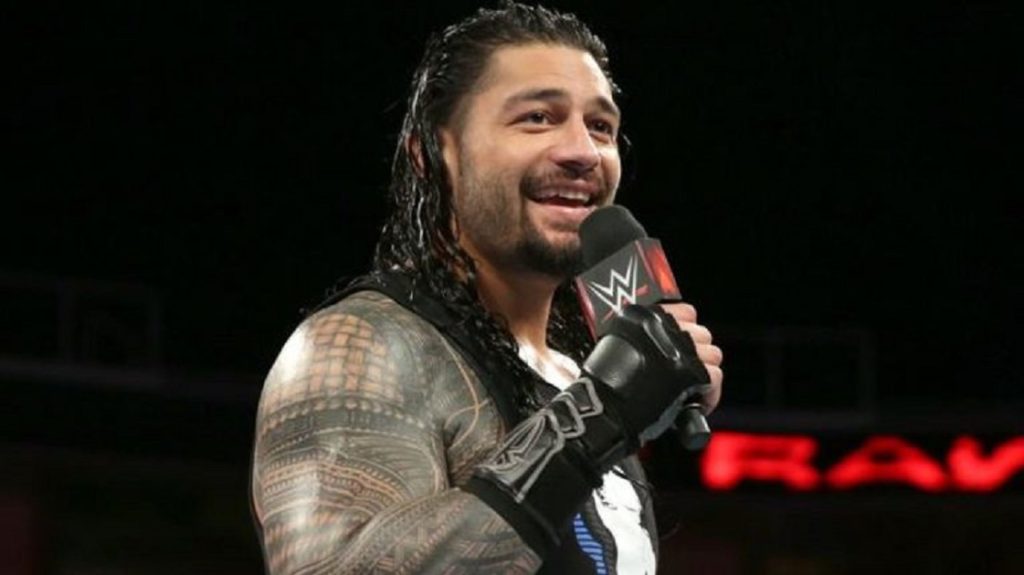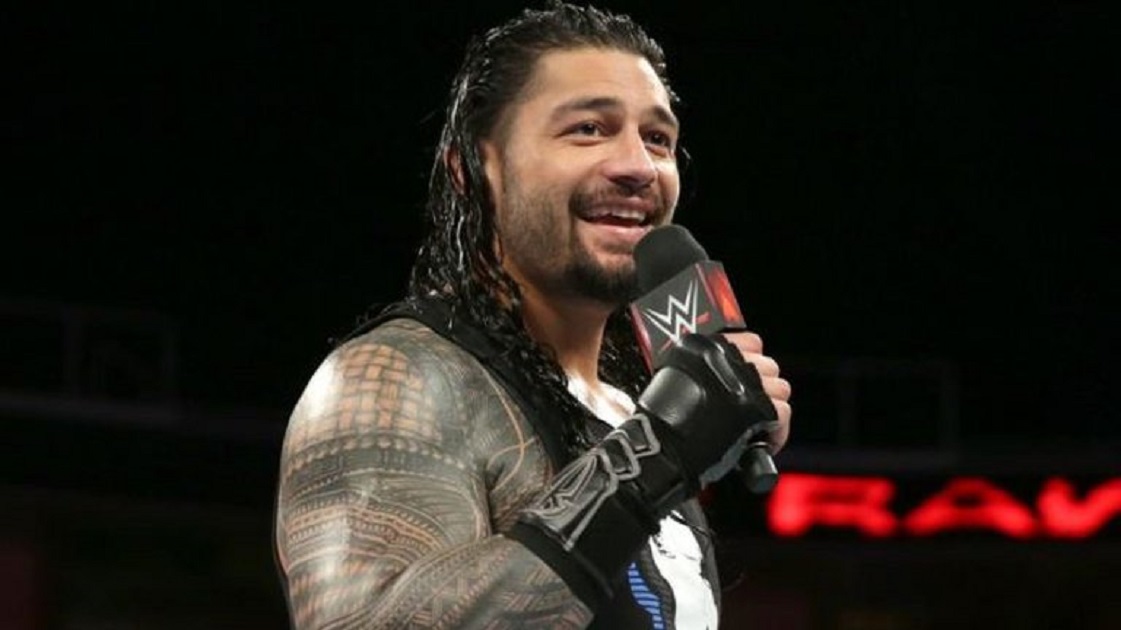 Speaking of Roman Reigns, the man gets booed and isn't even a heel. So how do we fix this problem? Well it's quite simple you have to have someone the fans hate more.  WWE can't decide that some 30 odd days out from WrestleMania that we are going to push Brock to be the "bad guy" just so Roman doesn't get booed out of Mania when he wins. You have to have a proper heel turn, not just someone cutting a promo on someone to get heat on them.The initial heat the Cena would get from turning heel would be explosive. WWE would have a small window of opportunity of John being hated, before he was considered cool. If WWE could pull this off, then when he faced Roman we would all cheer, just like we did when Sting defeated Hogan. What a way to get Roman over with the crowd right?  But what do I know?