Chris Jericho Poised For WWE Return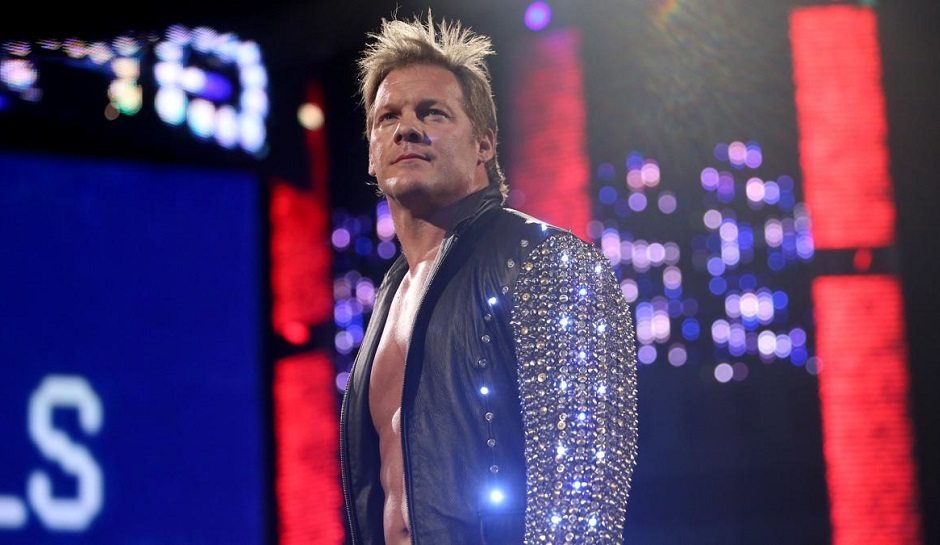 Earlier today, PWInsider.com reported that WWE was putting a lot of time into the "Greatest Royal Rumble" event being held on 4/27 in Jeddah, Saudi Arabia.
PWInsider.com has since learned that the company has reached out to former Undisputed WWE champion Chris Jericho about returning to appear that event and all signs are Jericho will be making that date.  Whether this is a sign of a greater return for Jericho or just a one night return remains to be seen.
Jericho was last seen during a cameo on the Raw 25th Anniversary special, but hasn't wrestled for WWE since July 2016, when he appeared on Smackdown in a Triple Threat match for the WWE United States championship involving Kevin Owens and AJ Styles.
Since departing WWE, Jericho made several surprise appearances for New Japan Pro Wrestling, building to an excellent bout against Kenny Omega at WrestleKingdom at the Tokyo Dome.  Jericho working for New Japan was a huge moment that no one saw on the horizon as Jericho had not wrestled for anyone but WWE after debuting there in 1999 and had written in one of his autobiographies that he never intended to wrestle anywhere but WWE.
After Wrestle Kingdom, Jericho was involved in an angle where he attacked Tetsuya Naito but has not appeared since.    While he had talked of appearing for New Japan from time to time as a special attraction, he has since claimed that he will not appear for the promotion going forward.  On 3/5, Jericho, responded on Twitter about whether he was still working with NJPW, responded, "Unfortunately, no."  Of course, with Jericho, there's always a lot of sleight of hand where he says one thing publicly to lead the audience one way to maximize the surprise effect if/when he has his next major angle or return, so the jury remains out in terms of future appearances for New Japan.
Jericho's current tour with his heavy metal band Fozzy concludes with a date in New Hampshire on 4/8, Wrestlemania Sunday.   After that, Jericho would be pretty much free and clear to make appearances for WWE, including the Greatest Royal Rumble.
Please continue to follow us and share our articles. Checkout the podcasts and more. You can see all the latest content @theCHAIRSHOTcom. Follow @Awesomephinatic for news updates and fantastic opinion. Remember when it comes to rumors…. Always Use Your Head!