Chris Jericho Says He's Done With NJPW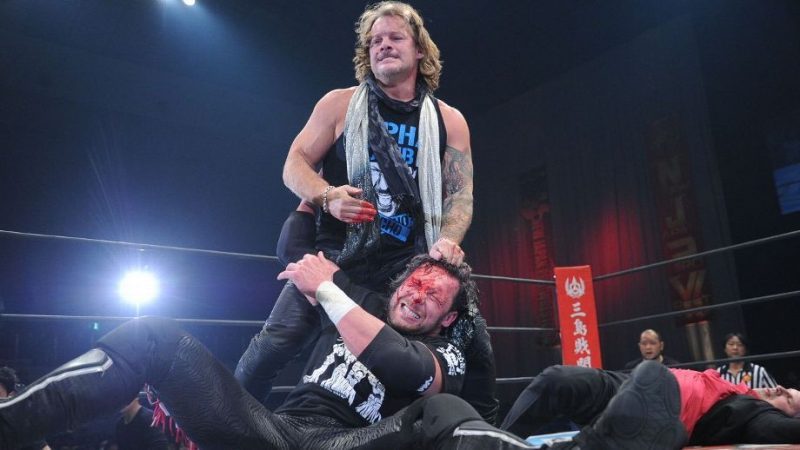 Fans were extremely excited to see Chris Jericho make the move over to New Japan Pro Wrestling for an outstanding match against Kenny Omega. However it appears it may be over, if what Y2J just said on twitter is correct then the only time we'll be able to see him lock up with other NJPW talent is if it's actually on a ship, specifically his Rock n Wrestling Rager At Sea.
Although shortly after his outstanding contest against Kenny Omega at Wrestle Kingdom 12 he jumped Tetsuya Naito at New Year's Dash, Jericho has been somewhat silent about NJPW except to announce the huge stars who are appearing on his cruise. Also knowing Jericho, he could be playing all of us.
Unfortunately yes. https://t.co/m7EdG57BzU

— Chris Jericho (@IAmJericho) March 5, 2018
My Thoughts:
It feels like Jericho had the match with Omega to help his cruise. His match with Omega not only made him a bigger star to the NJPW fan, it also helped his relationship with the Bullet Club. This allowed him to broker the deal where he would put over Omega (who will in turn put over Cody) and they would appear on his cruise. Absolutely brilliant business decision by the king of business decisions. Also I'm not surprised to hear this, based on shake ups that could be happening in WWE their is a chance Jericho could be in a major spot by the fall. If Lesnar leaves, Jericho could come in and have a fantastic feud with someone like Reigns or Rollins for the Universal Title. 
What are your thoughts? Do you wish Jericho would stick around NJPW longer? Are you excited about a potential return to WWE? Let us know below or on Twitter.
Please continue to follow us and share our articles. Checkout the podcasts and more. You can see all the latest content @theCHAIRSHOTcom. Follow @Awesomephinatic for news updates and fantastic opinion. Remember when it comes to rumors…. Always Use Your Head!
VIDEO: ROH The Pinnacle Features Bully Ray & Flip Gordon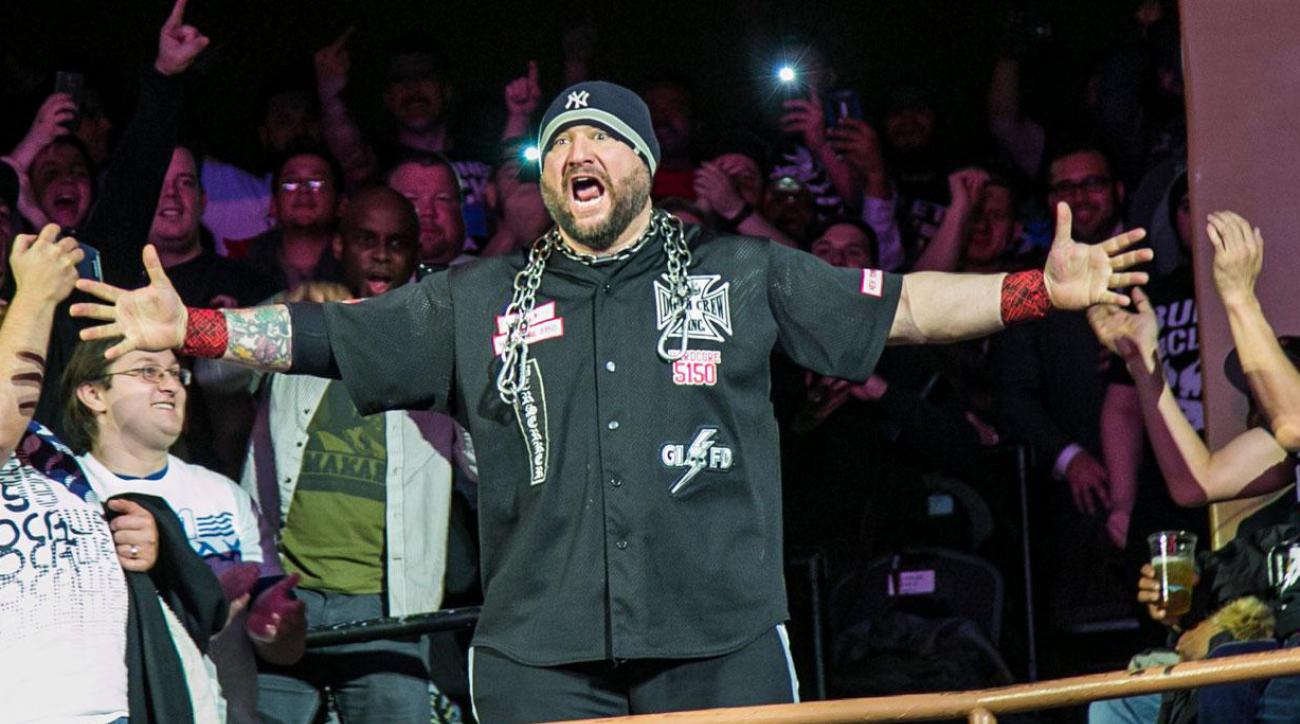 Episode 3 of ROH The Pinnacle focuses on the Bully Ray vs. Flip Gordon "I QUIT" match at Ring of Honor's biggest event of the year Final Battle.
Bully Ray's role in Ring of Honor drastically shifted in 2018 after he went into the WWE Hall of Fame and the Supercard of Honor show in New Orleans, LA. Bully's real feelings about the "young boys" of ROH came to light with Cheeseburger and Flip Gordon.
In this nearly eight month personal issue, Bully Ray has taken his feelings out physically on Flip Gordon. From their match at ROH's Best in the World to the controversial incident on #ROH TV with the Singapore Cane… The Flip Gordon vs. Bully Ray match at Final Battle has reached a truly personal level.
ROH The Pinnacle takes you directly in the mind of Bully Ray as he tells his side of the story. The question now is which of these two men will say I QUIT.
ROH The Pinnacle is Lightning One Production, in association with Ring of Honor
#ROHFinalBattle airs LIVE THIS FRIDAY at 8e/5p on pay-per-view, FREE for #HonorClub VIP, 50% off for HonorClub Standard, and on FITE! Visit ROHWrestling.com/Watch to order now!
Let us know what you think on social media @theCHAIRSHOTcom and always remember to use the hashtag #UseYourHead!
WWE News: Actual Reason For Finn Balor's Recent Absences Revealed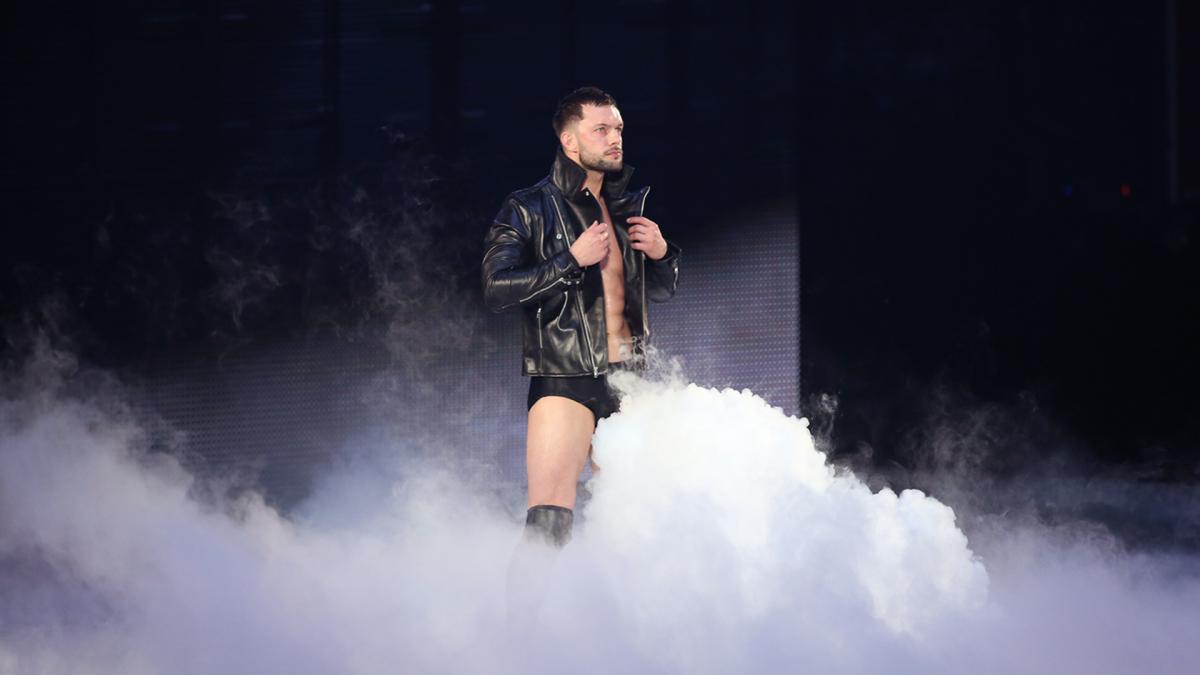 What is really going on with Finn Balor missing WWE Live Events and RAW?
If you've stuck with The Chairshot through the day, we've followed along with the status of WWE Superstar Finn Balor heading into Sunday's TLC pay-per-view after he was sent home early from the company's South American tour this weekend (find that story here).
Then on tonight's episode of Monday Night RAW from San Diego, California, it was noted by the commentary team that Balor was not at the show after he suffered an injury on last week's edition at the hands of his TLC opponent, Drew McIntyre. Now of course with any news like this that comes from the WWE under these circumstances, it must be taken with caution, as it could all be part of the current storylines.
Now that RAW has concluded, there is finally some clarification on what's up with Finn as PWInsider reports that the leader of the Balor Club is not injured, but is in fact dealing with an illness. Thus, speculation that last week's beat down was done as a means to write Balor off of television are false. As for Sunday's TLC, the expectation is as Michael Cole stated tonight on RAW, that Finn will be good-to-go for the event.
Will Finn Balor be victorious at TLC or will he be Drew McIntyre's next victim? Let us know on social media @theCHAIRSHOTcom and always remember to use the hashtag #UseYourHead!