Early WrestleMania Betting Odds Released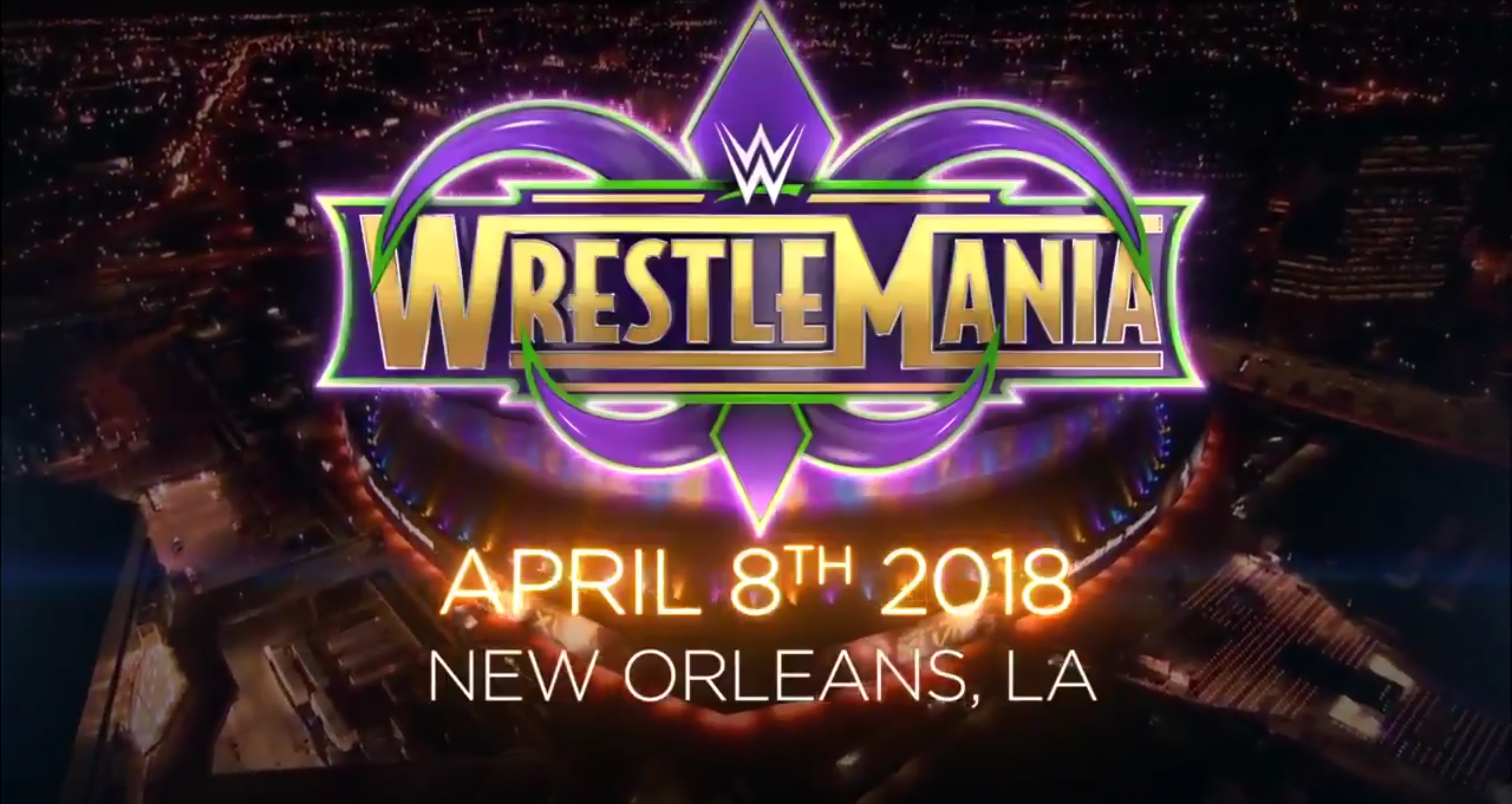 Sportsbettingexperts.com have released the early betting odds for some WrestleMania 34 matches, which you can see here:
WWE UNIVERSAL TITLE MATCH – TO HOLD UNIVERSAL TITLE AT END OF WRESTLEMANIA 34
Roman Reigns: -350
Brock Lesnar: +300
Any Other Wrestler: +500
INTERCONTINENTAL CHAMPIONSHIP MATCH
Finn Balor: +115
Seth Rollins: +150
The Miz: +350
MIXED TAG TEAM MATCH
Ronda Rousey/Kurt Angle: -350
Triple H/Stephanie McMahon: +300
MIXED TAG MATCH METHOD OF VICTORY
Pinfall: +125
Submission: -225
Any Other Method: +700
My Thoughts:
At this point, I would agree with the above odds. Rousey will likely win via submission, Reigns will reign and I can see Balor becoming champion.
Please continue to follow us and share our articles. Checkout the podcasts and more. You can see all the latest content @theCHAIRSHOTcom. Follow @Awesomephinatic for news updates and fantastic opinion. Remember when it comes to rumors…. Always Use Your Head!
ROH News: Two More Stars Sign Deals With Ring Of Honor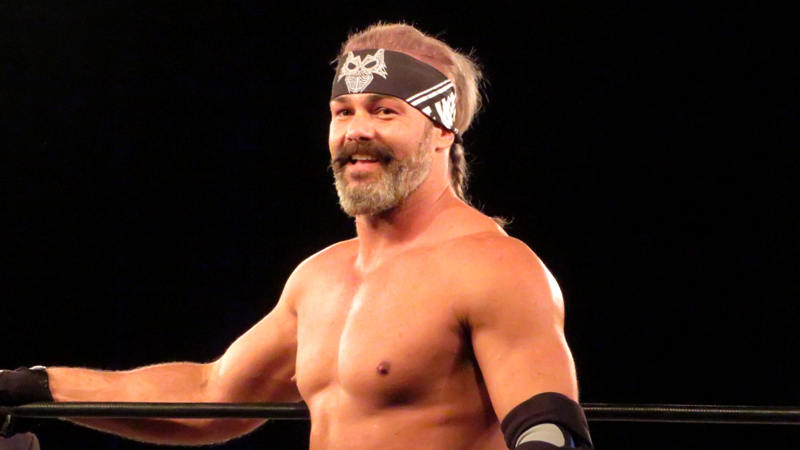 Ring Of Honor has two new additions to the roster!
The free agent craze in professional wrestling these days "is real" as the kids would say, as all companies here in the United States seem to be in competition over the same talents.
We've seen Ring Of Honor make a rash of signings recently after the loss of Cody Rhodes, The Young Bucks, Hangman Page and SoCal Uncensored, signing on talents like Bandido, Mark Haskins, Brody King and PCO while re-signing some others such as Jay Lethal, Silas Young and Kelly Klein.
According to PWInsider, ROH has officially signed two more names that fans have been seeing more frequently lately to its roster as 'Hot Sauce' Tracy Williams and PJ Black have both inked deals. Williams made a name for himself prior to his Ring Of Honor debut late last year in EVOLVE Wrestling where he was a two-time tag team champion.
Fans will obviously remember PJ Black mostly for his days with the WWE as Justin Gabriel, who has had some pretty big matches for ROH recently including this past weekend where he had a shot at Nick Aldis' NWA World's Heavyweight Championship. At this time, there are no specifics on the contracts known such as the length of the deals.
More On WWE's Decision To Pull Braun Strowman From Royal Rumble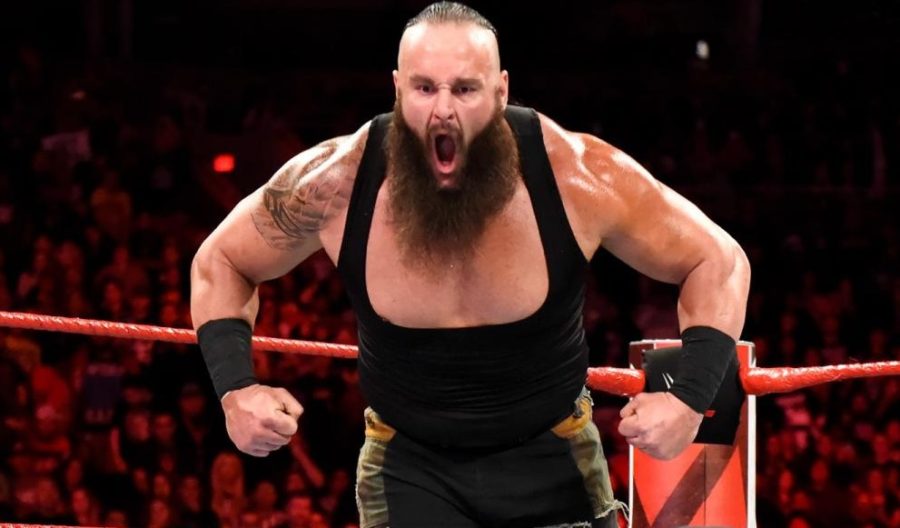 More reported details on WWE changing the Royal Rumble Universal Title Match!
We have a new Universal Championship Match set for Royal Rumble following last night's episode of RAW (see how it went down here), as Finn Balor will now meet Brock Lesnar for the title on January 27th.
After initially reporting that plans were always for the match to be changed, Dave Meltzer would address WWE's decision to make a switch further on the latest Wrestling Observer Radio. Meltzer would reiterate that Balor vs. Brock was always the plan, explaining that Strowman vs. Lesnar was set-up for Royal Rumble back at Crown Jewel, where 'The Beast Incarnate' defeated Braun to win the vacant Universal Title.
Reportedly, because WrestleMania plans for Lesnar are for him to defend the championship against Seth Rollins, WWE Chairman Vince McMahon no longer thought Braun vs. Brock was a good idea as he did not want 'The Monster Among Men' to become champion, but also didn't want him to take another loss to Lesnar.
Additionally, the change was made with less than two weeks remaining until Royal Rumble because WWE wanted to continue moving tickets for Chase Field with Meltzer comparing it to what the company did with Evolution and the cancelled Trish Stratus vs. Alexa Bliss match. As for why Finn Balor ended up being the choice to replace Strowman, reportedly Lesnar enjoyed his matches against guys of similar stature such as AJ Styles at Survivor Series 2017 and then Daniel Bryan at this past November's Survivor Series. Reportedly, Finn vs. Brock was the plan for last year's Royal Rumble before the company made a change after feeling like Balor was not "over enough". However, it's being added that 'The Beast Incarnate' actually wanted that match to take place, which also played a factor in Finn being the pick this time around.
Lastly, Meltzer is backing other reports that have stated Braun is also not cleared to compete still and it's unknown if he would be ready in time for Royal Rumble.
EA's Take: I actually feel like most of this is the case with regards to the match being changed. I do want to point one thing out though that I found to be funny. Meltzer very clearly contradicts himself here. Maybe he just misspoke or didn't word it correctly, but he says that Balor vs. Brock was "always the plan", right? BUT, he also says that going back to Crown Jewel the plan at Royal Rumble was Strowman vs. Lesnar and Vince changed his mind sometime after that. Therefore, Balor vs. Brock wasn't "always the plan"! I just got a good chuckle out of that.