WWE legend Goldust posted a picture with his dog.
And this just might be the biggest dog in the world!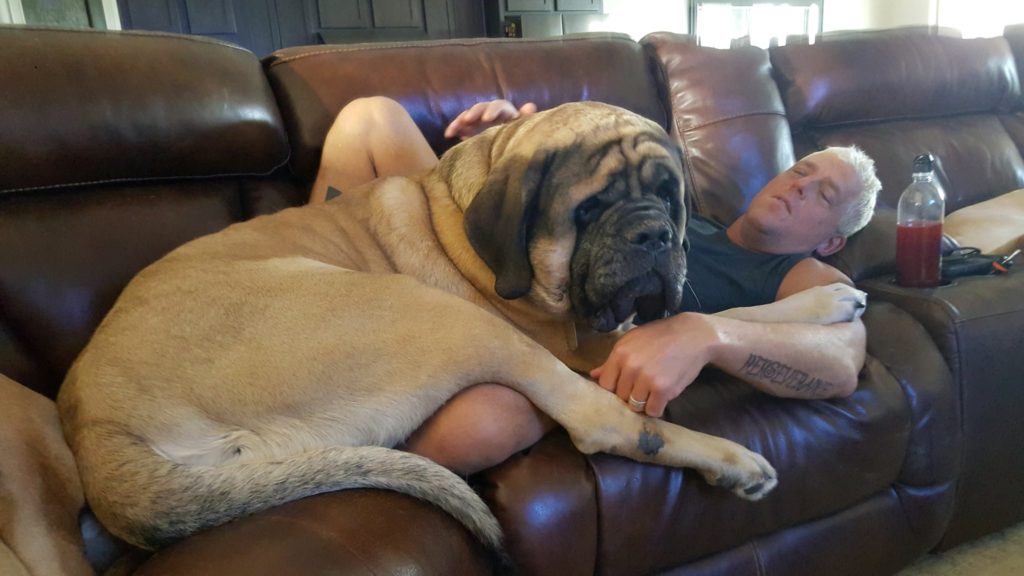 Mind you, Dustin Rhodes is no Cruiserweight himself, standing 6'6″ and still around 245-250 lbs.
On Twitter, the future Hall of Famer noted that the dog runs around at 230 lbs, meaning it's no cruiserweight either.
https://twitter.com/Goldust/status/971165404084174849?s=19
In the interest of transparency, Goldust is claiming to weigh 204 lbs, using the hashtag #204Dust.