Greg DeMarco's BOLD #WWE Fastlane Predictions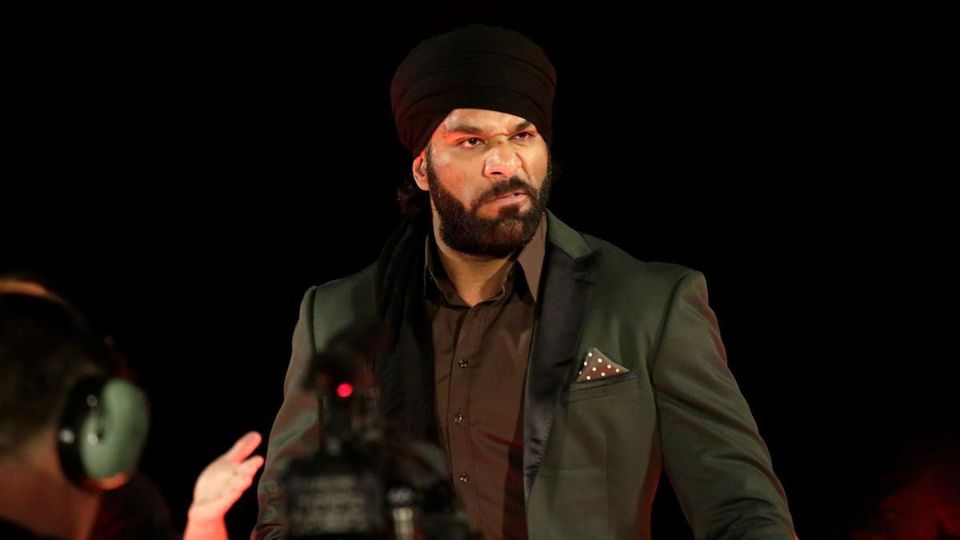 WWE Fastlane is here, and you might think you're ready. But you're not truly ready until you read some BOLD Predictions!
Remember, these are BOLD:
Bull-headed
Outlandish
Lacivious
Deplorable
But keep one thing in mind. If–er…when one of these comes true, you won't hear the end of it.
So sit back and get your last minute reading done before turning on the WWE Network and watching Fastlane!
New Day wins the Smackdown Live Tag Team Championships from The Usos
This honestly shouldn't be considered BOLD. New Day has been one of the hottest acts over the past few years. But The Usos…The Usos are the best tag team in the whole damn world.
The Usos should win this match, and The Usos should walk into WrestleMania as the Smackdown Tag Team Champions. They need it, and the Smackdown titles need it.
But The Usos are getting something more. They're getting onto the WrestleMania main card for the first time ever, and this is already a crowded card. Where do they fit in?
Against The Bar. WWE could easily go title vs title, but it seems more likely they have The Usos show up on Raw to answer The Bar's open challenge without any gold (silver) around their waists.
The ironic part? The New Day will also be on the WrestleMania card, as Smackdown tag team champions. Unless they're not. Any way you slice it, The Usos are going to Raw, and they're going to WrestleMania.
Carmella Cashes In Money In The Bank
Carmella is scheduled to team with Natalya against Becky Lynch and Naomi, in a tag team match that makes a ton of sense but has zero build. I have to wonder if Carmella even shows for the match, or if she no-shows entirely and puts her status into question.
Then, when the moment is right (Charlotte is facing an opponent with a posse, you know), Carmella finally cashes in and becomes Smackdown Women's Champion. She may or may not hold that belt at WrestleMania, but she is going to win it tonight.
Jinder Mahal Costs John Cena his 17th WWE World Championship
The clues are all there–The Undertaker is gone. He retired at WrestleMania 33, creating a moment that internet fans want to forget ever happened. John Cena even told you it's impossible. You just don't want to believe him.
We've had reports that there will be a major angle at Fastlane, and in the main event. Some think it's The Undertaker, others think it'll set up a match between Shane McMahon and Dolph Ziggler, still others thing it'll advance the Kevin Owens/Sami Zayn story.
Wrong. Wrong. Wrong.
It's The Maharaja himself, Jinder Mahal, costing John Cena his 17th world title. Why? Because I've had Jinder pegged for "The John Cena Match" at WrestleMania since August, and I am not relenting now!
WWE elevated Jinder Mahal for a reason, so much so that even AJ Styles has advocated for acceptance of his title run. He's not what the internet loves, but we already have WrestleMania matches to pander to the internet. Rarely is that match ever John Cena's.
John Cena indeed has a story for WrestleMania, and the co-star will be Jinder Mahal. And this time Cena might not be going over.