Jon Bravo Implicates Cena, Explains His Delay With Reigns Information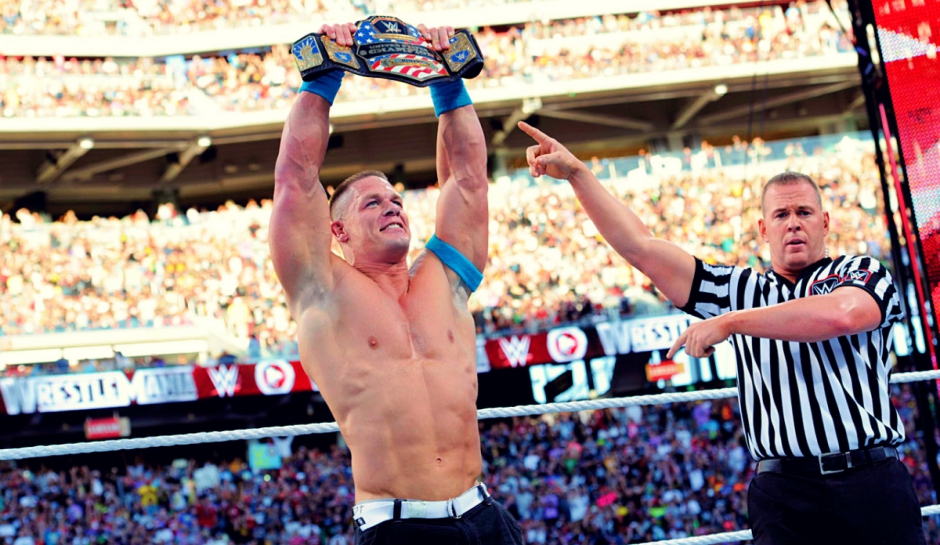 Here we go again, more teasers from Jon Bravo and is time he implicates John Cena as well. Bravo posted a picture of John Cena with Richard Rodriguez and a question mark in the picture. You can see that image below.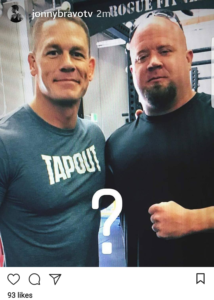 Also he explains why he hasn't released the video yet, although he stated it would be released early this week.
"There have been alot of developments with the case as to why the video release was delayed. The video is an extended video which contains the entire story and the key players who introduced Richard to the WWE, Wrestlers and Celebrities. It is very important that this information is released to give people a better understanding of exactly how this all transpired. Releasing just evidence is not enough in understanding the details. Trust me the wait will be worth it considering the work I have put into giving everyone this story. I am risking alot in doing this so your patience is appreciated."
My Thoughts:
Again this feels like Bravo isn't backing off, yet not showing any proof. A picture with Cena and Rodriguez does nothing in proving any claims he's made thus far. Again we have reached a point of needing prove rather than more allegations. Bravo does release a video on Instagram as well showing a laptop he obtained from the courts and said he's obtaining more of this soon, including cell phones. I am making this to bring you the most up to date information on this, as we have been covering it from the beginning.  In no way by us continuing to cover this to we believe guilt and will not until proof has been shown. 
Please continue to follow us and share our articles. Checkout the podcasts and more. You can see all the latest content @theCHAIRSHOTcom. Follow @Awesomephinatic for news updates and fantastic opinion. Remember when it comes to rumors…. Always Use Your Head!