Mark Henry Being Inducted Into 2018 WWE Hall Of Fame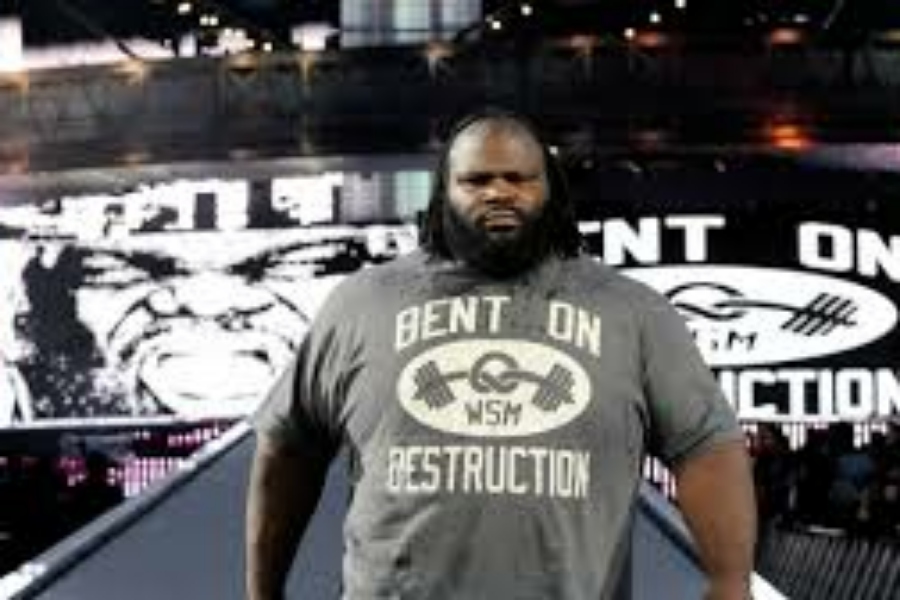 As seen below, the new WrestleMania magazine reveals that Mark Henry will be inducted into this year's WWE Hall of Fame.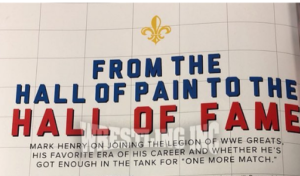 Please continue to follow Thechairshot.com for all of your wrestlin needs. Whether that be podcasta, news, rumors or original content. Always remember when it comes to news and rumors…. use your head!